Club champs at Aberdeen and Grangemouth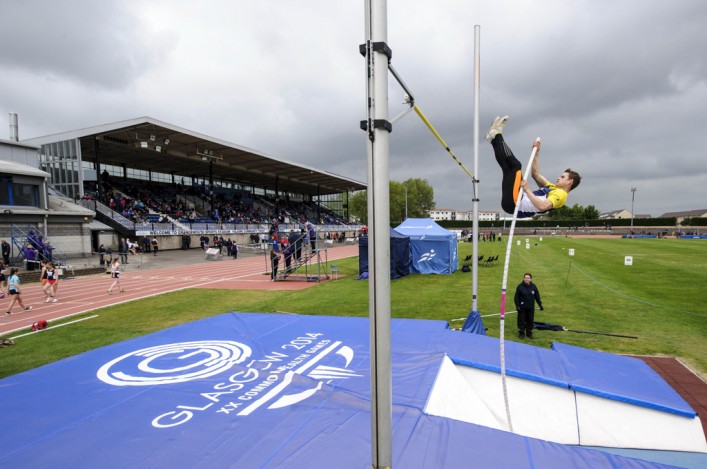 Grangemouth hosted the Scottish Schools and many of those athletes will be back on August 22/23. Photo by Bobby Gavin
Enter now for Scottish Seniors and Age Group Champs
The mantra for members of 'Team Scotland' when they stepped out at Hampden for the Commonwealth Games last year was  'Perform When It Counts'.
For most athletes in Scotland, the first experience of the big stage is at the Scottish Senior Champs or the Scottish Age Group Champs.
And, at scottishathletics, we are seeking to recognise the vital role clubs play in preparing athletes for these events and have consequently set-up a club competition within the Scottish Seniors and the Age Groups by creating aggregate points score tables.
Aberdeen is the venue for the Seniors on August 15/16 and Grangemouth – with that very Hampden surface laid – hosts the Age Groups the following weekend, August 22/23.
An athlete's individual performance in an event will be scored and the top 10 performances will again be pulled together to identify the top club in the overall competition at the Seniors at Aberdeen and at the Age Group Champs at Grangemouth.
Performances in different event groups will again be analysed and scores tallied, with winning clubs to be offered a coaching development opportunity if they are winners of the various categories.
It is five athletes to score in the event groups and 10 in the overall competition. An athlete can only score once in an event group and once overall. The U13 age category featured an overall competition only.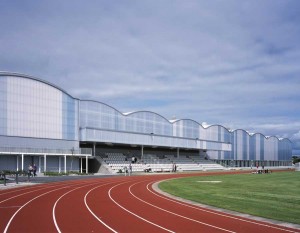 Aberdeen – enter here for Scottish Seniors on August 15/16
Tags: Aberdeen, Age Group champs, Grangemouth, Scottish Senior Champs