Chairs and Presidents learn at 'Leaders in Athletics' conference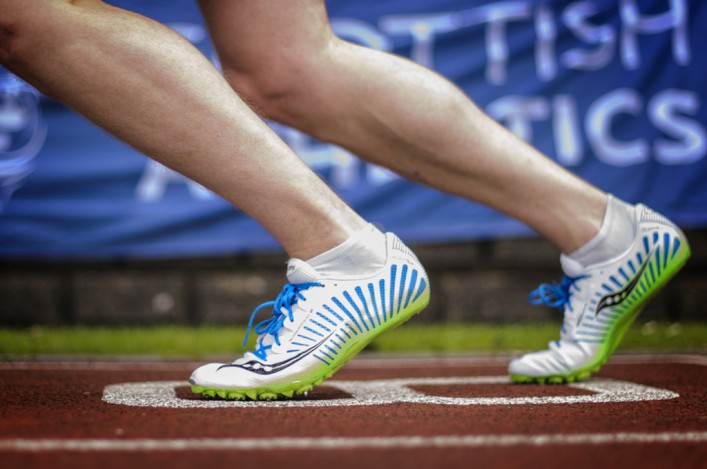 Club Education Workshop Schedule 2019
Club Chairs and Presidents from across Scotland were treated to an insightful and engaging presentation from the former First Minister of Scotland, the Rt Hon. Lord Jack McConnell, on the morning of our Leaders in Athletics Conference.
The event held on Saturday 22 June in Stirling was the first such conference hosted by scottishathletics and we were delighted to receive an encouraging response from Club Chairs and Presidents.
This 'Leaders in Athletics' conference forms part of our club education programme for 2019 and provided a great learning and networking opportunity for some of the key club individuals within the sport.
In addition to hearing about the leadership experiences of the former First Minister, delegates also heard from scottishathletics chief executive Mark Munro, Head of Development Colin Hutchison and Guy Richardson, the founder and CEO of Eiger Performance.
The presentation from Guy followed on from an extended period for networking over lunch and discussed the challenges of developing and sustaining a winning culture in clubs.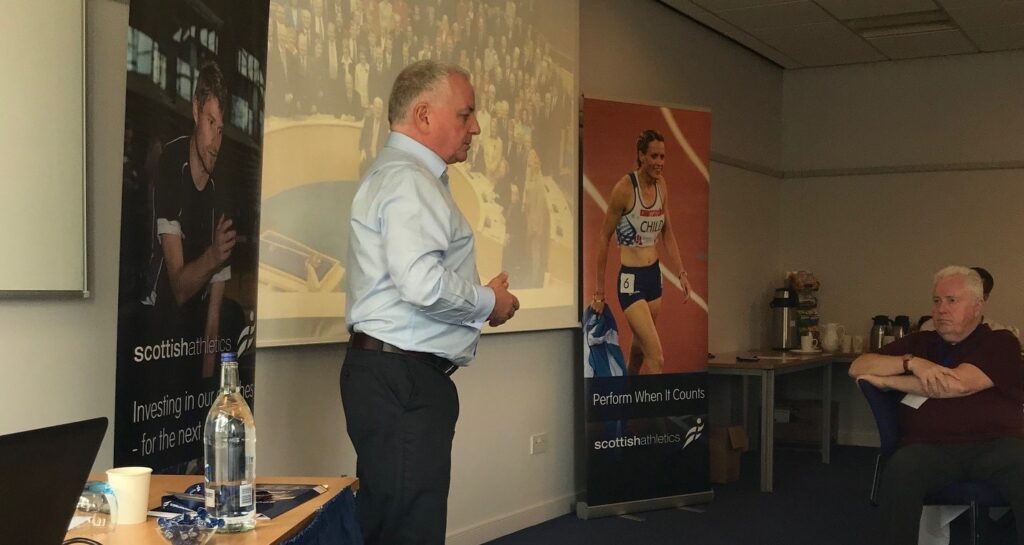 'We've been keen to pull this event together over the last year and were delighted with the response and contribution of those in attendance,' said Head of Development, Colin Hutchison.
'These events are a great opportunity to provide club leaders with an update on the work of scottishathletics and to provide some learning opportunities. Ultimately, however, an event like this is about getting like-minded people into a room to discuss athletics in Scotland and learn from one another.
'I think I can safely say that based already on the feedback from the Stirling conference then we will be looking to hold similar events again in future.'
scottishathletics would like to extend our thanks to all the Club Chairs and Presidents who attended our Leaders in Athletics Conference and to the Rt Hon. Lord Jack McConnell and Guy Richardson for their extremely valuable contributions to the day.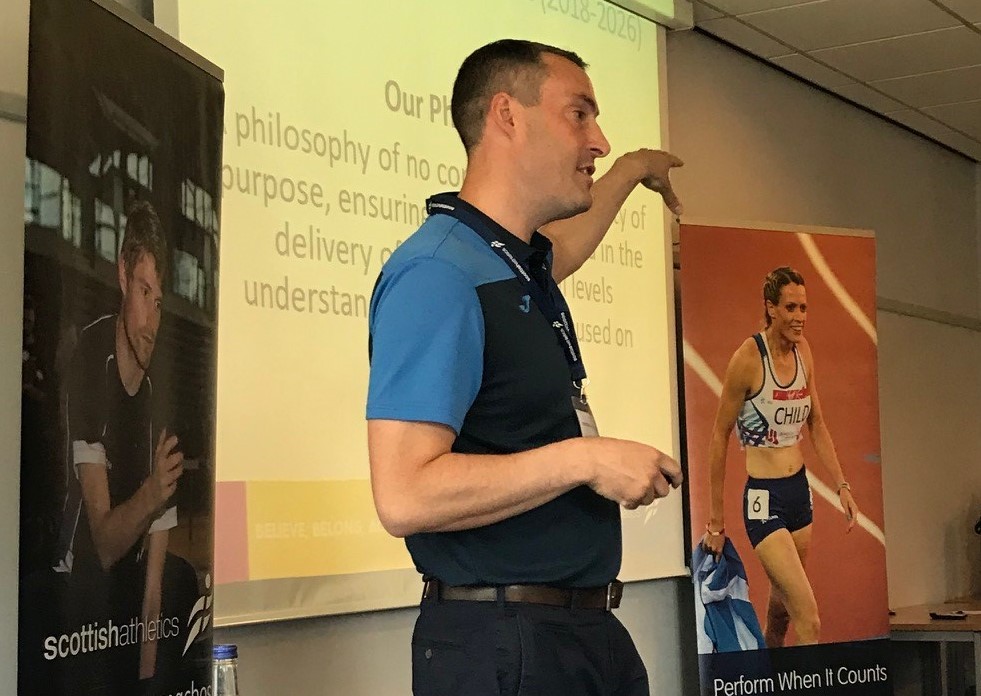 Tags: Chairs and President, Colin Hutchison, Development, Jack McConnell, Leaders in Athletics Conference, Mark Munro, Stirling