Why we are 'Building A Culture of Success'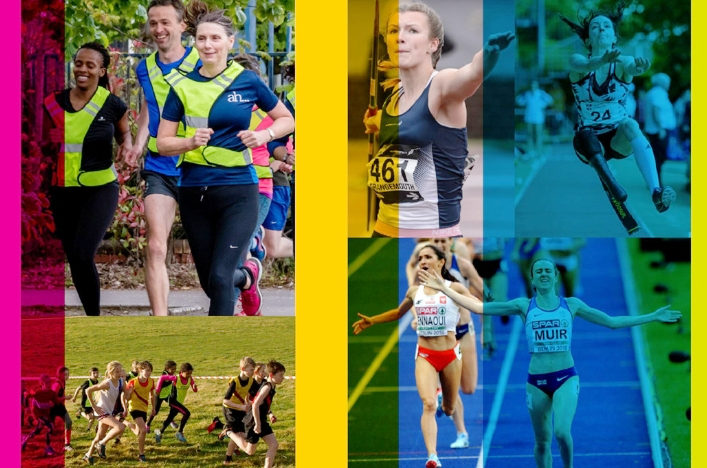 scottishathletics are delighted to launch a new strategy for the sport for the forthcoming years – entitled 'Building A Culture of Success'.
The strategy was adopted recently by our Annual General Meeting delegates at the Emirates Arena with the document having been written following a lengthy period of consultation and consideration.
It is designed to act as reference point for driving the sport forward in Scotland and the eight-year period involved, from 2018 to 2026, is subject to on-going reviews to keep the strategy relevant.
'Building A Culture of Success' outlines five key pillars for athletics which are based on two solid platforms – good people and sustainable foundations.
The five pillars are:
*Clubs and Pathways
*Competition
*Performance Environments
*Partnerships and Commercial
*Recreational Running and Health
Copies of the new Strategy document will be sent to all clubs and it can be viewed in the download at the top of the story.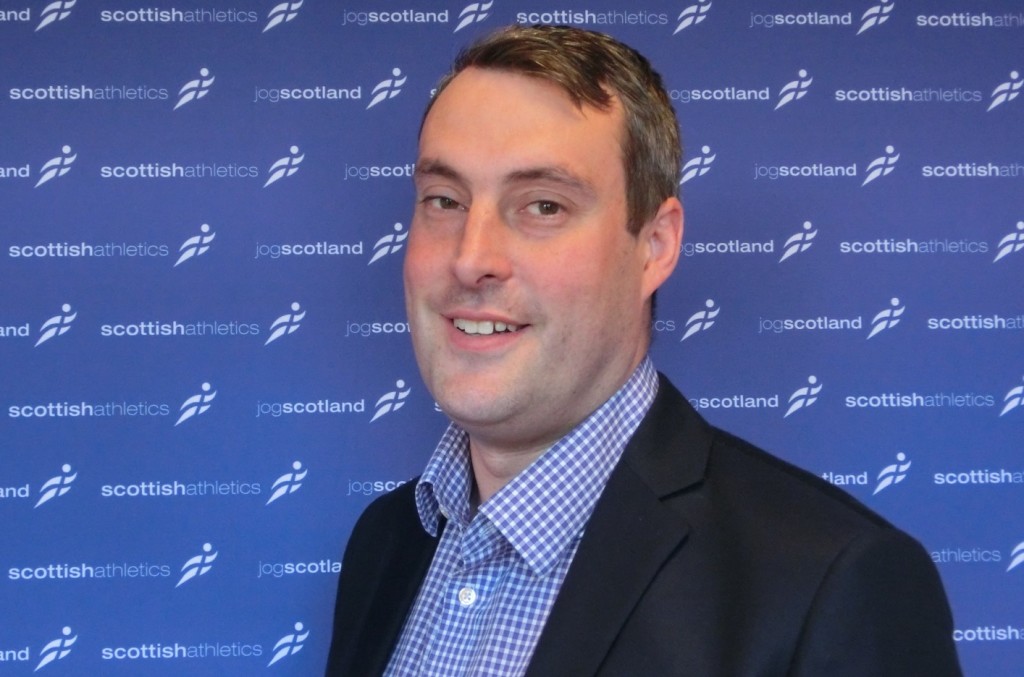 'First of all, we are extremely grateful to the numerous clubs, club leaders, coaches, officials and volunteers who have supported the consultation for this piece of work,' said Mark Munro, Chief Executive of scottishathletics.
'The strategy, Building a Culture of Success, builds on the previous strategy and over a period where we have evidenced significant growth and improvement within our sport.
'This is thanks, in the main, to the significant contributions from our member clubs, event organisers and 'athletics people' – the majority who devote their time voluntarily and for the good of others 52 weeks of the year.
'Whilst the Strategy period is eight years (2018-2026), it is in effect a two-year rolling document which will be reviewed and tweaked to ensure it is continually updated and fit for purpose.
Our aim is to build an integrated and transparent system that supports our members as well as continuing to develop the sport of athletics in Scotland as a whole.
'This document provides an overall strategic vision for athletics in Scotland, from grassroots introductory level through to international level, and sets the context for future strategic decisions and identification of key programmes and projects.
'The title Building a Culture of Success is not just about performances on the world stage but is about the whole sport pulling together in the same direction with clubs and people very much at the heart. It is also about recognising the importance of all parts and individuals within the system.
'We look forward to working with the sport to deliver the right approach for athletics in Scotland moving forwards.'