Bennett, Percy selected to make it #SALsuper16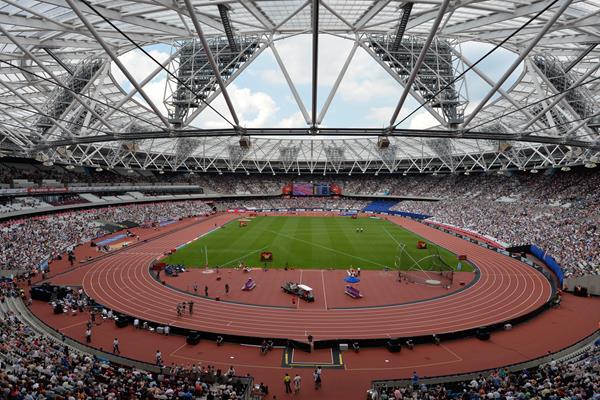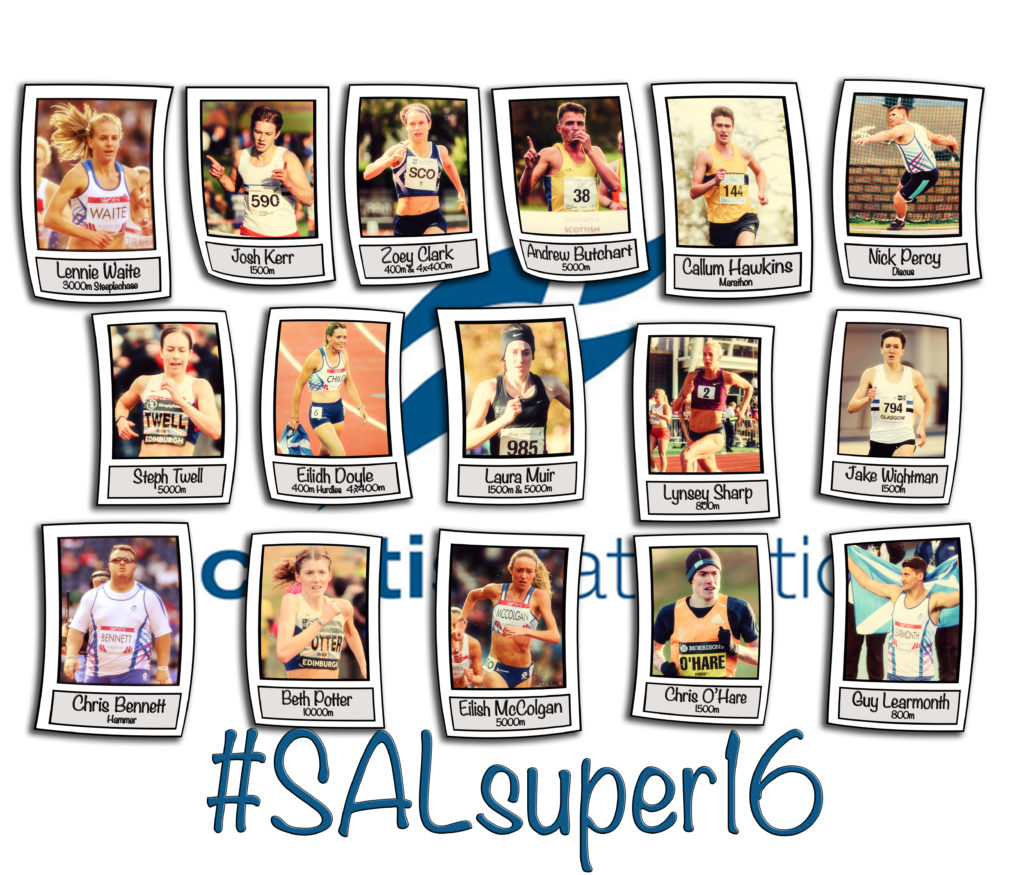 Montage by Bobby Gavin
Main selection announcement for London 2017
British Athletics have announced the addition of a further six athletes to the team for the London 2017 World Champs – including Scottish throwers Chris Bennett and Nick Percy.
It means the Scottish cohort in the GB and NI team for the World Champs, which start next Friday, has reached a remarakable #SALsuper16.
That's more than double the best-ever representation for these championships, with seven Scots selected back in 1983 for the first World Champs in Helsinki and again two years ago for Beijing.
Bennett will compete in the hammer and British champion Percy in the discus, with both having had invitations from the IAAF because of their high world ranking in 2017 accepted by British Athletics.
Steeplechaser Lennie Waite was added earlier this week, after 13 Scots were initially announced, although marathon runner Robbie Simpson had to withdraw through injury.
Currently 87 in total, the London 2017 team will be the largest ever to represent British Athletics at a World hamps.
It is well worth noting a few other key points in a Scottish context:
*With Simpson having had to call off from the marathon after being selected, the figure technically is 17 – and pretty much 20 percent of the 87-strong British team.
It is generally accepted across Scottish sport that around eight percent of a British team would represent the right average for Scots via the population ratio.
*When 15 athletes were selected for Rio last year it was the biggest Scottish representation in track and field for 108 years for the Olympics. To get beyond that tally speaks volumes for a large slice of the Rio team – plus the 'newcomers' like Josh Kerr, Jake Wightman, Guy Learmonth, Nick Percy and Zoey Clark.
*Four of those five – Wightman, Learmonth, Percy and Clark – were at the last Commonwealth Games and competed at Hampden.
So there may even be a discussion to be had about a Glasgow 2014 'legacy' (in athlete performance terms, other aspects notwithstanding). Josh Kerr was still only 16 at that time . . .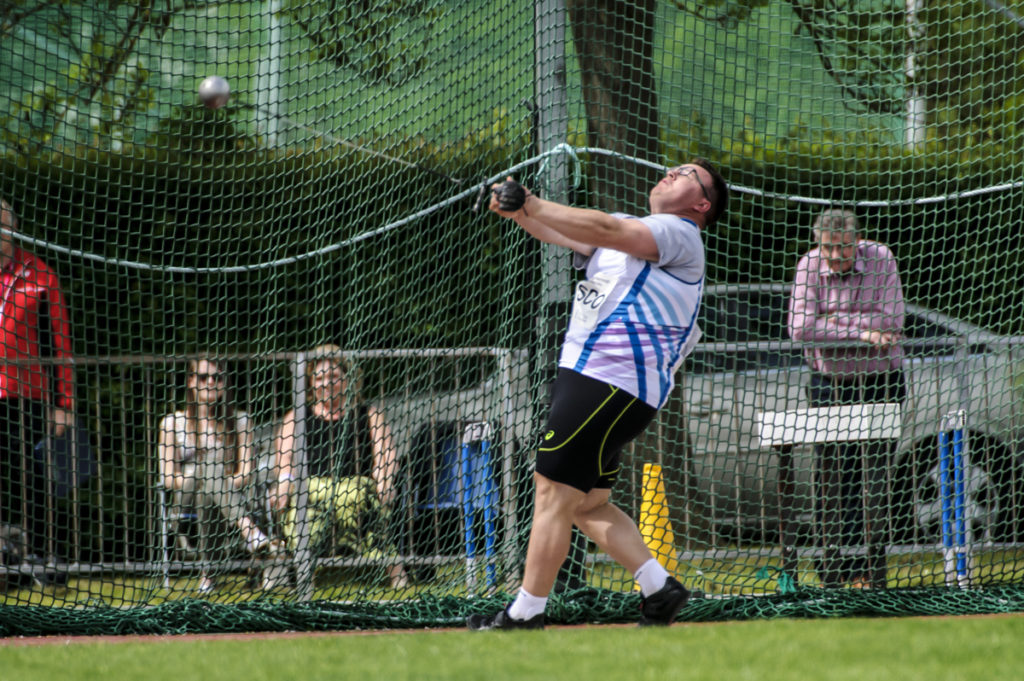 Chris Bennett at Loughborough 2016 (photo by Bobby Gavin)
Scots selected (with coach name and in alphabetical order):
Chris Bennett (Mick Jones) Hammer
Andy Butchart (Derek Easton) 5000m
Zoey Clark (Eddie McKenna) 400m and 4 x 400m Relay
Eilidh Doyle (Brian Doyle) 400m Hurdles and 4 x 400m Relay
Callum Hawkins (Robert Hawkins) Marathon
Josh Kerr (Joe Franklin) 1500m
Guy Learmonth (Henry Gray) 800m
Eilish McColgan (Liz Mccolgan-Nuttall) 5000m
Laura Muir (Andy Young) 1500m and 5000m
Chris O'Hare (Terrence Mahon) 1500m
Nick Percy (Vésteinn Hafsteinsson) Discus
Beth Potter (Mick Woods) 10,000m
Lynsey Sharp (Terrence Mahon) 800m
Steph Twell 5000m (Mick Woods)
Lennie Waite 3000m steeplechase (Jim Bevan)
Jake Wightman (Geoff Wightman) 1500m
Tags: Chris Bennett, London 2017, Nick Percy, World Champs