Become an Official . . .
scottishathletics are always delighted to see recognition for our dedicated Officials and are keen to hear from anyone who wants to come into the sport to help.
It is such an enjoyable way to contribute to athletics and it is important we have more folk coming through the system in order to help make events happen.
Check out forthcoming Officials courses now scheduled by scottishathletics on the Officials section of this website.
There was success for scottishathletics Officials at the sportscotland Coaching Officiating and Volunteering Awards (COV) when Mark Stringer was named Technical Official of the Year.
Here's the post from sportscotland:
Congratulations to Mark Stringer, our 2019 Technical Official of the Year!
'Mark is among the highest-ranking athletics officials in Scotland and has carried out officiating duties at national, regional and club level.
'He officiates across Scotland nearly every week and has shown great commitment to his role in his willingness to help prepare events – often attending nights or even weeks before to help set up venues.'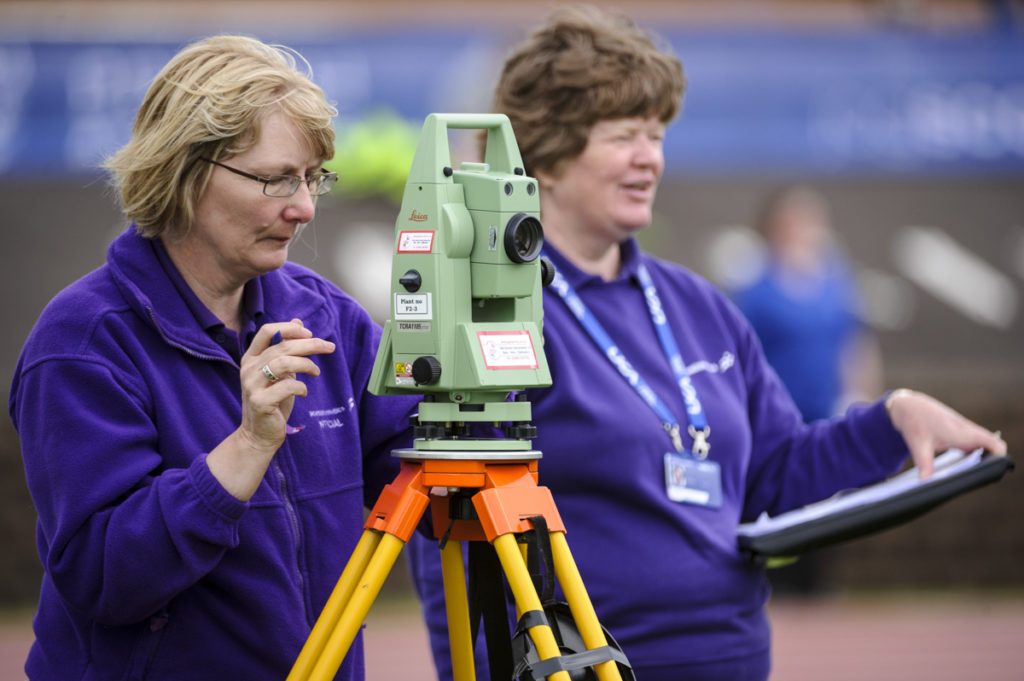 Here are a number of courses coming soon in Glasgow:
Photo finish Officials
At the Emirates Arena in Glasgow
+++
Track Officials
At the Emirates Arena in Glasgow
+++
Endurance and Risk Awareness Officials
At the Emirates Arena in Glasgow
+++
Timekeeping Officials
At the Emirates Arena
+++
Field Officials
At the Emirates Arena in Glasgow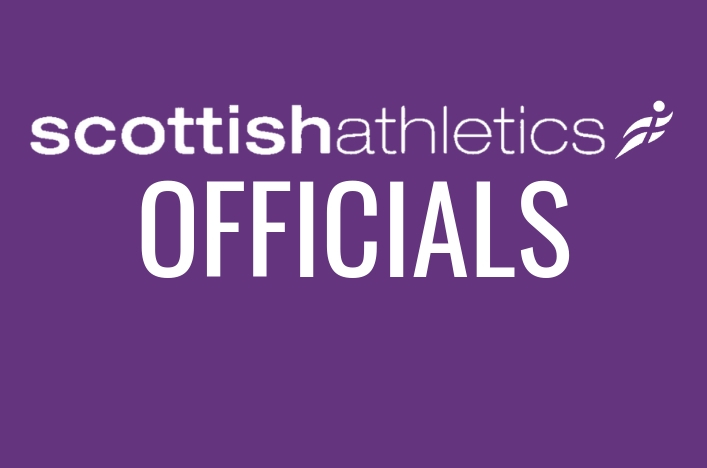 Tags: Mark Stringer, Officials