Balfron land Giant Heptathlon title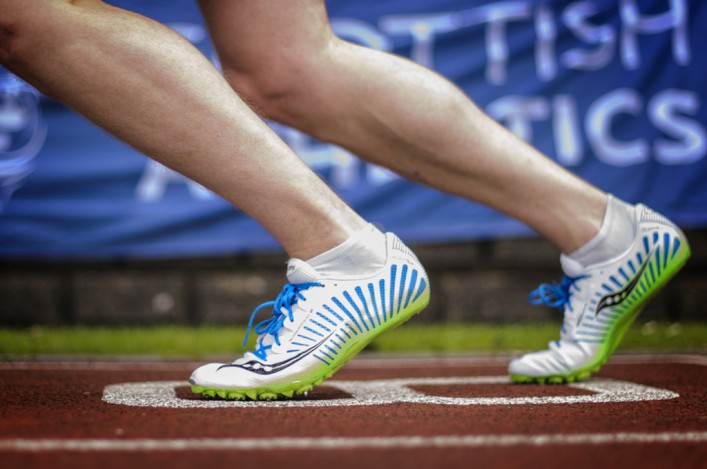 Balfron High School have been crowned the scottishathletics National Giant Heptathlon winners for 2017.
The Giant Heptathlon forms part of scottishathletics participation pathway and through the involvement of local clubs offers a route for young athletes into mainstream athletics.
The Regional Finals took place between the February 21 and March 1 with 18 schools, featuring 14 athletes (seven boys and seven girls) competing across Central, East, Tayside & Fife and West.
The Giant Heptathlon is a test of speed, endurance, skill and physical ability with each competitor taking part in seven different events. Each athletes individual score is added to that of their teammates to determine the total score for each school.
The school total is then entered into a league table (below) with the top scorers from across the four regions becoming this year's National Giant Heptathlon winners.
The Balfron team took part in the Central Region Final and with a grand total of 15,363 were 458 points clear of runners-up, and fellow Central representatives, Dunblane.
Deans Community High School were the top scorers in the East Region, Websters High School in Tayside & Fife, and St Maurice's High School in the West Region.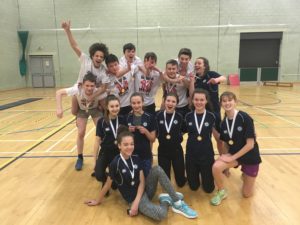 scottishathletics would like to extend our thanks to the many volunteers, clubs and teachers that assisted in the delivery of Giant Heptathlon.
In particular, we would like to thank the delivery team at Sportshall Associates and our own Sportshall Co-ordinator, Harry Baird, who has done an excellent job of planning and delivering the Giant Heptathlon events.
Finally, we would like to congratulate all the athletes that competed in the event and made this year's Giant Heptathlon a great success.
For more information on Giant Heptathlon and schools athletics opportunities see our Teachers section. And you can also find your local athletics club using our Club Finder tool.
Balfron High School (Central) 15,363
Dunblane High School (Central) 14,905
Websters High School (Tayside & Fife) 13,843
St Maurice's High School (West) 13,643
McLaren High School (Central) 13,589
Carnoustie High School (Tayside & Fife) 13,469
Calderglen High School  (West) 13,434
Baldragon High School (Tayside & Fife) 13,422
Notre Dame High School (West) 13,252
Auchinleck Academy (West) 13,182
Deans Community High School (East) 13,178
Boroughmuir High School (East) 13,070
Linlithgow Academy (East) 13,060
Morgan Academy (Tayside & Fife) 12,987
Portobello High School (East) 12,763
Lornshill Academy (Central) 12,385
Alloa Academy (Central) 11,556
Park Mains High School (West) 11,146
Tags: Development, Giant Heptathon. Club Finder, Harry Baird