Arnold will be our Official Historian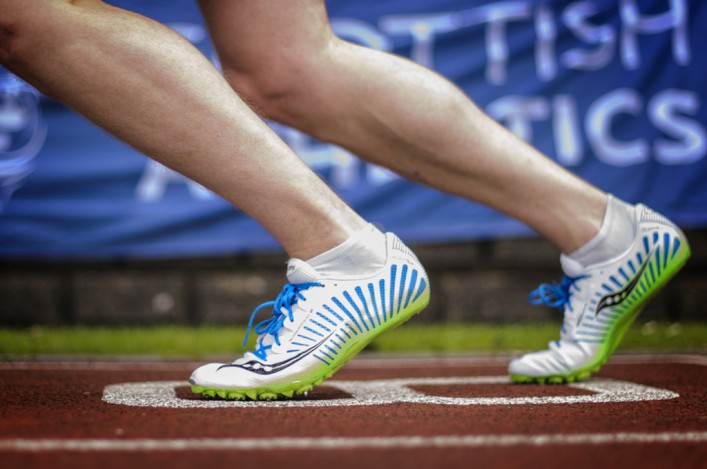 scottishathletics are delighted to announce that Arnold Black has been appointed as our scottishathletics Official Historian.
The role, which will commence with immediate effect, will involve a number of key projects and we currently envisage those to include:
*The formation of a 'historical group' of interested parties and experts that can help contribute to projects as well as influence the future direction of key projects and research.
*Ensure the scottishathletics website is informative and documents key elements of the sport's history including; the history of Scottish Championships; Scottish Records; major championships medallists across all disciplines; Hall of Fame members and biographies, as well as updated lists of Honorary Life Members and important recognition award winners, eg Tom Stillie Award amongst others.
*The preservation of important websites where athletics in Scotland is well served by fantastic volunteer websites with detailed information on the history of the sport and people within it. I believe it's crucial their work is supported and protected so that it remains available to the public.
*Ensuring that, over time, there is a reference point for resources, information and memorabilia of the sport in Scotland.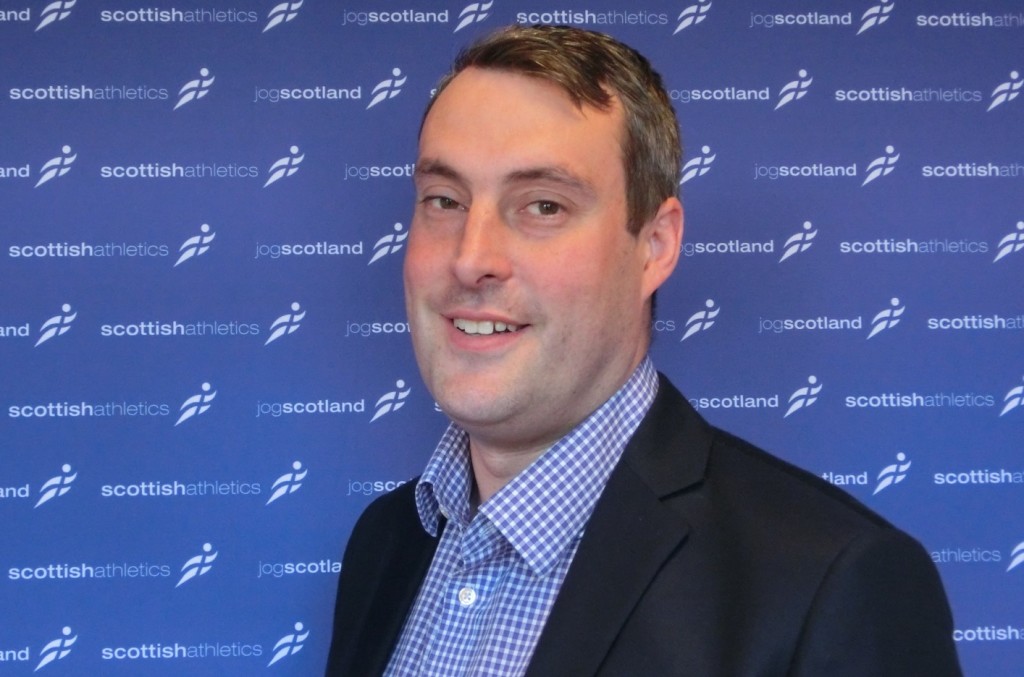 'Athletics in Scotland has a rich tradition and history,' said Mark Munro, chief executive of scottishathletics.
'When I started discussing the project with Arnold it was a very easy decision to make. Whilst it is crucial that the sport continues to look forward, evolve and develop, it is important that we protect the wonderful history of our sport.
'Arnold, among several others, has a wonderful insight into past glories and traditions through his research and work within his own SATS website (scotstats.net) as well as his recent, joint publication with Colin Shields of 'The Past is a Foreign Country'.
'There is a serious risk that if we don't pull together and protect all this wonderful work now then it could be lost forever, that would be unthinkable.'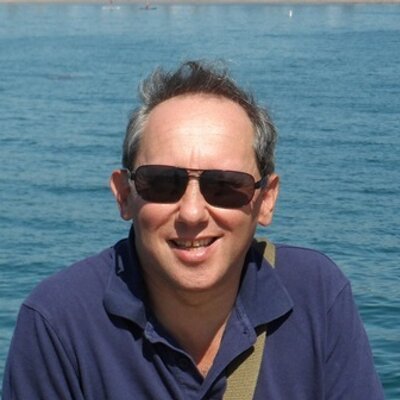 Arnold Black said: 'I am delighted to accept the appointment of historian to scottishathletics.
'While athletics is a sport in which we always look forward to the next achievement, I feel it is important to recognise the achievements and efforts of those involved in the development of the sport.
'Scottish athletics has a proud history and I am privileged to be involved in the governing body's recognition of the importance of preserving the past.'
For anyone with an interest in any of the projects identified or with any information or ideas, please contact Arnold by email on historian@scottishathletics.org.uk
Tags: Arnold Black, Mark Munro, scottishathletics, Tom Stillie Awards