Anglo Celtic Plate 100km – 2020 selection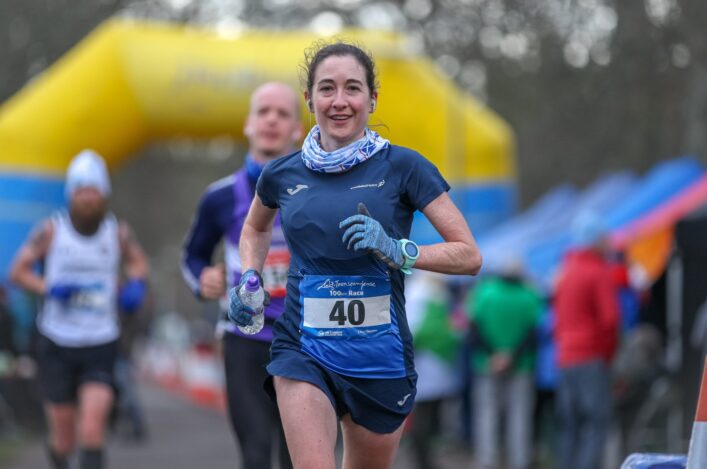 Sophie Mullins leads Scotland women home to a 1-2-3 at the 2019 Anglo Celtic Plate (photo by Steve Adam)
scottishathletics International Handbook
Following on from success of this year's Anglo Celtic Plate 100km Home International Team Race, with Scotland taking five of the six podium spots, we will once again be sending teams to the event.
Perth was the venue earlier this year but for 2020, England are the host nation.
Event: Anglo Celtic Plate 100K Road Race
Location: Boddington, England Event
Date: May 16, 2020
Selection Date January 7, 2020
Teams:  Up to five men and five women (subject to minimum qualification)
Qualification: To gain selection athletes must achieve (or be deemed capable of achieving) the following standards:  Men: 7:45 hours & Women: 9 hours.
Selection criteria: Current form, on loop road courses will be the main criteria. Performance in other ultra-events and results from 2019 will also be considered.
Recent and current form in shorter events may also to be taken into consideration.
Please note: The ACP will also incorporate the British Athletics 100km championships and will act as part of the selection process for the GB team for any subsequent  IAU 100km World or European Championships
Athletes who wish to be considered for selection should, please send expressions of interest including athletics achievements in the past two years to mark.pollard@scottishathletics.org.uk
(Please submit information before January 3, 2020. Team selection will take place on January 7, 2020)
Mullins leads Scottish success at Anglo Celtic Plate – our 2019 report
With thanks to Debbie Martin-Consani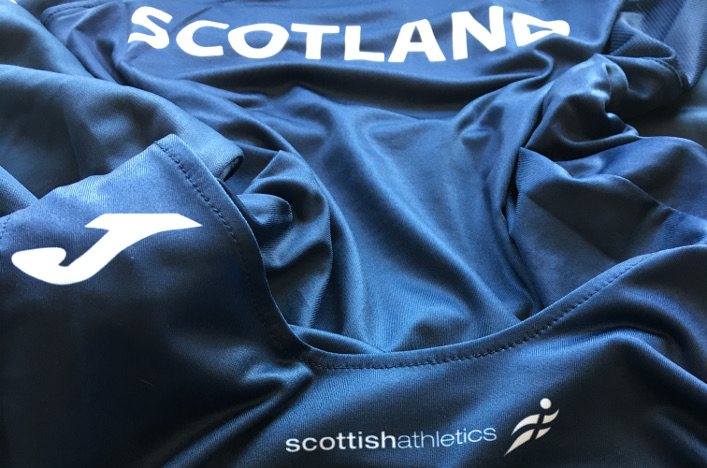 Tags: Anglo-Celtic Plate, Anglo-Celtic Plate 100k, Mark Pollard, Sophie Mullins