Age Groups – online entry will be extended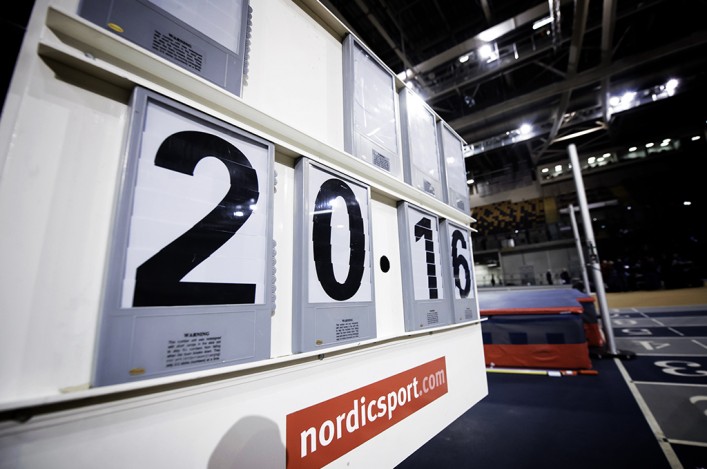 Sunday 9am: Entry process now open again
Use the story here to access links for Age Group Champs
Now closes WEDNESDAY 17 FEBRUARY at Midnight
Monday 12 noon:
The entry system is OPEN
When using online, and asked if you are a scottishathletics members, click the answer 'NO' and then fill out the form as normal. (It is the same price and the membership sign-in makes no difference in this instance).
Thanks
APOLOGIES – as some members may be aware following messages on our social media output, we've a current computer server issue for Events/online entry which has left that system down for the time being.
Our suppliers have been working on the problems and we remain hopeful of an imminent resolution. We are sorry for the inconvenience and frustration this is causing.
In terms of the Age Group Champs (U20, U15 and U13) – we have now decided to extend the online entry deadline to midnight on Wednesday 17 February
Hopefully, that will give more time for people who have been trying to enter over the past 48 hours to do. (And we will review that decision again early on Monday morning depending on progress – i.e. see if it needs to be extended still further)
Thanks for your patience thus far and, be assured, entries for National championships – as well as having the Events page visible constantly – are key issues for scottishathletics.
We do have downloads available here which give timetable info for the Age Group Champs on March 5 and 6, and that info may be helpful in planning attendance and competition that weekend.
For this weekend, the Emirates Arena stages the Combined Events, Relays and Masters Champs and everything you need to know about those should be accessible here:
http://www.janetnixon.info/scottish/2016/IndoorCE/index.php
2016 CE Masters Relay Call Room Schedule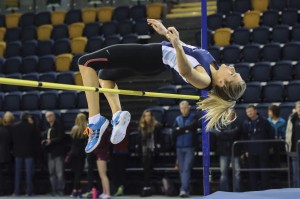 *National XC – some of the info around the event at Falkirk on Saturday 27 February, including the course map, will be within a story on here on Sunday.
Tags: