AGE GROUPS – Entries close on Sunday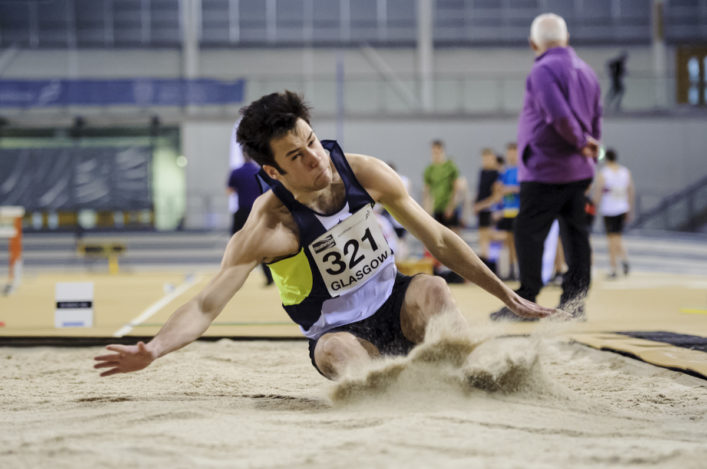 Make the leap – enter the Age Group Champs (photo by Bobby Gavin)
The Indoor Season continues apace this weekend with the Senior and U17 Champs taking place at the Emirates Arena in Glasgow on Saturday.
We'd another big response from the track and field community to that event and indeed almost 600 athletes are on the start-lists.
But for all our U20, U15 and U13 athletes there is still time to join us for the Scottish Age Groups Champs, which are at the Emirates Arena on February 11/12.
The closing date for this one is midnight on Sunday 29 January.
Please be aware, however, that with restricted entries in certain events places are filling up very fast indeed and some events in one or two of the age-groups are now completely full.
Please use the online Entry system on the Events Section to enter and also to find out how many places there may be left in a particular discpline.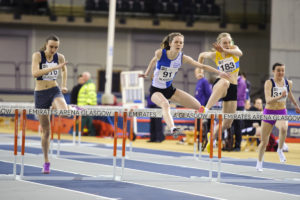 +++
*If you have not yet watched our National Open video footage package, then you are definitely missing out!
We asked Sergiu Timar, who works on video for Youth Football Scotland, to try and come up with a film that captures the essence of an indoor events – and asked him to feature as many different disciplines as possible.
It is proving a huge success with thousands of views already and we're hoping it may inspire U20, U15 and U13 athletes (and their coaches) to make competition a priority by entering for the Age Group Champs before the midnight deadline on Sunday.