'Academy is providing right pathway' – Munro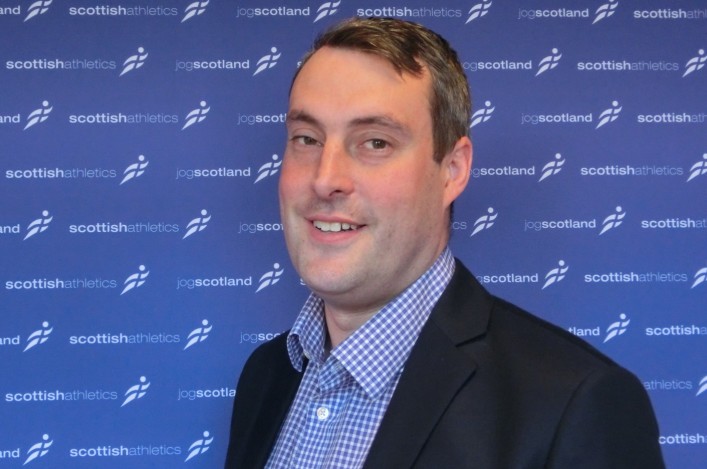 It is only three and a half years since scottishathletics launched the National Academy with a clear goal of raising the performance level by Scotland's best young athletes in track and field.
The initial project, in fact, was a Youth Academy geared at that time for those aged around 16-18 and who hit certain standards in order to be eligible for support.
That support sought to involved athletes, coaches and the support team (parents, more often than not) with an emphasis on education, competition opportunity and residential camps.
Inevitably such a plan be a slow burner but there is increasing evidence to suggest an impact from the National Academy approach – as athletes, coaches and parents pick-up on the lessons being learned and apply them individually.
Increasing Scottish representation on GB and NI teams (and Scotland for the likes of the Commonwealth Youth Games) was one of the clear goals and that's been happening recently across the spectrum, including cross country and Combined Events, as well the main track and field opportunities like European Age Group events and the CYG in the Bahamas next month.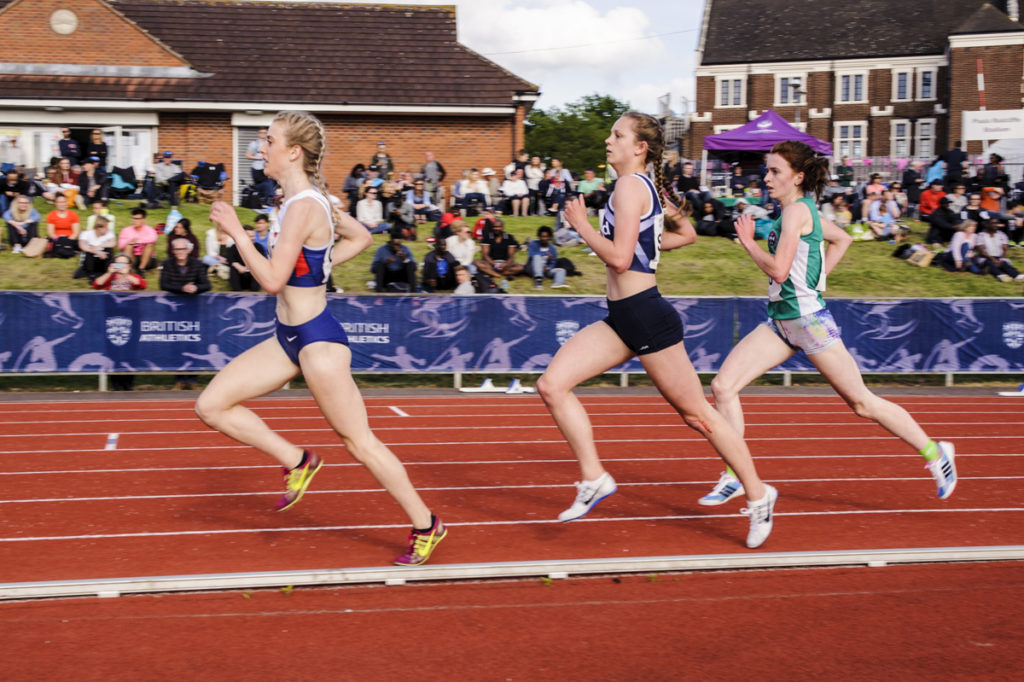 Jemma Reekie (GB Juniors) and Erin Wallace (Scotland vest) – two young athletes from the National Academy making a big impact (photo by Bobby Gavin)
'One of the most pleasing aspect around 'performance' in recent weeks has been the impact at various levels by a significant number of scottishathletics National Academy athletes – the future stars of the sport in Scotland,' said chief executive, Mark Munro, in the new edition of PB magazine.
'In particular, I think we were all delighted to have seen the continued progress of Josh Kerr, who is now in America. Not only did he win the NCAA indoor title but he recently produced a 3.35.99 secs 1500m, within the World Championships qualifying standard.
'The recent Loughborough International match also saw a number of Euro Junior and Commonwealth Youth Games qualifying standards with five youngsters (plus three Scots on the 'reserve list') selected for the GB Juniors team.
'I have no doubt that we will see a number of them continuing their progress into the European U20 and U23 championships later in the summer.
'Through the Academy structure, we have been working with the athletes, their coaches and their parents. We also recognise the role of their individual coaches in their development, as well as supporting clubs along the pathway.
'One of the clear goals of the National Academy was to achieve greater representation of Scots on British Athletics teams at age group level . . . and we are seeing that happen now.'
Mark's comments chime with last week's selections by British Athletics for the Euro U20 and Euro U23 Champs coming up in July – with eight Scots selected (so far) for those events.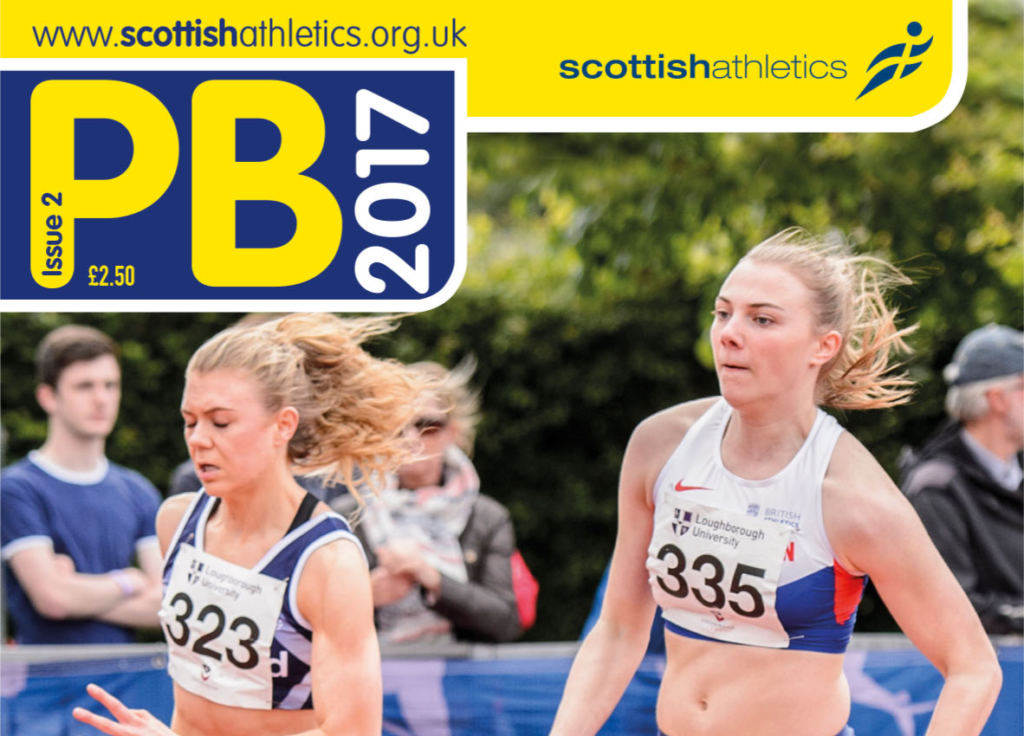 Tags: Euro Age Groups, Mark Munro, National Academy, PB magazine