Josh helps our 4J National Academy; GB Age Group policies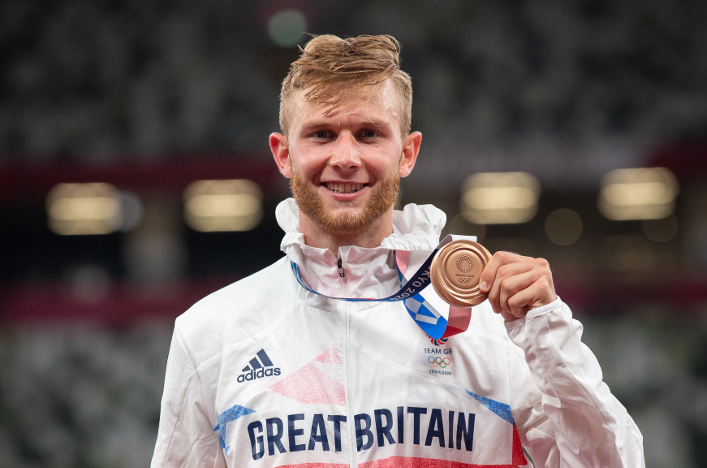 Josh Kerr savours Olympic medal moment (photo by Sam Mellish for Team GB)
New intake confirmed for our 4J National Athletics Academy
Josh Kerr was the star turn for our 4J National Athletics Academy training camp over the weekend – from across the Atlantic.
The Olympic 1500m bronze medallist is a high profile graduate of our Academy and kindly agreed to join in online as athletes, coaches and staff gathered at the sportscotland National Training Centre in Largs.
Josh was interviewed by Mark Pollard, our Head of Performance, in one of a number of key education sessions for the Class of 2021.
Training at Linwood on Saturday also afforded coaches the chance to network on an informal basis and we'd like to thank all involved with a number of staff leading over the weekend.
Young athletes also enjoyed a social media session led by freelance journalist Heather Dewar, a regular across the BBC Scotland's sport channels.
 Erin Wallace's mum, Alison, gave a great insight into being the parent of an emerging athlete and ther were other sessions from Scottish Institute of Sport staff around areas like nutrition, athlete lifestyle, physiotherapy and physiology.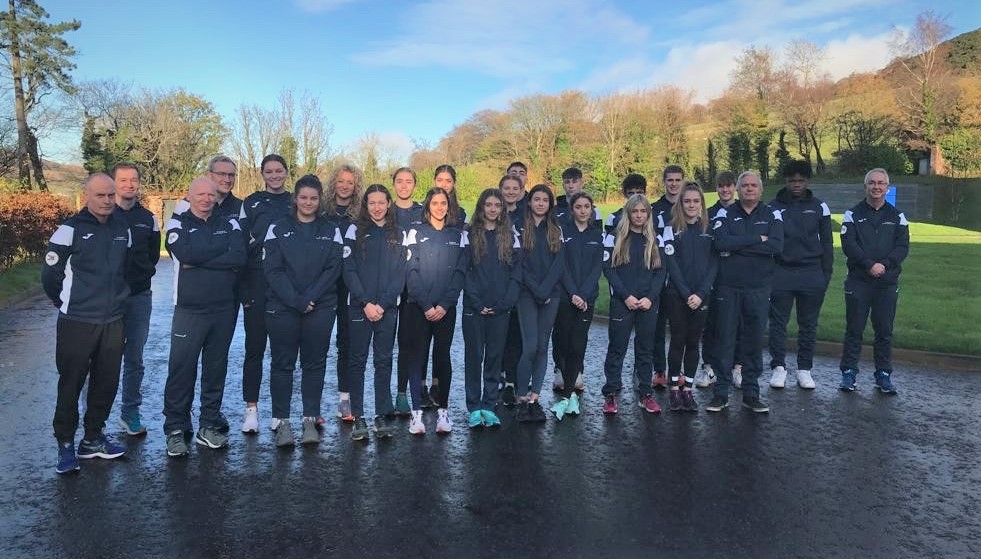 Academy athletes and coaches at Largs on Sunday (photo by Mark Pollard)
Katie and Sophie win at SWiS awards
Katie Johnson of Edinburgh AC joined the camp very late on Friday evening after attending the Scottish Women in Sport Awards where she was named Young Sportswoman of the Year.
And, almost 24 hours later, the group was bolstered by the arrival of five athletes direct from racing at the British Cross Challenge event in Liverpool – well done to Louisa Brown (Garscube Harriers), Olivia Clarke (Corstorphine AAC), Reuben Macdonald, Valencia Wright (Giffnock North AC) and Corey Campbell (Team East lothian) for showing such commitment to both competition and the Academy.
There's a 19-strong cohort now involved in the 4J Studios National Athletics Academy, as we revealed last week.
Thanks to all involved in the weekend including the staff at Inverclyde.
And we underline our thanks again to Academy sponsors 4J Studios for the support which helps us deliver the likes of residential weekends to help further the development of these young athletes and their coaches and parents.
+++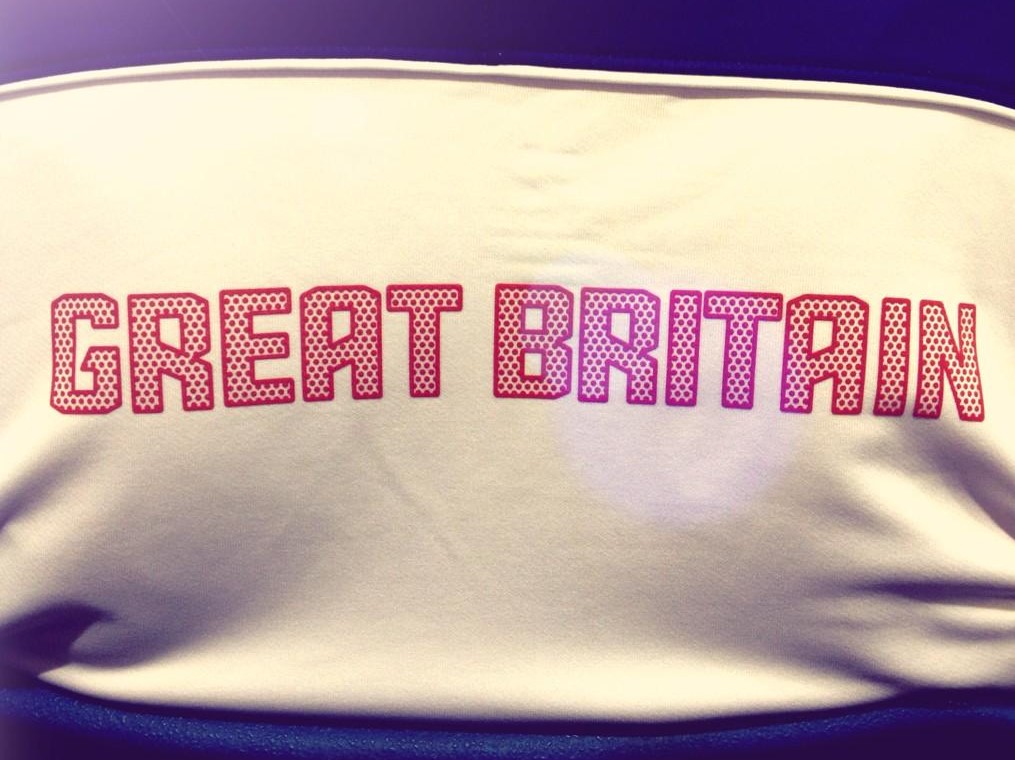 UK Athletics has published the selection policies for the following age group championships coming up in the summer of 2022; Loughborough International, Mannheim Gala, European Athletics U18 Championships and the World Athletics U20 Championships.
To view the selection policies, click here.
Athletes, coaches and parents who are aiming for an age group championship (European U18 & World U20) in 2022, register to join our online webinar on Monday 13 December (7:30pm) for full details here.
+++
Tags: 4J Studios National Athletics Academy, Largs, National Academy