Head of Development vacancy is 'huge opportunity' to help our sport
scottishathletics have opened applications for our Head of Development vacancy.
Colin Hutchison has stepped up to become our new chief executive after four years in the role.
Now we are seeking a committed and enthusiastic individual to lead our Development team and help us continue to support our members and strive to make athletics the most popular and inclusive sport in Scotland.
Our strategy 'Building a Culture of Success' is not just about performances on the world stage, but is about the whole sport pulling together in the same direction and recognising the importance of all parts and individuals within the system.
The Head of Development job is to lead the effective delivery of the clubs and pathways, as well as oversee the recreational running and health strands of our strategy.
The successful candidate will line manage a Development team that comprises three National Club Managers; our National Disability Pathway Officer; our Officials Recruitment and Development Officer; and our jogscotland Development Officer and our Facilities Officer.
Colin Hutchison appointed as our new CEO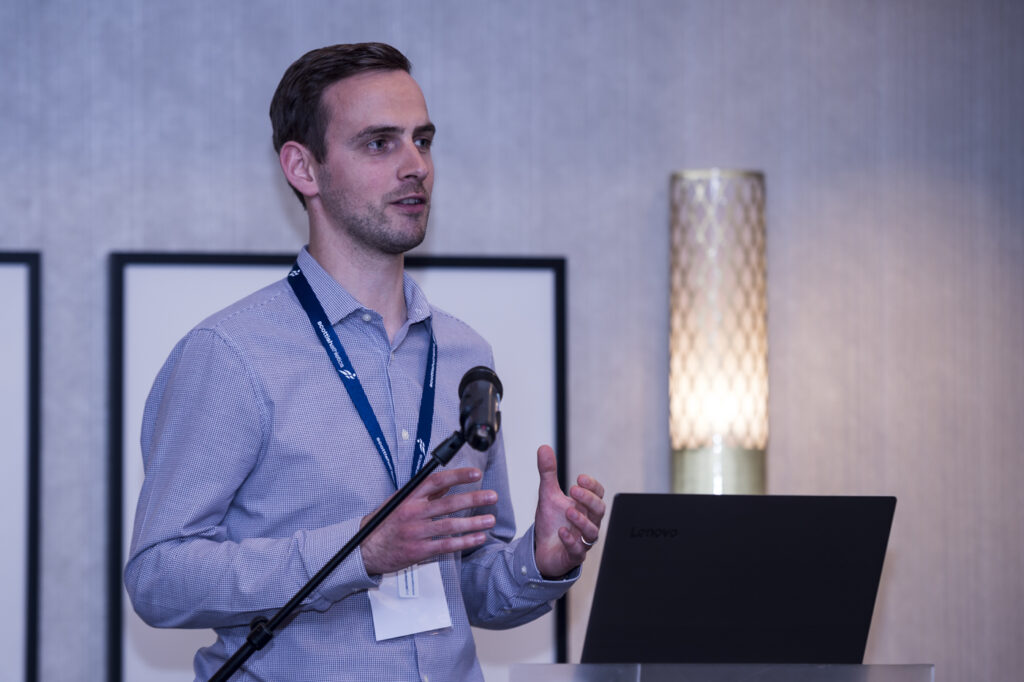 Colin Hutchison . . . started in the CEO role last week (photo by Bobby Gavin)
Staff structure section on our website
'This is a great opportunity to work in a high profile sport in a senior management role,' said chief executive Colin Hutchison.
'Never has this role been more critical for athletics in Scotland as we move through the pandemic and focus on how we best support clubs and people at all levels of athletics.
'As the successful candidate will discover, athletics is an incredible sport to work in and we are fortunate to have such a progressive and supportive network of clubs, leaders, athletes, coaches and officials in Scotland.
'The sport had been through a period of sustained growth and modernisation at all levels prior to the pandemic.
'This role is critical to help the sport recover at all levels and will play a crucial role in getting athletics back into a position where we can once again focus on growth, development and success.
'We have no doubt that this role will generate a lot of interest and we look forward to going through the recruitment process.'
Initial applications should be with us for closing date of noon Friday 26 February. Interviews are planned for the week commencing March 8.
Any offer of employment would be subject to a satisfactory PVG check and references. scottishathletics is an equal opportunities employer.
Thanks for your support! Please keep renewing membership to help our sport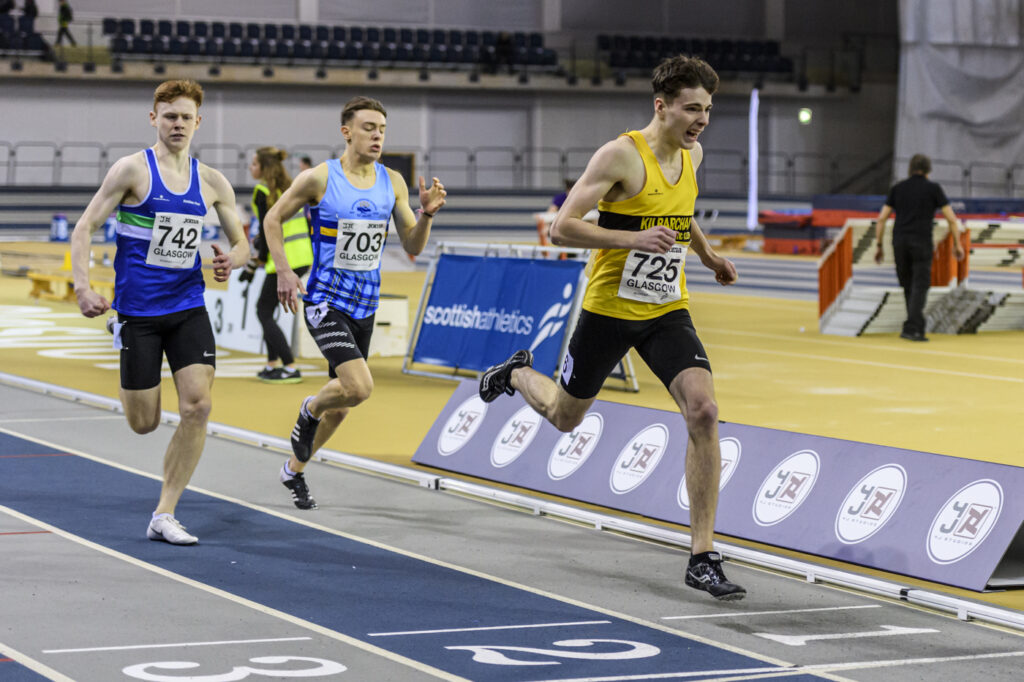 The successful Head of Development candidate will work closely with our chief executive and the staff team.
There's a lot more information on the vacancy section of our website but key tasks will include:
Lead, manage, and empower the Development Team, utilising and managing available resources to grow the sport and enhance services to support the continued modernisation of athletics clubs.
Accountable for the strategic objectives and delivery of annual plans for club development, disability athletics, recreational running, and officiating.
Ensure appropriate systems are in place to monitor and evaluate progress against the strategic objectives and annual plans.
Responsibility for the recruitment and retention of scottishathletics members, club affiliates and jogscotland members.
Collaborate with, and support, the performance and coaching teams to evolve the athlete and coach pathways for athletics in Scotland.
Set, monitor, and review spending of the annual budget for development and officiating.
Develop and maintain strong relationships with key stakeholders in athletics and running in Scotland.
Attend all scottishathletics Board meetings, relevant UK Athletics working groups, and partnership meetings and events with sportscotland.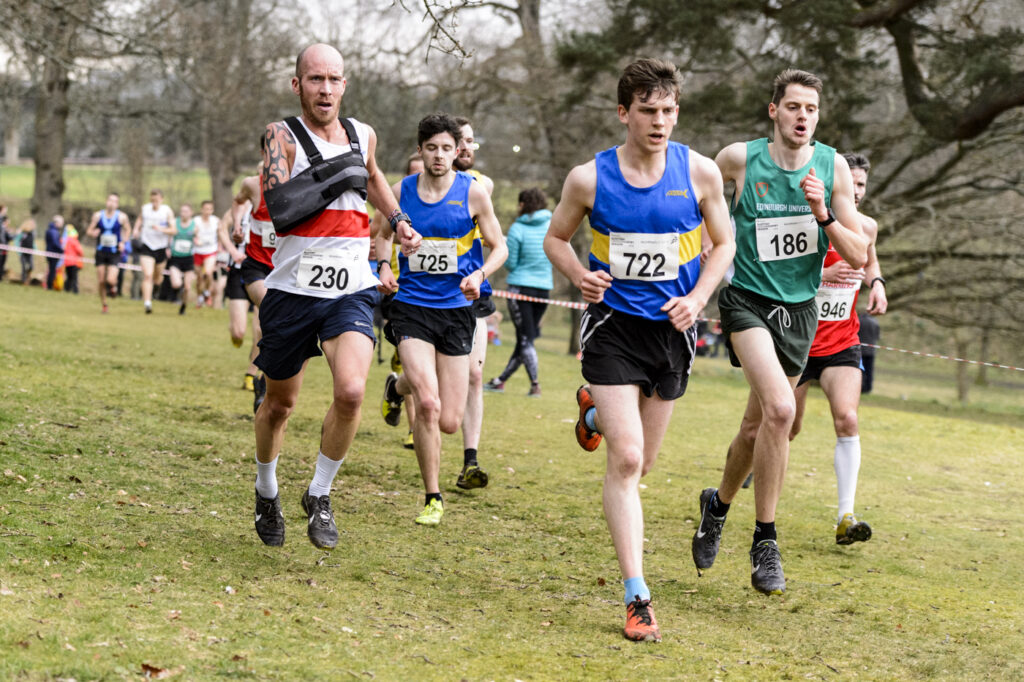 Photos by Bobby Gavin
Tags: Colin Hutchison, Head of Development, Head of Development vacancy, Jobs in Athletics