CHECK THE LEADERBOARDS – Lindsays Virtual Road Challenge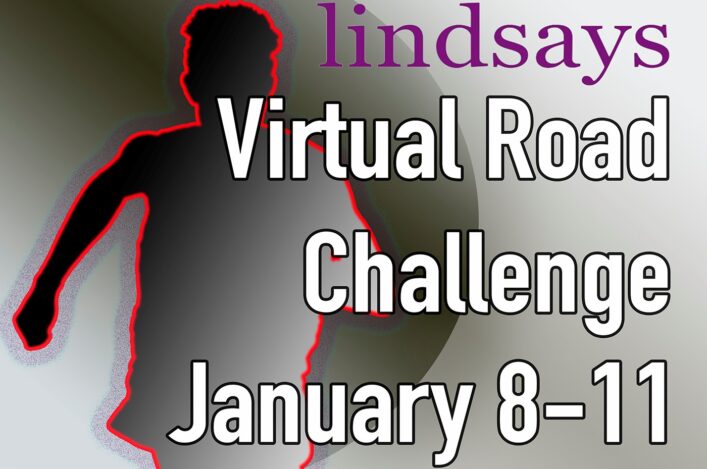 Our first Lindsays Virtual Road Challenge of 2021 is up and running this weekend.
We were delighted to receive almost 750 names on the entry list – with athletes able to run from Friday morning through to 11.59pm on Monday night.
It is solo runs only this time, of course, as we seek to comply with Covid-19 guidance which allows for exercise.
Leaderboards are now live for the various distances and can be accessed by the link above. For further information about the Lindsays Virtual Road Challenge, please check the Event section page below.
Event section page with key information
Athletics must submit their performances to us by 12 noon on Tuesday (January 12).
Performances are scrutinised by our volunteer Endurance Officials. Athletes must make their runs PUBLIC on their Garmin/Strava profile to allow results scrutiny.
Tags: