Eight Strathclyde Uni scholars; Pitreavie AAC job; Aileen Lusk
Strathclyde Uni Scholars programme
It is always pleasing to see Scottish athletes receive support and that is very much the case at Strathclyde University.
No fewer than eight have been named on the Strathclyde Sport package, which covers 50 students across various sports in the 29th year of the programme.
Well done to Fraser Angus, Greg Kelly, Kerry MacAngus, Holly McArthur, Mhairi Patience, Alessandro Schenini, David Smith and Matthew Smith and to their families, clubs and coaches.
Performance Sport Scholars are provided with a comprehensive support package equating to a cash equivalent of up to £4750 per year funded through generous donations from the University of Strathclyde Alumni Community.
Scholarships are staggered by a Bronze, Silver and Gold package system, with all Scholars receiving a network of support from across the University.
Alessandro Schenini is one of just two individuals named as receiving 'Elite Athlete' support via the Dr Jack Dunlop scholarship fund, while Fraser Angus, his Giffnock North AC team-mate, is one of five others to receive Gold support under the Strathclyde Uni programme.
+++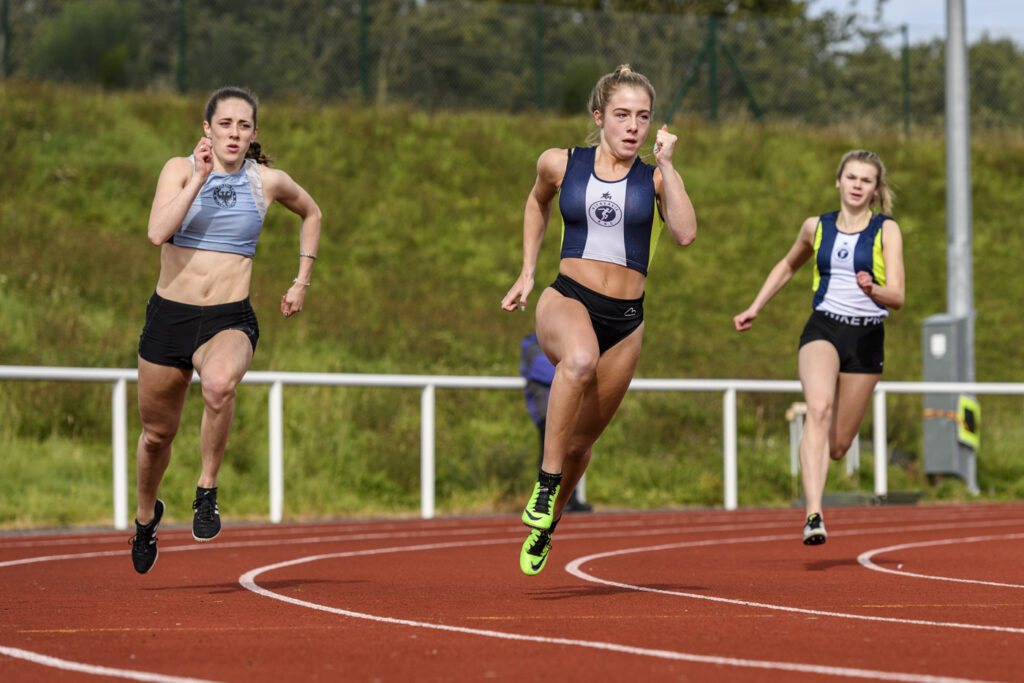 Organisation: Pitreavie AACClosing Date: 23 December 2020
Pitreavie AAC is a well-established and successful athletics and running club based in Dunfermline.
The club, a charity, has a membership of over 350 members developing a pathway for total beginners through to Olympians.
As Pitreavie AAC continues to grow, the club is looking for a dynamic individual to provide day to day support to the Board of Trustees and to provide efficient administration. The individual will act as key link for club members and parents as well as other key partners.
If you are interested in the role, please download and read the job description, and send a copy of your CV to Paul Allan, Pitreavie AAC Club President at president@pitreavie-aac.co.uk by 12 noon on 23 December 2020.
+++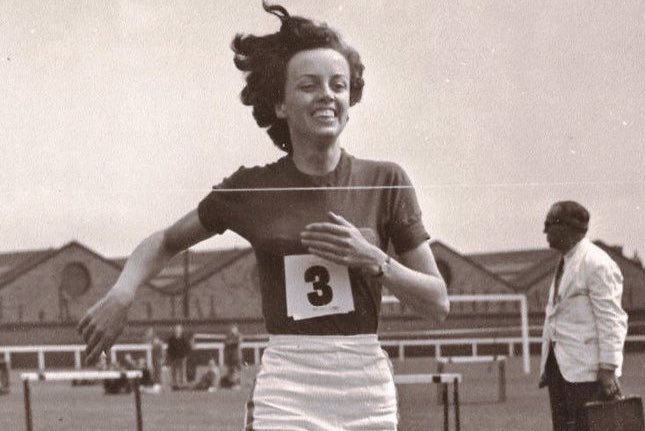 Former Scottish track and field National champion Aileen Lusk has passed away at the age of 92.
As Aileen Drummond, she was a five-times track champion in the 1950s as she won three one mile titles from 193-55 and two 880 yards titles in 1954 and 1955.
Aileen was also a fine cross country runner and won three Scottish national titles in 1954-56 and in those years led her club, Maryhill Harriers, to the team title on each occasion.
We send our condolences to family and friends.
With thanks to Arnold Black, scottishathletics Historian
+++
Tags: Alessandro Schenini, Arnold Black, David Smith, Fraser Angus, Greg Kelly, Holly McArthur, Kerry MacAngus, Maryhill Harriers, Matthew Smith, Mhairi Patience, Pitreavie AAC, Strathclyde Uni Performance Sport Scholars