Sarah plans marathon debut; Fiona bound for France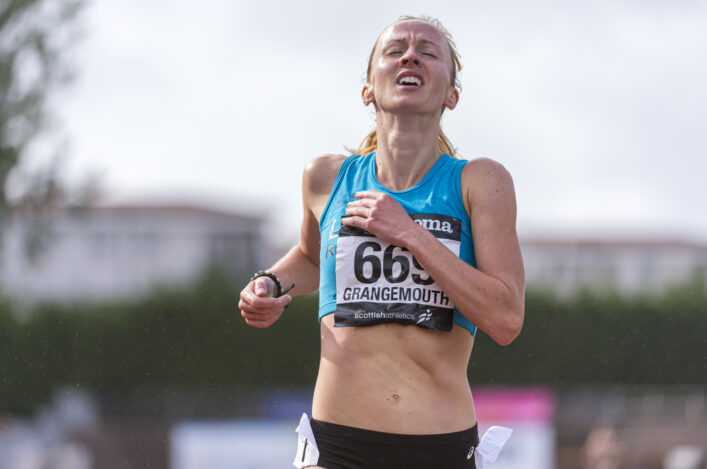 Sarah in Scottish Championship action on the track in 2019 (photo by Bobby Gavin)
The Marathon Project in Arizona
Sarah Inglis is preparing for a marathon debut in Arizona next month.
The Scot will make her first appearance over 26.2 miles at a special closed event for 100 athletes in Chandler on Sunday 20 December.
It's a great opportunity for the Lothian RC athlete who has made a big impression over longer distances since heading to Canada in a semi-permanent move.
The Marathon Project, born out of necessity after the cancellations of most of the world's big city marathons due to COVID-19, was the brainchild of BOOM Management's Josh Cox, Big River Race Management's Matt Helbig and HOKA NAZ Elite's Ben Rosario.
Races will feature 50 men and 50 women and are over a 4.3 mile route with an early-morning start and temperatures expected to be around 60 degrees Fahrenheit.
+++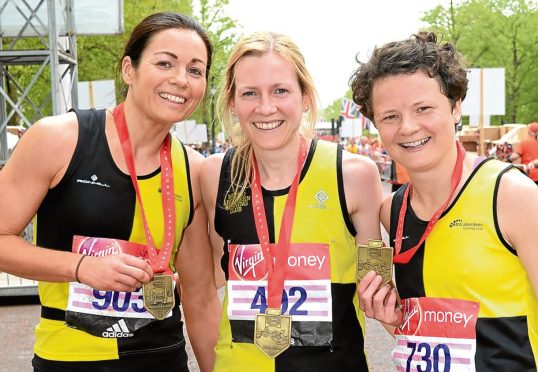 Scotland international marathon runner Fiona Brian and husband Tom will soon be heading to Paris for two years.
But the couple won't be severing their connections with Metro Aberdeen Running Club during that period.
In fact, they'll be strengthening what is already a significant Metro presence in the French capital.
'Club members Jennifer Elvin and Iain Manson are already living in Paris and Banchory-based Ginie Barrand was born and raised in France,' said Tom, whose work is taking the couple to France.
'I'll certainly be encouraging more of our club members to come over and take part in some of the races over there. There are so many events on offer, Covid-permitting, and it would be great for some of our guys to take part in a few of them.
'I also plan to come back and represent Metro in next year's Lindsays National XC, if the race goes ahead.'
Fiona is the lead runner in Metro's successful women's squad which, in 2017, won the British marathon team title at London.
+++
Tags: Fiona Brian, Metro Aberdeen, Sarah Inglis, Tom Brian