Lindsays Virtual Road Challenge – check the Leaderboards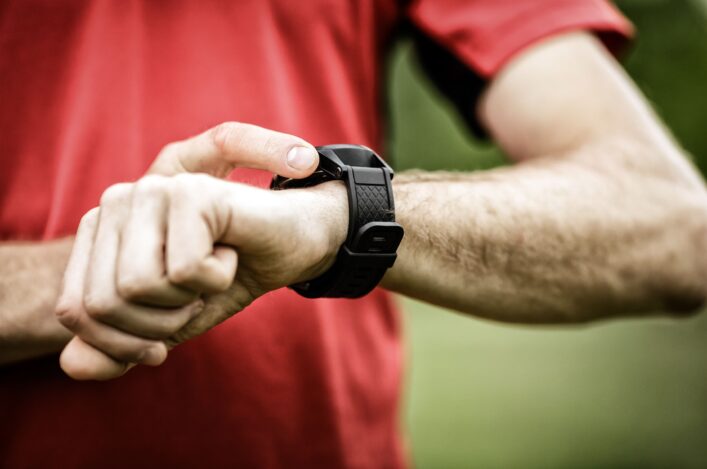 The scottishathletics Lindsays Virtual 3k Challenge is up and running this weekend.
We were thrilled to have more than 1300 names entered across all age groups from U11.
And the competition period which started on Thursday continues this weekend and stays open until 11.59pm on Tuesday night (November 10).
Athletes from the U15 age group and above are all running 3k while it is 1.5k for U13 athletes and 1k for our U11s.
Rule changes this time means track performances are allowed as well organised club group runs (and we are already seeing examples of this happen, particularly in the young age groups).
Leaderboards are online and are updated on a daily basis:
This event offers the 'qualifying route' into the Lindsays National Short Course XC event due to take place on December 5/6 (venue TBC).
A number of places in various age groups have been allocated for the Short Course XC via this virtual event (see more details on the tallies on the event page).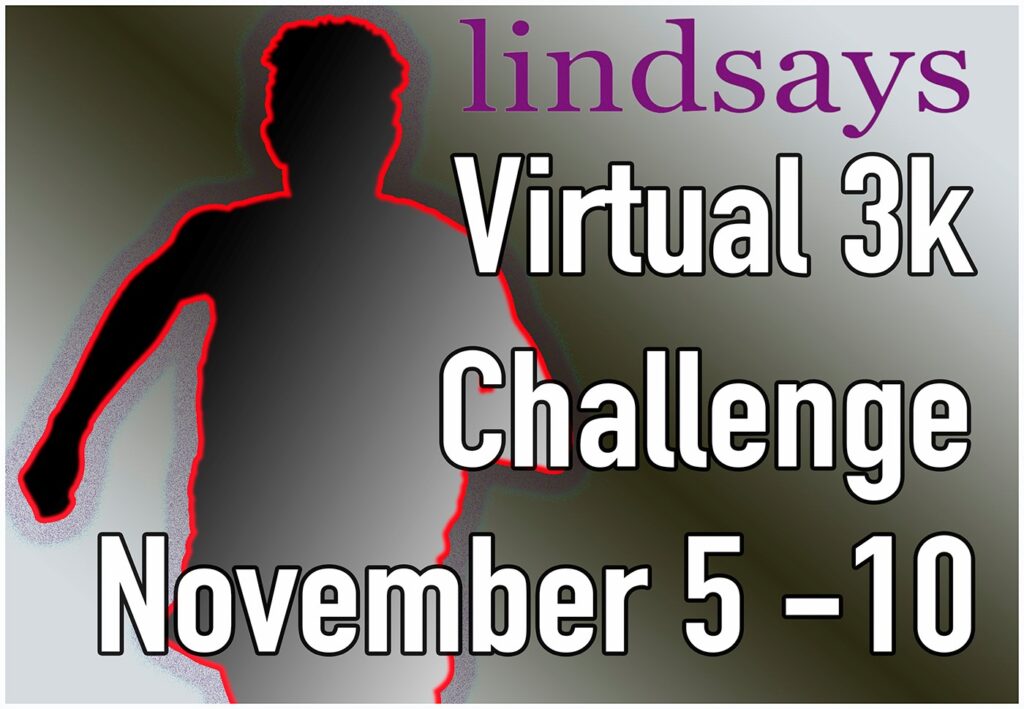 Tags: Lindsays Virtual Road Challenge, Virtual Road Challenge