Muir short-listed for World award; RPMF grants; Run Balmoral off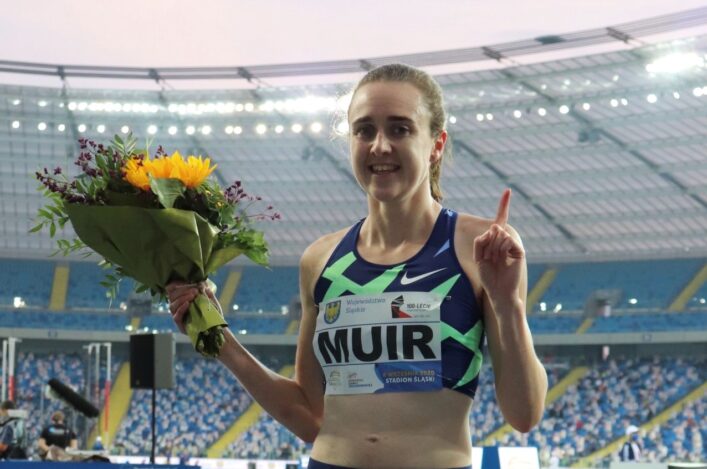 Laura pictured after her win in Chorzow, Poland (photo by James Rhodes)
Laura Muir has been short-listed for the top award in global athletics – the World Athlete of the Year.
The Scot, who leads the Women's world rankings for 1500m for this year, is one of 10 athletes short-listed.
Muir of course shared our own 4J Studios Performer of the Year award with Jemma Reekie and Jake Wightman.
The World Athlete of the Year award is organised by the IAAF World Athletics body and the winners will be announced at a virtual event pn Saturday 5 December.
Laura won all three of her 1500m races in 2020 in sub four minute times and set a world lead with her win in Berlin in September when she clocked 3:57.40.
The Women's short-list features the likes of endurance rivals Sifan Hassan, Faith Kipyegon and Hellen Obiri.
+++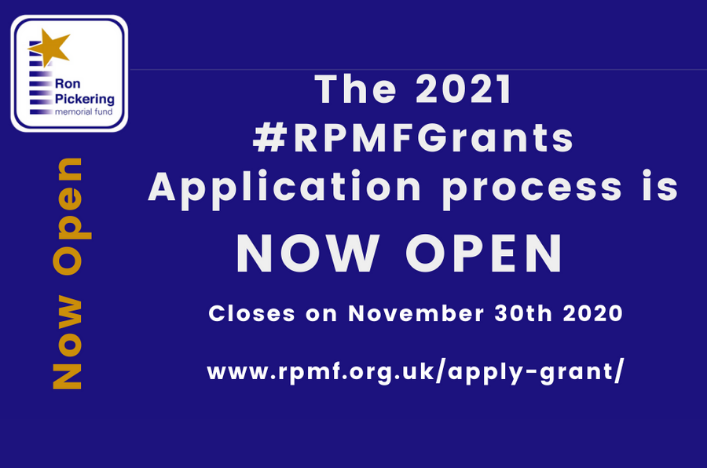 The 2021 Ron Pickering Memorial Fund is now open to grants applications for 2021, offering help to British track and field athletes with talent and financial need, between the ages of 15 and 23.
The application period lasts until the end of November and applications are welcome from both able-bodied and para athletes.
Grants are intended to help recipients make the transition from junior to senior level, through support for equipment, specialist coaching or travel and helping build the athletes' confidence and self-esteem through recognition.
Organisers say it was uncertain at points whether the fund would be able to make grants for 2021, as it is heavily dependent on fundraising at the London Marathon.
But money has been raised through alternative events through the year, including the 26.2 Challenge and virtual London Marathon, enabling the charity to open up for applications for grants to be made in January.
Information on applying for a grant
+++
Organisers of the Run Balmoral event have confirmed it will not happen in 2021 – but the event will return in 2022.
This year's popular road and trail races were cancelled due to the Covid-19 pandemic and it has now been decided it's still too risky to proceed with the 2021 event which was scheduled for next April.
Run Balmoral Chair James Knowles said: 'It was a tough decision to take and one we haven't taken lightly.
'But, there's still so much uncertainty over how the coronavirus might develop over the winter months and how that might lead to a continuation of restrictions on large participation sporting events, that we felt unable to plan ahead with any confidence.
'We suffered a significant loss this year and simply cannot afford for a similar situation to develop in 2021. It would also be unfair on the thousands of runners who support our event every year if we had to cancel once again at short notice.'