LEADERBOARDS: Virtual Road Challenge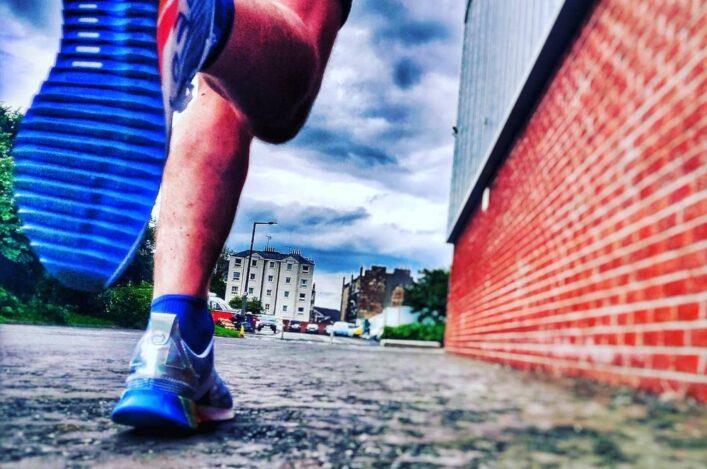 Event section page with more info
The latest scottishathletics Virtual Running Challenge is up and running this weekend.
We'd an absolutely huge response from the endurance community within the sport once again and were delighted to receive a remarkable 1670 names.
Thanks very much for your continued support for our Virtual events.
The competition window opened on Thursday and will remain open until 11.59pm on Tuesday night (October 27.
All the details on some of our guidance around runs and further information is on the Event section page at the start of this article.
And, with the assistance of our colleagues at Open Track, we have created the leaderboards which should update on a daily basis.
For older athletes these cover 3k, 10k and half marathon distances and for younger athletes these cover 1k distance.
Details and help with uploading your result is on the Events section page linked above, also.
U11 athletes should run 1km
*U13, U15 and U17 athletes should run 3km
*U20 athletes can opt to run 3K or 10K
*Senior and Masters athletes can opt to run 3km, 10km or a half marathon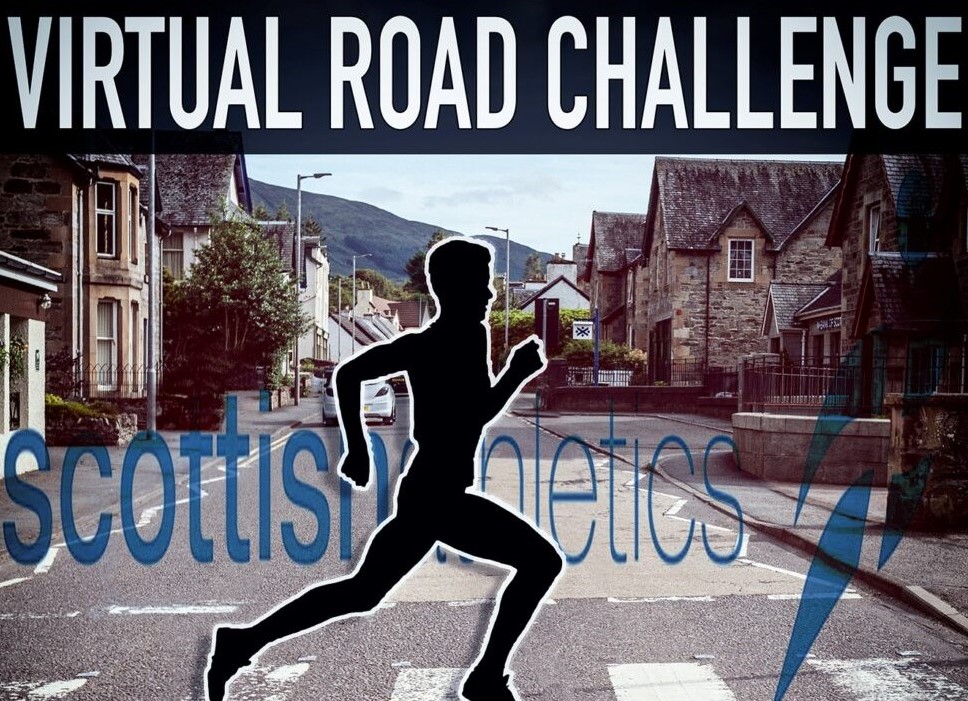 Results
*Performances should be submitted online to scottishathletics by the athlete taking part and state time elapsed.
*Athletes in the U15 age group and above are expected to provide a Garmin/Strava link to their run as proof of their performance. Athletes in the U11 and U13 age groups do not need to provide this.
*Athletes must make their runs PUBLIC on their Garmin/Strava profile to allow results scrutiny.
*Performances submitted that do not comply with the rules set out will be marked as non-scoring in the final results
GENERAL RULES
These general rules apply to all scottishathletics Virtual Challenge events:
*Distances must be run between 00:00 on Day 1 and 23:59 on Day 6 of the challenge.
*One attempt per person.
*Results must be submitted by 12:00 on Day 7 of the challenge, using the instructions on the entry page. Runs should be named 'SA Virtual Challenge'
*Strava or Garmin are the only apps that can be used: other running apps are not compatible with the scoring system.
All current government guidelines regarding physical distancing must be strictly adhered to. Any changes to government guidelines will be implemented immediately.

Tags: