Nick over 63m; Athletes Commission; Moira's Czech success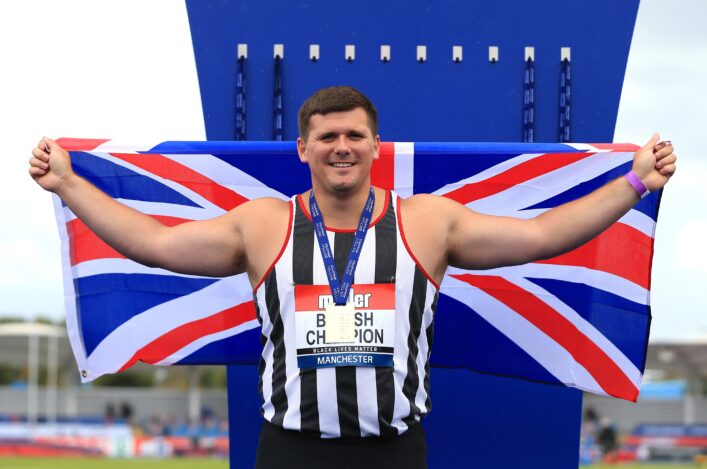 Nick celebrates British Champs gold in Manchester (photo via British Athletics/Getty Images)
It was good to see British champion Nick Percy in fine form over the weekend.
The (short) track and field season is drawing to a close around Britain but the discus thrower came up with a Season's Best performance to win an event in Bournemouth.
Nick threw the discus out to 63.02m in the best series of his career as he targets the National Record he holds himself (at 63.38m).
It was two weeks on from his gold medal success at the Muller British Champs in Manchester when he retained the title he had won 12 months earlier in Birmingham.
+++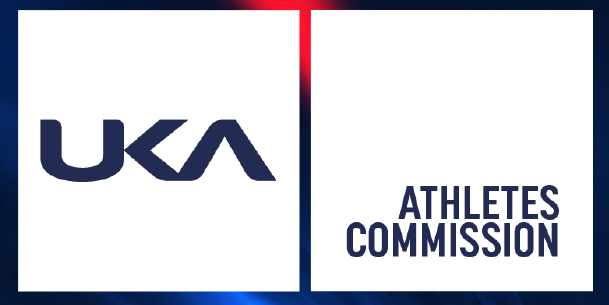 The election process for four members to join the UK Athletics Athletes' Commission is now open and runs from Friday 18 September until Friday 2 October 2020.
And there are four Scots among the 26 names looking for election – Jacob Adkin, Beth Dobbin, Maria Lyle and Steph Twell.
All athletes that have competed for Great Britain and Northern Ireland in the last six years are eligible to vote and have been emailed a unique voting link, where they will nominate their top four candidates.
Full Terms of Reference for Commission membership
Read more information on the UKA Athletes' Commission here.
+++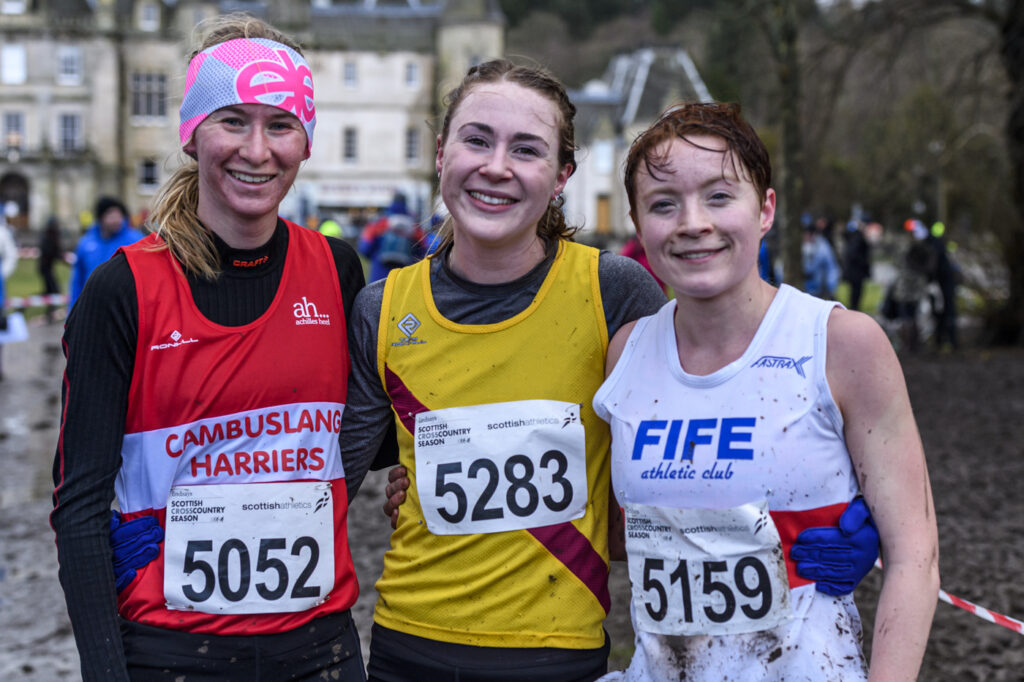 Moira Stewart was bronze medallist at the Lindsays National XC in February with Mhairi Maclennan the winner and Annabel Simpson the silver medallist (photo by Bobby Gavin)
Czech-based Cambuslang Harriers athlete Moira Stewart made a fine debut at the half marathon distance recently.
Moira, a medallist at the National XC at Falkirk over the past two years and daughter of Cambuslang stalwart Eddie and a Czech mother, came up with a run of 72.48 in Bratislava to finish top female.
Only three Scottish women have run faster than that time in the 2020 rankings.
*With thanks to Dave Cooney of Cambuslang Harriers
+++
Tags: Athletes Commission, Beth Dobbin, Discus, Jacob Adkin, Maria Lyle, Moira Stewart, Nick Percy, Steph Twell