Enter now for Aberdeen; Twell to race London; Josh wins again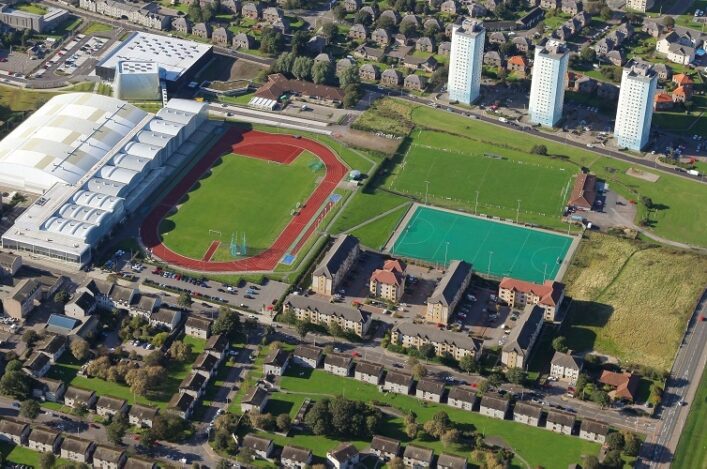 Aberdeen Sports Village will stage a one-day event in the 4J Studios National Open Series next month.
Following the Scottish Government easing of lockdown restrictions for Aberdeen, we are delighted to be headed to the venue on Sunday 6 September.
Entries are now open and will remain available via the online booking system until midnight this Thursday (August 27).
The events on offer on Sunday 6 September at Aberdeen are as follows: 100m; 800m; Shot Put; Long Jump.
Entries cost £5 each and there are restricted numbers, as is the case for all our 4J Studios National Open Series meetings as we seek to deliver some track and field action in what is inevitably a short season following Covid-19.
+++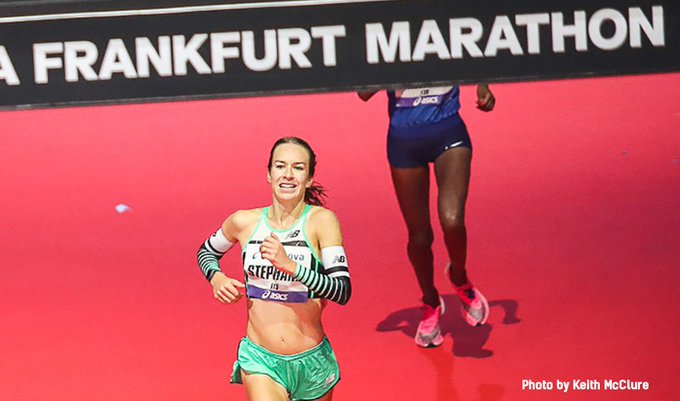 Scottish Record Holder Steph Twell will race in the elite event at the London Marathon in October.
The world's fastest marathon runners will take part in a multi-lap race in St James's Park in London on Sunday 4 October.
Earlier this month, World Athletics lifted a suspension of Olympic qualification system for marathon race from September 1 so it means runs on the closed-loop course will count towards GB and NI selection processes.
The women's race is headlined by world record holder, Brigid Kosgei, and five other women who have run inside 2:20 .
Twell ran a ran a PB of 2:26:40 in Frankfurt last year and is up against 2018 British marathon champion Lily Partridge.
+++
Josh Kerr continued his impressive run of form in the United States over the weekend.
The Edinburgh AC won again at the latest Big Friendly event in Portland as he clocked 1:46.69 to head home an 800m field which included American star Matt Centrowitz.
Elsewhere, across Europe and Britain, a number of Scottish athletes took advantage of competition opportunities as they seek to maximise the short season that is 2020.
In Poland, Combined Events specialist and GB international Howard Bell took third place in a decathlon meet as he returned after an 18-month injury absence. Howard recorded 6891 points (13th on the Scottish all-time list).
Edinburgh AC athlete, Cal McLennan, was fourth in the event with 6559. Cal's 1500m run was the best-ever by a Scot in a decathlon as he clocked 4:15.98.
At Nuneaton, Grant Plenderleith clocked 46.78 in the 400m and Jack Lawrie 51.10 in the 400m Hurdles. In Jersey late last week, Kirsty Law had her second best ever discus throw at 57.67m.
Check Scottish performances at various locations on scotstats.net site here
+++
Tags: 4J Studios National Open, Aberden, Howard Bell, Josh Kerr, London, Steph Twell