Scots wait for Olympic marathon trial clarity; Beth 5k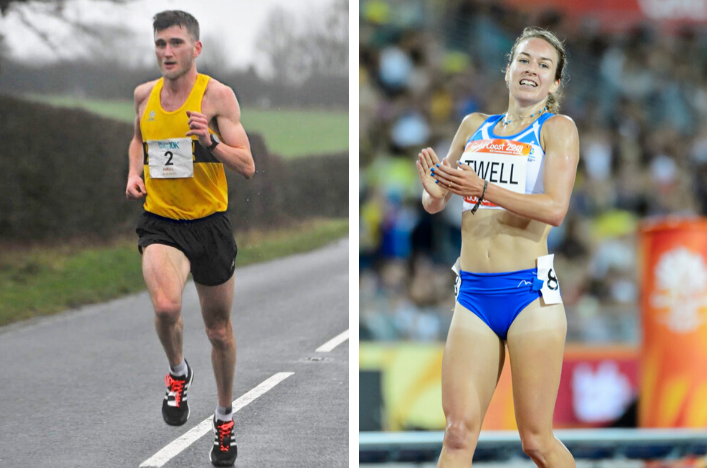 Olympian Derek Hawkins and Scottish women's Record holder Steph Twell are waiting to hear on the Japan qualification process
Top Scottish athletes like Derek Hawkins and Steph Twell must now wait and see how they can try to qualify for the Olympics next year.
Following confirmation that the 2021 Virgin Money London Marathon will be rescheduled from April to October 2021, British Athletics have revealed they will make it a priority to explore all options and review plans regarding selection next year for the Tokyo Olympic Games.
The British Athletics Olympic qualification and selection policy document is already in the process of being reviewed, with new plans regarding the marathon to now be incorporated.
The selection of athletes for the marathon will still take place in 2021. Callum Hawkins is the only athlete already selected.
Essentially, the London switch has left in the dark the likes of Derek Hawkins, Steph Twell, Robbie Simpson, Steph Davis and perhaps Sarah Inglis about their target races over the next 12 months.
British Athletics confirmed the qualification and selection policy document will be put to the British Olympic Association and British Athletics Board for sign off before being published. Further information will be made available as soon as possible.
Derek is hoping to race in the Valencia marathon later this month, assuming the event in Spain is given the go-ahead.
+++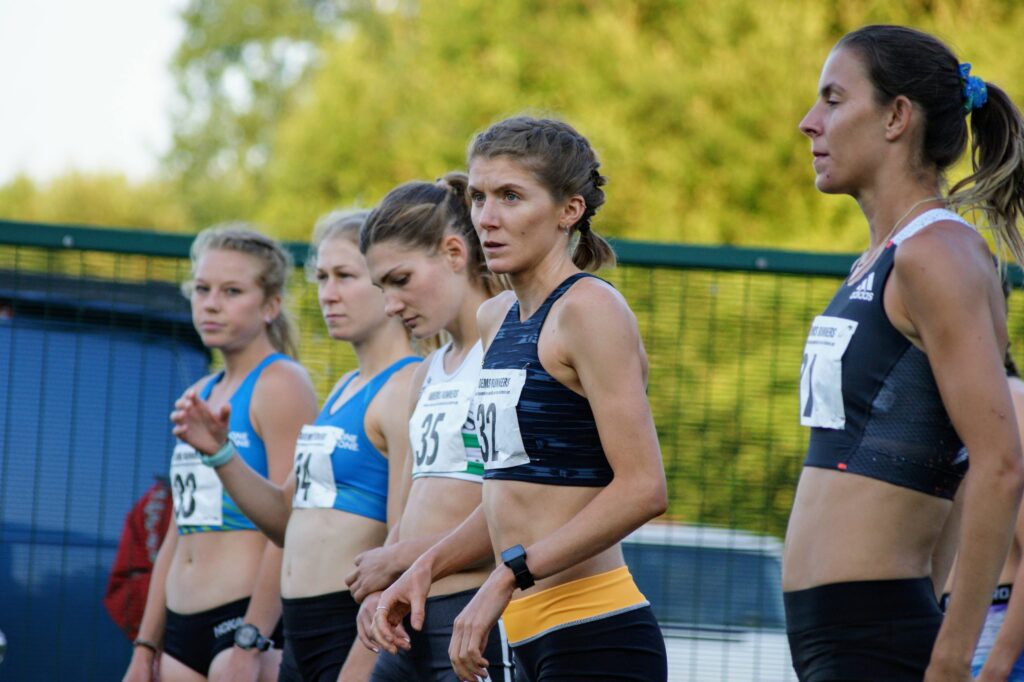 Photo via Twitter
There were some fine Scottish performances at the Podium 5k race in Burnley on Saturday night.
Beth Potter led the way with a superb win in the Women's race with her run of 15.24 taking the Course Record held previously by Laura Weightman by a single second.
In the men's race, we are seeing fine runs by the likes of Grant Sheldon of Cambuslang at 13.51 and Jonny Glen of Inverclyde AC at 14.01 among others.
Results are online
+++
Tags: Beth Potter, Callum Hawkins, Derek Hawkins, Grant Sheldon, Jonny Glen, London Marathon, Robbie Simpson, Sarah Inglis, Steph Davis, Steph Twell