Chris and Lynsey in BMC roles; Eilish marathon goal; Beth mission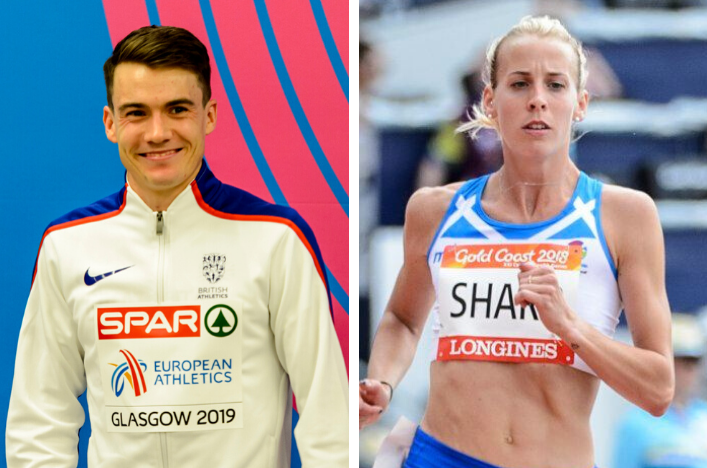 GB and Scotland internationals Lynsey Sharp and Chris O'Hare are helping shape the careers of young athletes as mentors for the British Milers Club.
The BMC have updated their programme of support to U23 and U20 athletes by giving them the chance to contact the mentors.
Edinburgh AC duo Lynsey and Chris, who have vast experience on the international stage, are among the big names helping out with advice and guidance on a range of issues.
'The mentors are here to talk and share experiences, discuss concerns or worries and be a source of guidance,' said the BMC.
'From the current 2020 season training/racing, championship racing, social media, life balance, university choices, coaching, injury/illness or anything else.
'It is true there are no silly questions and the likelihood is that these mentors had the same questions at that age! Get in touch if we can help and support you.'
Paid-up members of the BMC who are U23, U20 or U17 can send questions or arrange to talk to a mention by sending an email to
+++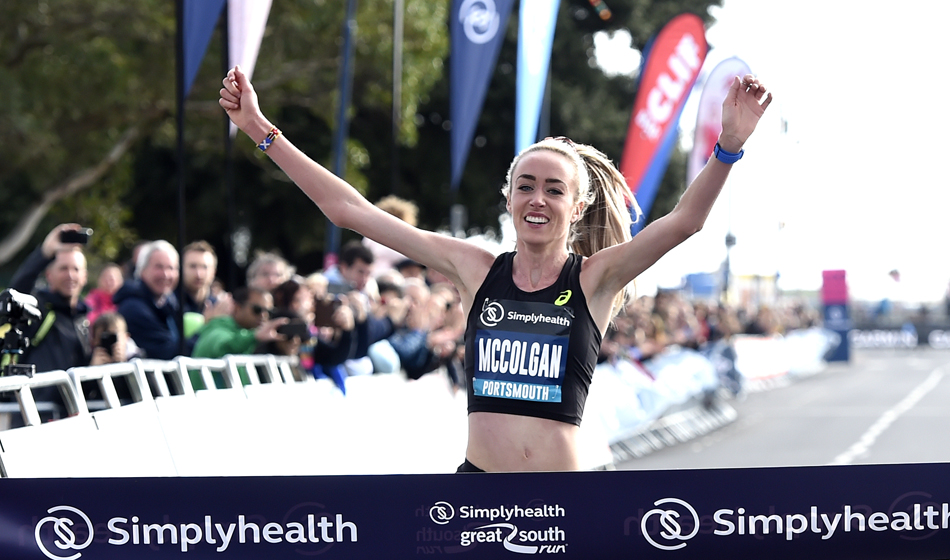 Eilish wins the Great South Run over 10 Miles last October (photo by Mark Shearman)
WATCH our interview on You Tube
Eilish McColgan aims to become the first Scottish track and field female athlete to compete at four Olympics.
The 29-year-old middle-distance runner looks set to make her third appearance in the 5000m at next summer's rearranged Tokyo Games.
And she will then switch focus to the marathon as she bids to make Paris 2024.
'It's a scary prospect but it's always been something I've wanted to do,' said McColgan of the step-up to marathon in our special #askSAL Q and A on Twitter.
'I probably would have gone to it a little bit sooner had the Olympics not been delayed. For the following Olympic Games I'd hope to challenge for a spot on the marathon team.
'After doing the Great South Run I've got comfortable over the 10-mile distance and it's given me confidence to look forward to my first half marathon.'
+++
British Athletics website interview with Beth Dobbin
Beth Dobbin has been chatting to the Daily Record about her battle against epilepsy and why facing barriers need not always be a hurdle to performing in athletics.
It is an inspirational story and one Beth covered recently in our Coaching Conversations series when she spoke to Sue Gyford about a number of topics.
Beth has also been talking to British Athletics (see link above)
+++
Tags: Beth Dobbin, Chris O'Hare, Eilish McColgan, Lynsey Sharp