Glasgow TSP awards deadline; VP-Glasgow celebrate 90th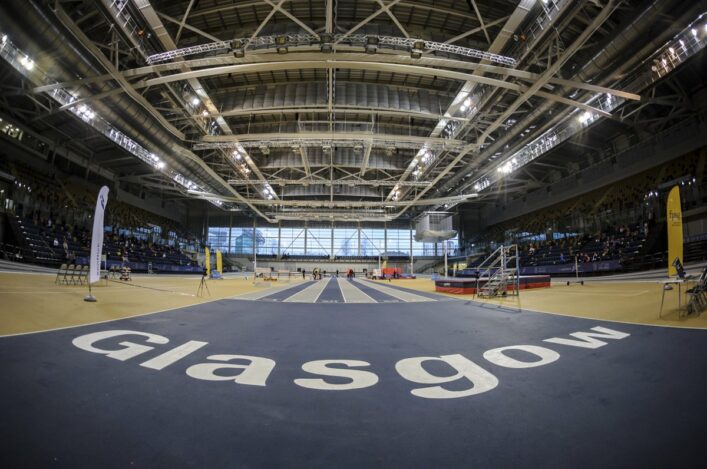 Applications – Glasgow Talented Sports Performers
The Glasgow Sport Talented Sports Performer Fund is designed to support the training of Glasgow athletes selected to represent Scotland or Great Britain or at a similar high performance level, through access to the cities world class training facilities.
Who can Apply?
Athletes who live within the Glasgow City Council Boundary. Athletes who have been selected or competed for Scotland or Great Britain. Athletes who can demonstrate that they are competing at  performance level within their sport.
When can I apply?
Athletes can apply until Monday 13 April 2020. Applications made out by this time  will be considered for a bespoke subsidised Glasgow Club unlimited membership. Applications should be submitted on the online application form. If this causes an issue please contact us to discuss other options.
What support does TSP offer?
Glasgow Club Gym Access; TSPs receive free unlimited access to any of 21 gyms in Glasgow Club venues across the city.
TSP recipients also receive £300 to spend on restricted bookable training facilities. This can be used for swimming, fitness classes, access to health suites and other sports facilities within our Glasgow Club venues.
+++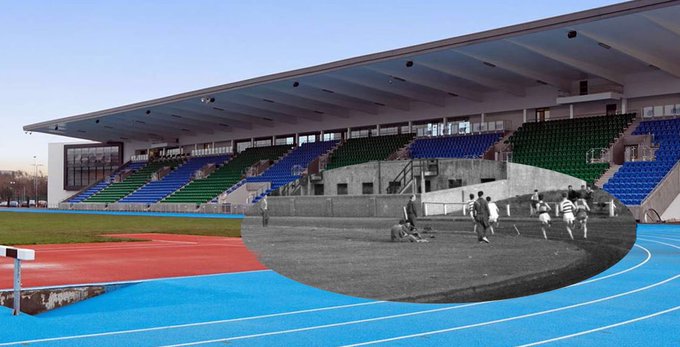 It was a special moment for VP-Glasgow as an athletics club last weekend as they celebrated their 90th anniversary.
The original Victoria Park AAC was formed on 4 April 1930 in the city's Partick district.
The first committee meeting was at Scotstoun Showgrounds and while much has changed since then, it remains the home club base.
+++