Weynay eyes Inverness; Round the Houses 10k hosts champs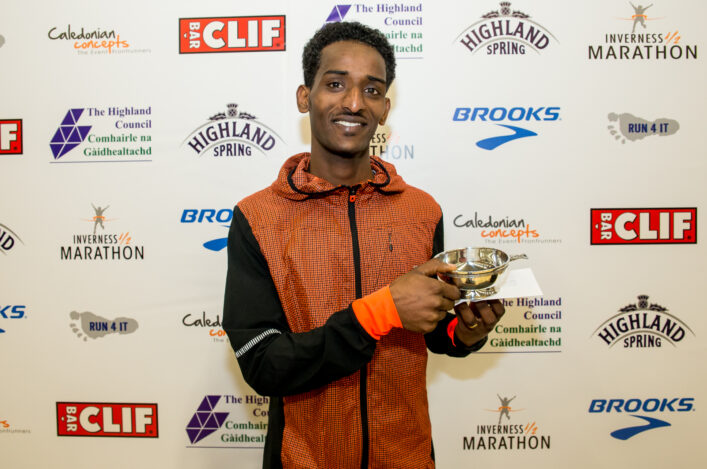 Glasgow athlete Weynay Ghebreselasie has his sights firmly set on earning a handy bonus by breaking the men's course record in this year's Inverness Half Marathon,  with entries closing on 18 February (or earlier if the race capacity is reached).
Organisers are offering a £100 windfall on top of the winner's prize of £300 if anyone can crack the time of 64:27 set by Deeside's Commonwealth Games marathon bronze medallist Robbie Simpson in 2018.
Ghebresilasie,who represented his native Eritrea at the 2012 Olympics but hopes to compete for Great Britain at this year's Games in Tokyo, clocked 66:48 when winning the Inverness title three years ago.
The Shettleston Harriers club member is poised to go much faster in the Highland capital on Sunday 8 March as his coach, John Mackay, explained.
'Weynay is currently training at altitude in Ethiopia but will return for the Big Half marathon in London, then the Inverness half marathon,' said John.
'He hopes to run a very fast time before April's London marathon. He has done 64:06 (at Manchester last year) but we are looking for sub 63 minutrs or faster.'
The same £100 bonus incentive is being offered in the women's division of the race, the target being the impressive 73:21 by Kenya's Cathy Mutwa in 2013. Liz Abbott (Lytham St Anne's Road Runners), who won last year in a personal best 76:48, is returning to have a crack at defending her title.
With thanks to Fraser Clyne
+++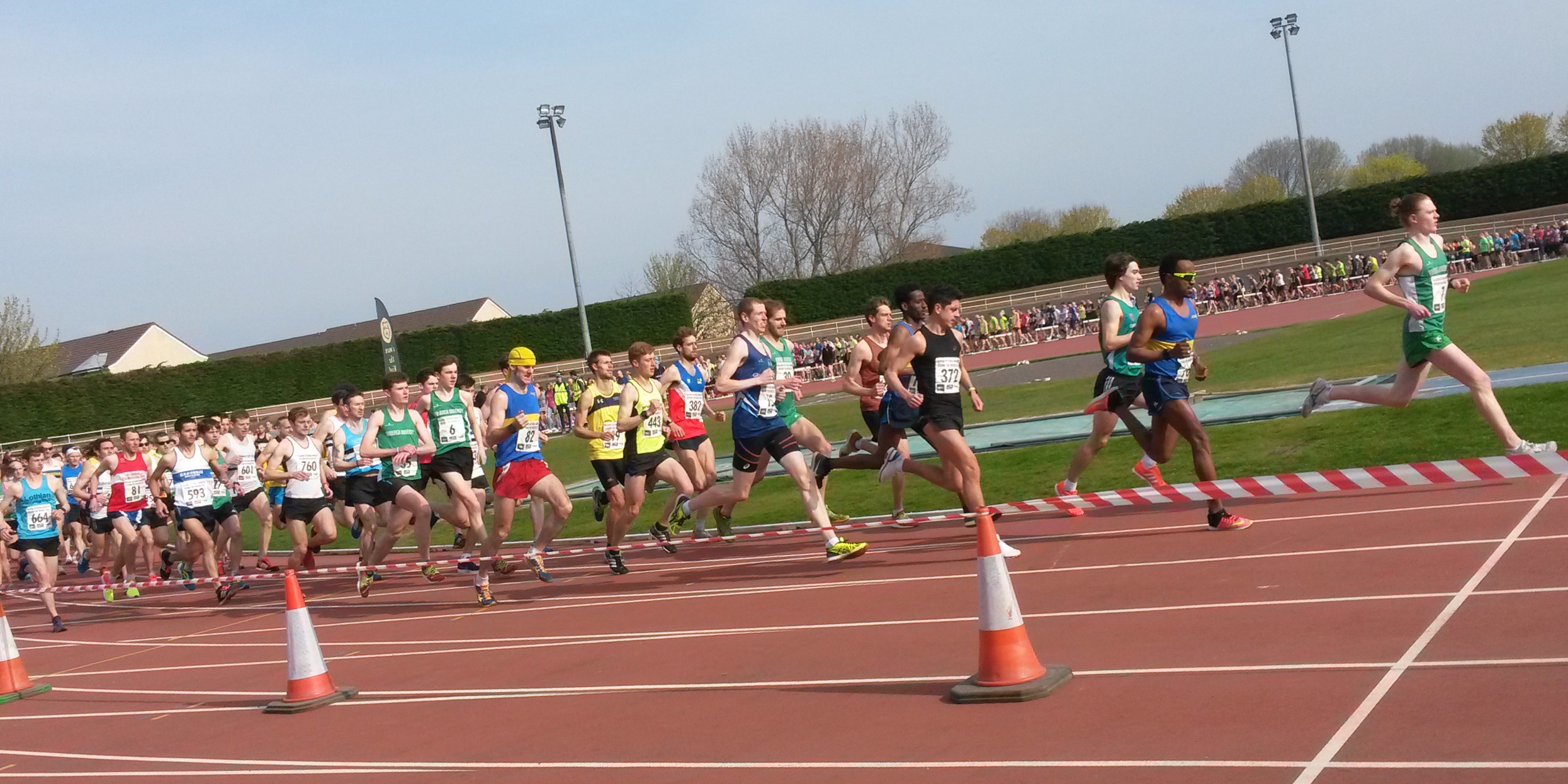 Enter the Round the Houses 10k
The Round the Houses 10k in Grangemouth is always a hugely popular event – taking place this year on Sunday 19 April.
And there are medals up for grabs in three different championships within the event on the day over the 10k distance.
Incorporated into Round the Houses 10k are the Scottish Student 10k Road Champs, the British Masters 10k and the East District 10K Champs. To enter the Masters at British level, runners need to enter via the BMAF website.
The 10k start-time is 12.30pm that day with a 2k Family Fun Run taking place prior to that – with a start time of 12 noon.
It is a flat, fast course which is well-known for leading to fast times over 10k and there are shower and changing facilities at Grangemouth Stadium.
+++
Tags: British Masters 10k, East 10K Champs, Grangemouth, Inverness Half Marathon, Round the Houses 10K, Shettleston Harriers, Weynay Ghebreselassie