Marathon Project sets sights on Birmingham 2022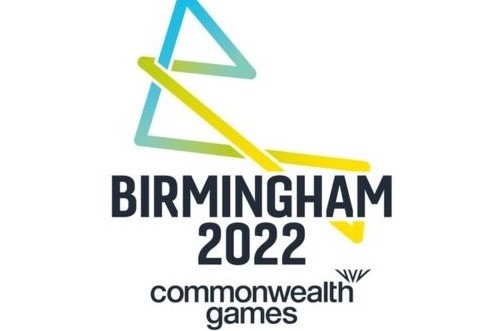 Marathon Project is up and running
Callum Hawkins believes the scottishathletics Marathon Project can help drive up standards ahead of the next Commonwealth Games.
Full representation with Team Scotland – probably three men and three women – at Birmingham in 2022 is the clear goal for the project led by Robert Hawkins, named Performance Coach of the Year at our FPSG Awards.
Callum, of course, set a new Scottish Record in London in April en route to winning our FPSG Athlete of the Year award and Steph Twell followed that by breaking the Scottish Record in the Women's marathon – as she eclipsed the time held by Liz McColgan for many years.
The Marathon Project has 15 runners on support programmes (just below our elite marathon runners) and already over 2019 there have been some encouraging performances.
This weekend in Valencia, Inverclyde's Sean Fontana makes his debut at the distance and London-based Steph Davis will seek to improve on an already promising start to her career at the distance.
'I think we can raise standards in Scottish marathon running,' said Callum.
'If you see people who you have grown up with or seen at local cross country events and road races performing well then you start to think 'I can do a bit of that'.
'Hopefully, the times run by those at the top help push others towards PBs themselves.
'In 2016, myself, Derek and Tsegai Tewelde all ran really well in London to make the Olympic team for Rio – and I think men's marathon running in Britain has come on since then.
'In terms of Team Scotland and Birmingham, I think we're already looking pretty strong on the men's side and hopefully the picture will continue to improve on the women's side. To get two full teams of three strong athletes would definitely be the goal.'
Via the project, scottishathletics have 15 runners on our support programmes alongside established names like Callum, Robbie and Steph Twell.
Women – Fiona Brian (Metro Aberdeen), Steph Davis (Clapham Chasers), Holly Rees ( Cambridge and Coleridge), Avril Mason (Shettleston Harriers), Shona McIntosh (Hunters Bog Trotters), Eilidh Bell (Team Bath), Claire Bruce (Metro Aberdeen) Annabel Simpson (Fife AC), Gemma Rankin (Kilbarchan AAC)
Men – Mike Crawley (Corstorphine AAC), Sean Fontana (Inverclyde AC), Cameron Milne (Central AC), Kenny Wilson (Moray Road Runners), Nikki Johnstone, Craig Ruddy (Inverclyde AC).
scottishathletics are pleased to be working with these athletes as they commit to a marathon over the next two years with a view to seeking to quality for Team Scotland for the Commonwealth Games in Birmingham.
Tags: Birmingham 2022, Callum Hawkins, Marathon Project, Robert Hawkins, Sean Fontana, Steph Davis, Steph Twell