4J Studios are new sponsors for Track and Field and Awards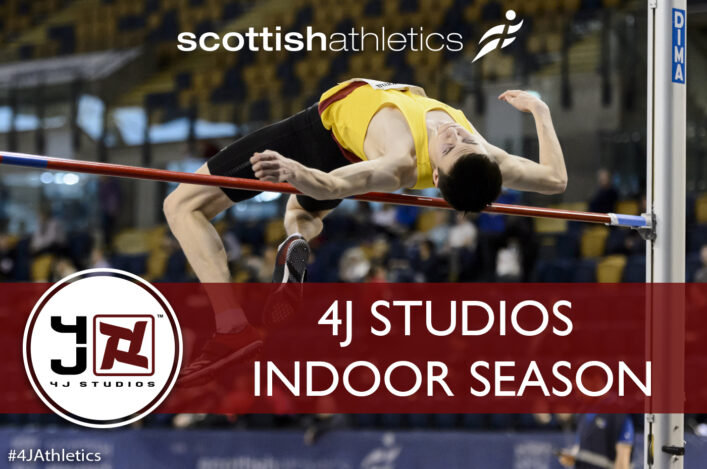 Enter now for the 4J Studios Indoor Season 
scottishathletics are thrilled to announce a significant new partnership with 4J Studios, a global leading video game development studio, based in East Linton and Dundee.
The partnership will cover the scottishathletics and jogscotland Annual Awards Dinner, the Indoor Season at the Emirates Arena and the Outdoor Season in track and field.
4J Studios, who already back the 4J Studios National Athletics Academy, have agreed a two-year deal starting in January and taking in our Annual Awards in 2020 and 2021 as well as the track and field action over those years.
The move follows the conclusion of a successful partnership with recruitment services firm FPSG for the same portfolio of events over the past couple of years
It's another exciting development on the commercial and communications side of scottishathletics and we firmly believe the support from 4J Studios will help us enhance further our awards and our National Championship track and field events.
Athlete vest numbers for all Scottish Championship events both indoors and outdoors for the next two years will carry the 4J Studios logo and there will be additional venue branding as well as significant social media involvement.
4J Studios National Athletics Academy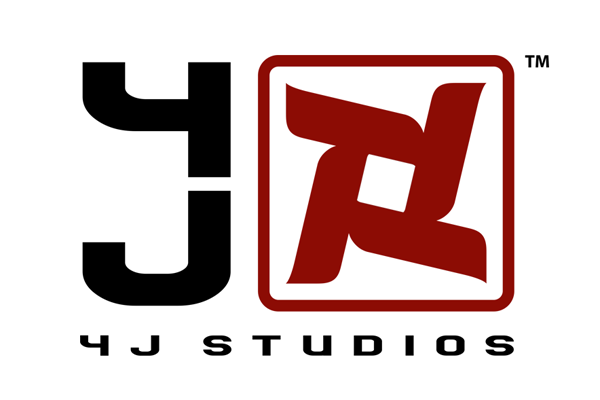 '4J Studios are delighted to continue our association and commitment to Scottish Athletics with this new partnership,' said CEO Paddy Burns.
'It's a natural progression from our work with the National Academy and it's great to play a part in encouraging sports involvement and development in Scotland from grassroots upwards.'
Mark Munro, chief executive of scottishathletics, said: 'I'm excited about the new partnership with 4J Studios and it is really great news for scottishathletics.
'Over the past couple of years, our Annual Awards Dinner has benefited from the sponsorship support from FPSG and we were able to link that with the Indoor Season and the Outdoor track and field events in the summer. I want to thank FPSG for their support.
'With 4J now on board for these three areas, we will look to further grow and enhance our track and field events and the Annual Dinner. We feel this can be of benefit to both parties.
'As an example, we had a pilot live stream broadcast with BBC Scotland for the Senior Championships at Grangemouth last summer – streaming the action for part of the second day alongside coverage for the whole weekend via Vinco and also on their website runjumpthrow.com
'Partnership support helps significantly for us to fund this kind of coverage and thus raises the profile of the event, the athletes and the sponsor. We will look to replicate and enhance those partnerships now in 2020 and 2021.
'Paddy Burns and Chris van der Kuyl at 4J have shown great enthusiasm and backing for athletics in Scotland in recent years and we are delighted to be working with them. They are global leaders at what they do and that expertise and experience can only be of benefit to the sport.
Tags: 4J Studios, Mark Munro, Paddy Burns