Strathclyde Uni scholarships; Scottish Student XC Champs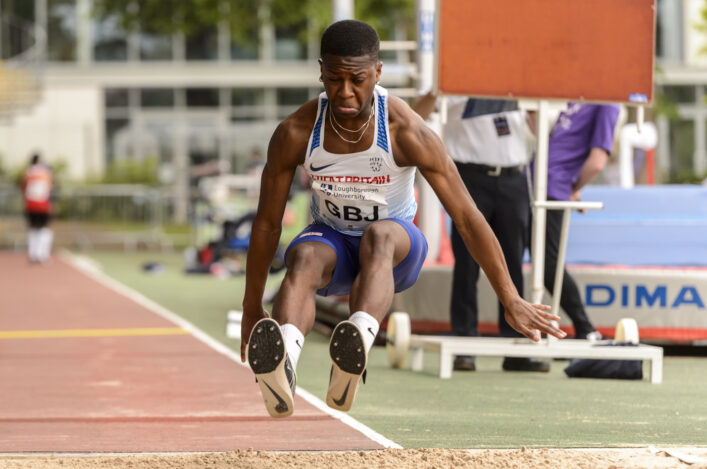 Junior GB international Miraji Ahmed is among nine track and field athletes on a scholarship programme with Strathclyde Uni (photo by Bobby Gavin)
Strathclyde Uni Performance Sport Scholars
The University of Strathclyde has announced 44 Performance Sport Scholars for the 2019/20 academic year – with nine from athletics.
The Performance Sport Programme has been running for 28 years and has seen students represent the University at the Olympic Games and win Commonwealth Games and World Championship medals.
The programme is offered on a one-year renewable basis, based on the Performance Sport Panel's review of applications each year, with 44 Scholars the most to be accepted onto the programme to date.
Set to benefit this year are:
Miraji Ahmed, Fraser Angus, Greg Kelly, Jack McKenna, Alessandro Schenini
Rachel Alexander, Emily Craig, Kerry MacAngus, Holly McArthur
Scholars are selected based on their ability to compete in their sports at an international level and will all represent the University in BUCS Championships over the course of the year.
Performance Sport Scholars are provided with a comprehensive support package with financial support towards training and competition costs funded through generous donations from the University of Strathclyde Alumni Community.
Scholarships are staggered by a Bronze, Silver and Gold package system, with all Scholars receiving a network of support from across the University.
 +++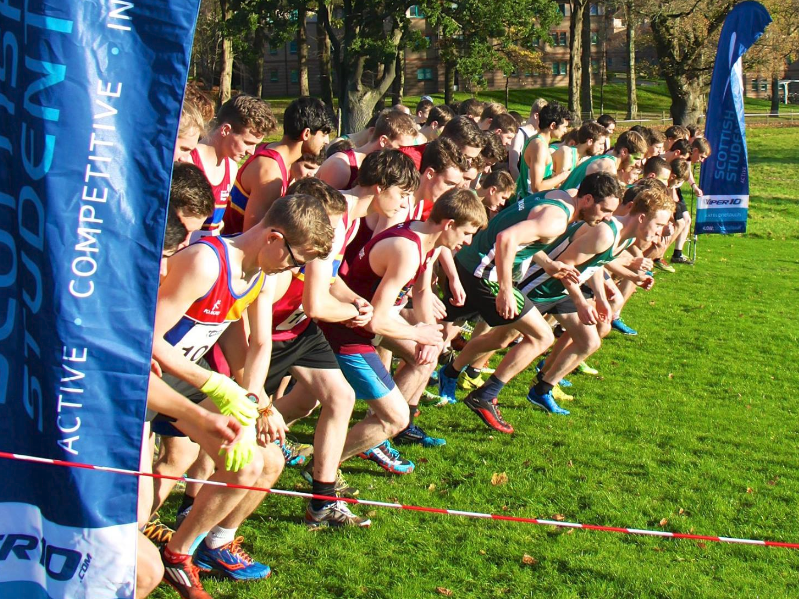 The Scottish Student Cross Country Championships are back!
Camperdown Park in Dundee is the venue for students to race on Saturday 2 November.
All those who participate are also automatically trialling to be part of the Scottish Student Cross Country National Squad – racing in the Inter-Districts XC at Stirling on Saturday 11 January.
Eligibility: Entrants must be currently matriculated and be able to present a student card if requested at registration
Cost: £8 per athlete
Entries: Please click HERE to enter online. Note, students can pay via card online but if you wish to pay via invoice, please contact your Sports Union
Entry deadline: Please enter by 4pm on Wednesday 23 October 2019
+++
Tags: Alessandro Schenini, Emily Craig, Fraser Angus, Greg Kelly, Holly McArthur, Jack McKenna, Kerry MacAngus, Miraji Ahmed, Rachel Alexander, Scottish Student Cross Country Champs, Strathclyde Uni Performance Sport Scholars