4J Studios Open Series – Meadowmill replaces Grangemouth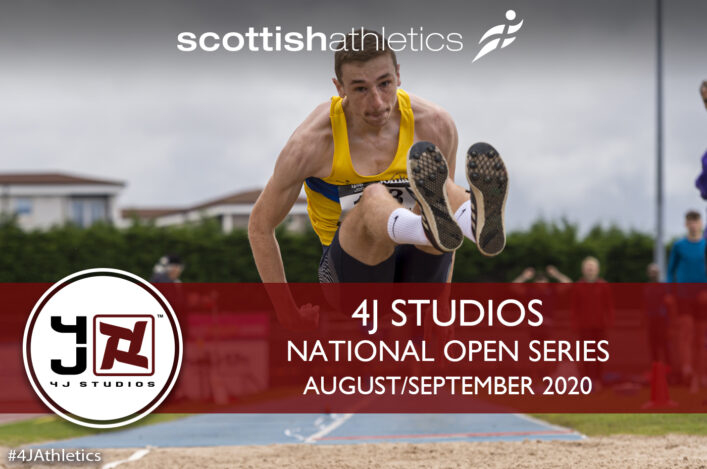 scottishathletics can today confirm a change of venue for the 4J Studios National Open Series.
The first weekend of the Series takes place at Meadowmill, near Tranent, this weekend and we very much look forward to welcoming athletes, coaches and Officials to meetings which will be subject to Covid-19 guidelines.
We start on Friday evening with a very small meet restricted to hurdles only to be followed by a range of different events on Saturday and Sunday.
And we will now return to the East Lothian venue – rather than Grangemouth Stadium – on two further weekends.
With Grangemouth unable to confirm availability for the dates in question, and following discussions by the scottishathletics Events team with a number of facilities, Meadowmill will now host those additional meetings.
We are grateful to Enjoy Leisure and East Lothian Council for the preparatory work they have done to accommodate these events and hope that the clarity this now provides allows suitable planning for all attendees to the Open Series.
Thank you for your support for these events and continued patience as we seek to bring back track and field meetings in 2020.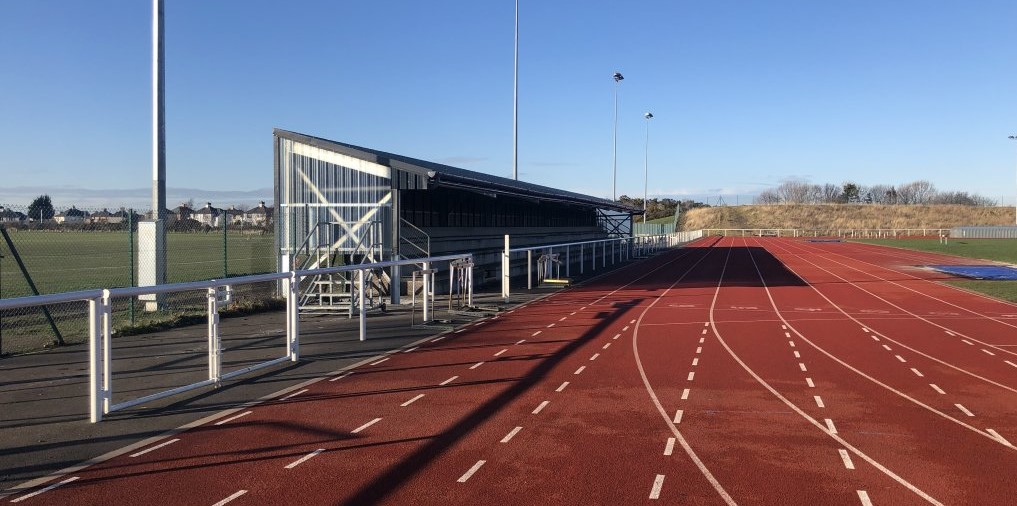 So, after this weekend, the remaining schedule thus now reads:
August 29/30 – Meadowmill
September 6 – Aberdeen Sports Village
September 11/12/13  – Meadowmill
All entries received for August 29/30 at Grangemouth have been switched over to Meadowmill.
Any athlete entered who now does not wish to compete at Meadowmill should email for a refund by midnight on Thursday 20 August to events@scottishathletics.org.uk
+++
Entries are online and we are operating a staggered system.
Aberdeen on September 6 – Entries open at 10am on Monday 24 August and close at midnight on August 27.
On Monday, we open for U15, U17, U20, Seniors and Masters. We open from 10am on Wednesday for U13s.
*(NOTE: subject to change following Scottish Government lockdown review on Sunday (August 22)
Meadowmill on September 12/13 – Entries open midnight on August 28 and close at midnight on September 3

Tags: 4J Studios National Open Series, Grangemouth, Meadowmill