4J Studios Indoor Open Series will host eight days of competition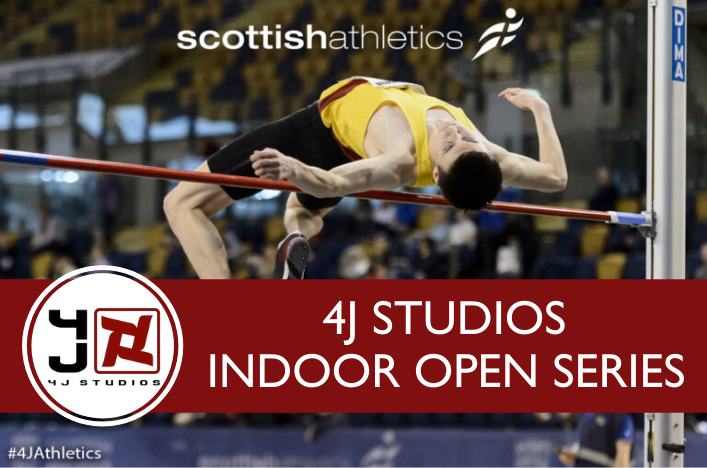 Enter online for Saturday 9 January (U17, U20, Seniors at moment)
scottishathletics are pleased to launch the 4J Studios Indoor Open series – with a number of indoor opportunities in Glasgow early in 2021.
The Emirates Arena will host no fewer than seven days of open graded competition, with a further day of competition specifically for U11/U13 age group athletes very much in the planning, too.
All events will be conducted within Scottish Government guidelines for indoor events and with Covid-19 protocols in place.
They will also be subject to Scottish Government travel guidelines at the time. Refunds will be issued if athletes are barred from competing because of pandemic restrictions.
That means competition 'bubbles' will be in operation and unfortunately no spectators are allowed – with no access for parents/guardians or coaches.
A lot of detailed planning work has been taking place in order to create a 'flow' system through the Emirates Arena and additional space is being used for warm-ups.
The 4J Studios Indoor Open Series begins on Saturday 9 January and entries are now open online (for certain age groups as we operate a staggered system).
It is one event per athlete at each Indoor Open and with scottishathletics facing very significant venue costs it is £12 per entry. The events are 'closed' which means only scottishathletics members can compete.
We would highlight that we expect to face a heavy financial deficit on the Open Series but are determined to create competition opportunities despite the pandemic.
4J Studios Indoor Season – Covid-19 will mean smaller events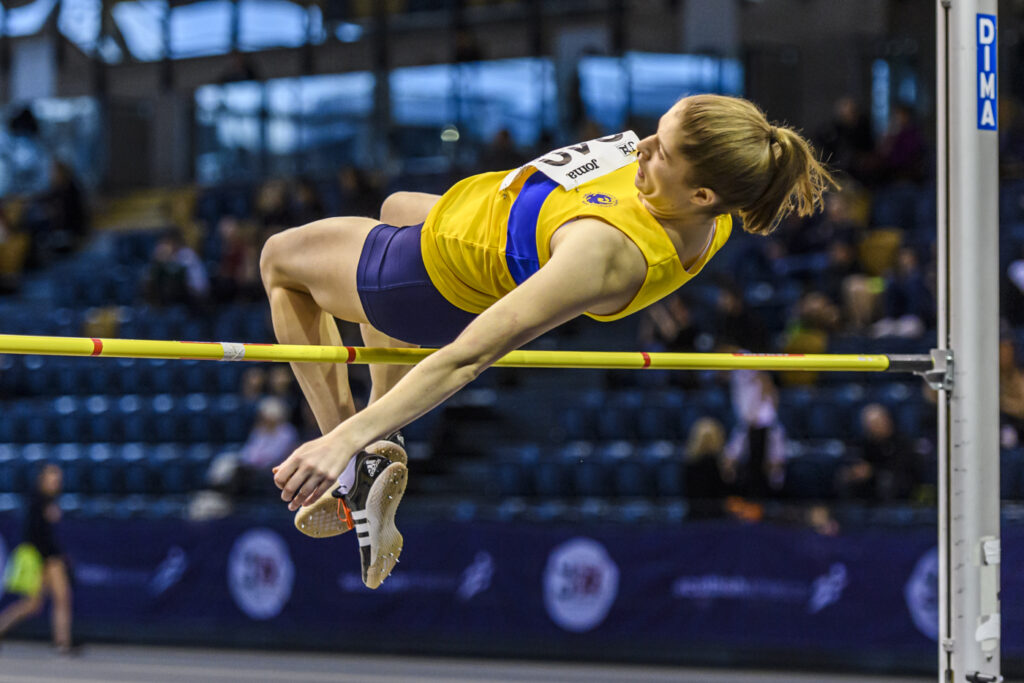 Here's the list of dates:
Indoor Open 1: Saturday 9 January
Indoor Open 2: Saturday 23 January
Indoor Open 3: Sunday 24 January
Indoor Open 4: Saturday 30 January
Indoor Open 5: Sunday 31 January
U11/U13 Event: Saturday 7 February
Indoor Open 6: Saturday 13 February
Indoor Open 7: Sunday 14 February
For the first event, on Saturday 9 January, we're opening entries as follows:
10am Monday 7 December: U17, U20, Seniors
10am Thursday 10 December: U15, U17, U20, Seniors, Masters
10am Monday 14 December: U13, U15, U17, U20, Seniors, Masters
Entries close on Monday 4 January.
For the first event, on Saturday 9 January, the following events are on offer:
144 60m Entries will be accepted – All athletes will be given 2 Runs
240 800m Entries will be accepted
32 Shot Put Entries will be accepted
16 Pole Vault Entries will be accepted
16 High Jump Entries will be accepted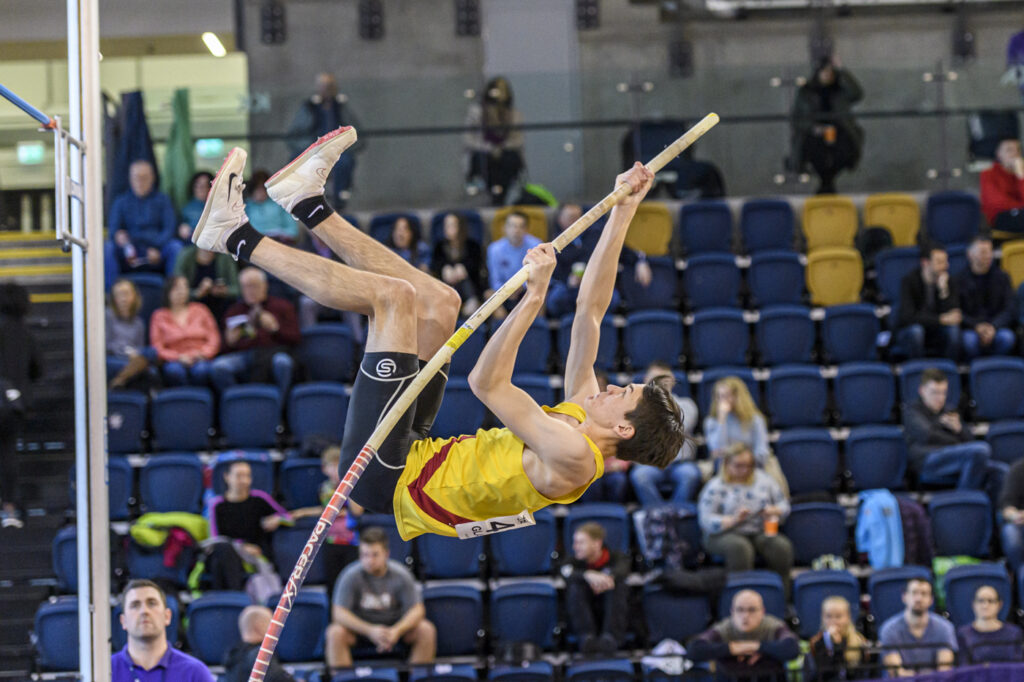 These restrictions are necessary in order to fit the events into the overall schedule.
If you are withdrawing please email events@scottishathletics.org.uk as soon as possible.
Entries are on a first come first served basis but with the number of spaces available decent for each Open and seven days of competition, we hope to be able to meet demand.
Athletes wishing to enter an event that has reached capacity will be added to the waiting list online.