Join us for club visit – and for our Conference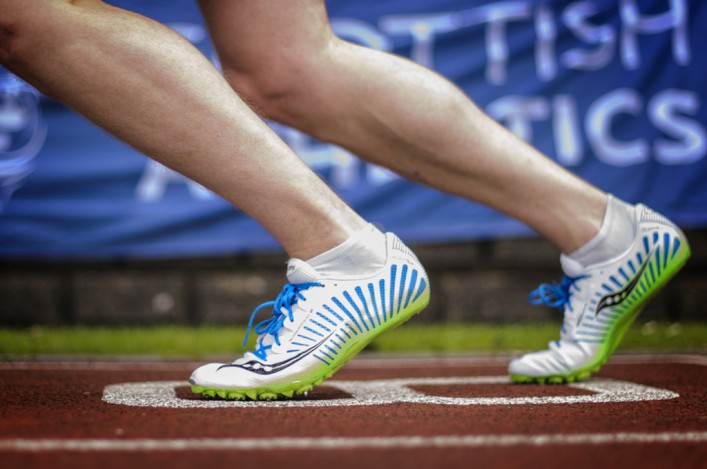 The scottishathletics Development Team have recently instigated a number of visits to clubs in other sports in order to help share good practice – with the clear goal of helping to grow athletics in Scotland.
And our next club visit has been organised with the West Lothian Artistic Gymnastics Club in Livingston and will take place on Monday 11 November (6.30pm to 8pm).
Delgates who attended our Club Together Gathering back in March 2019  will already have had an insight into the great work that this gymnastics club carries out and the impact this work has made.
West Lothian Artistic Gymnastic Club have a membership of 650 with 450 gymnasts in their weekly recreational gymnastics programme. The club employ 21 staff (including coaches, club manager and administrator) and are turning over £350,000 annually.
This visit will explore the following areas of club business:
*Club Business Plan
*Finance – financial business model, membership fee structure, fundraising, utilisation of gift aid
*Club employing staff including payroll, contracts, HR considerations, roles
*Question and Answer session
If you would like to attend this club visit, please confirm your attendance online here (no later than November 4, please)
For further details please contact Jamie McDonald by email
jamie.mcdonald@scottishathletics.org.uk
+++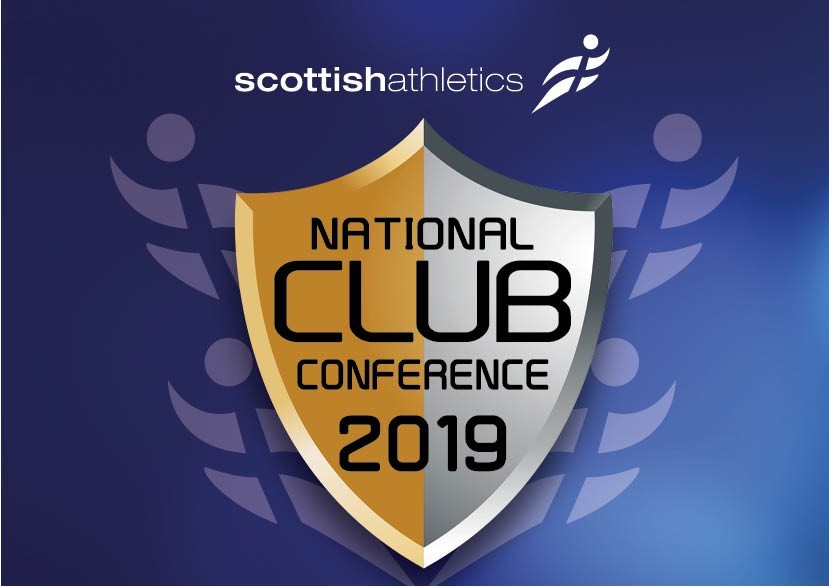 Sign-up here for Conference 2019
Saturday 23 November
Time: 9.30am to 4pm
Venue: Hilton Hotel, 1 William Street, Glasgow, G3 8HT
Cost: FREE to scottishathletics affiliated club members/£50 non-affiliated
Our annual National Club Conference continues to be a key part of our club education programme and a day not to be missed.
scottishathletics are now pleased to announce the programme for our 2019 National Club Conference on Saturday 23 November at the Hilton Hotel, Glasgow.
We're delighted to have former First Minister of Scotland and scottishathletics Honorary President, the Rt Hon Lord Jack McConnell, as our keynote speaker for the event.
Final copy – NCC timetable 2019
Following the positive feedback received in 2018, we are delighted to once again have scottishathletics clubs at the forefront of our conference – with three clubs holding workshops on a range of topics: Central AC, North Ayrshire AC and Cumbernauld AAC.
We will also have 'round table' discussions hosted by Guy Richardson the CEO and Founder of Eiger Performance, graffiti boards to share feedback, and more time for informal networking with other clubs creating an opportunity to discuss and tackle challenges together.
scottishathletics are also delighted to bring the Hawkins family – Robert, Derek and Callum – as special guests to the conference to share their story of their journey from club to country.
Full details including the online booking can be found by following the link to the National Club Conference booking platform. Descriptors for the workshops can be viewed below the booking link.
Sign-up here for Conference 2019

Tags: Club Visits, Development, Jamie McDonald, National Club Conference