Scotland athletes prepare for CE in Manchester and Belfast relays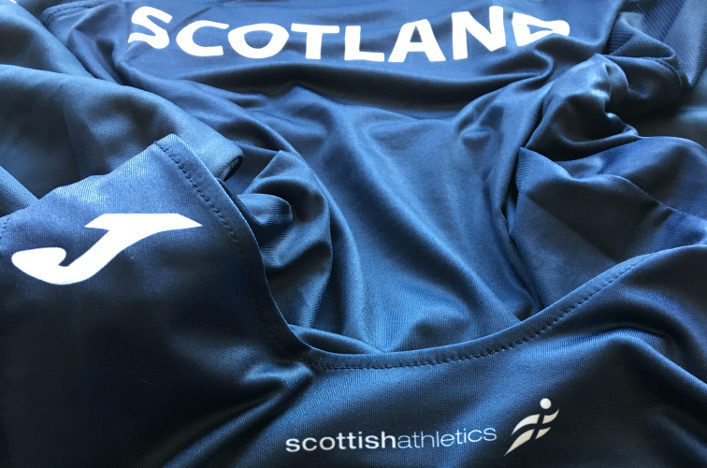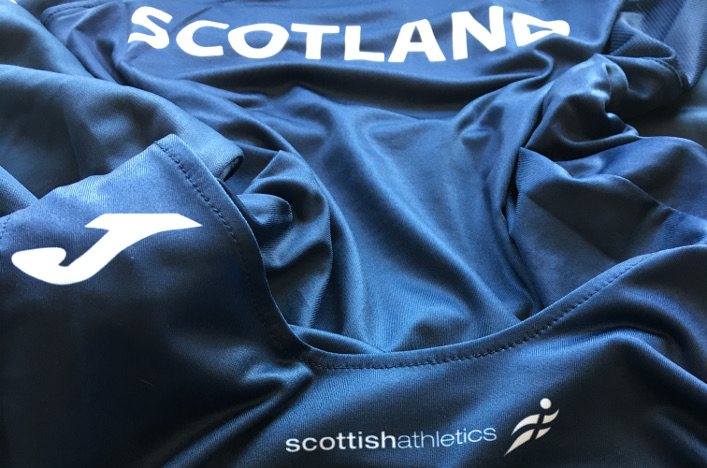 Scotland athletes are in action over the next few days in both Manchester and Belfast.
And we're delighted that no fewer than a dozen will represent scottishathletics at two significant track and field events.
The Home Countries Combined Events International is taking place this weekend in Manchester as part of the England Athletics CE Champs in lower age groups.
Four athletes have been selected to compete in Scotland colours with the delegation led by coach Iain McEwan.
Women: Holly McArthur (Edinburgh AC); Emma Canning (Edinburgh AC/Strathclyde Uni)
Men: Scott Connal (Edinburgh AC); Cal McLennan (Edinburgh AC/Loughborough Uni)
Congratulations to these athletes and their families and coaches on their selection, as well as the clubs involved in their development over a number of years.
Gold Coast 2018 athlete Holly McArthur recently set a Native Record while her former training partner Emma Canning is now based in France.
Scotland men memorably defeated England in this event last year but with a number of athletes not available the focus this year in Manchester will more be on individual performances.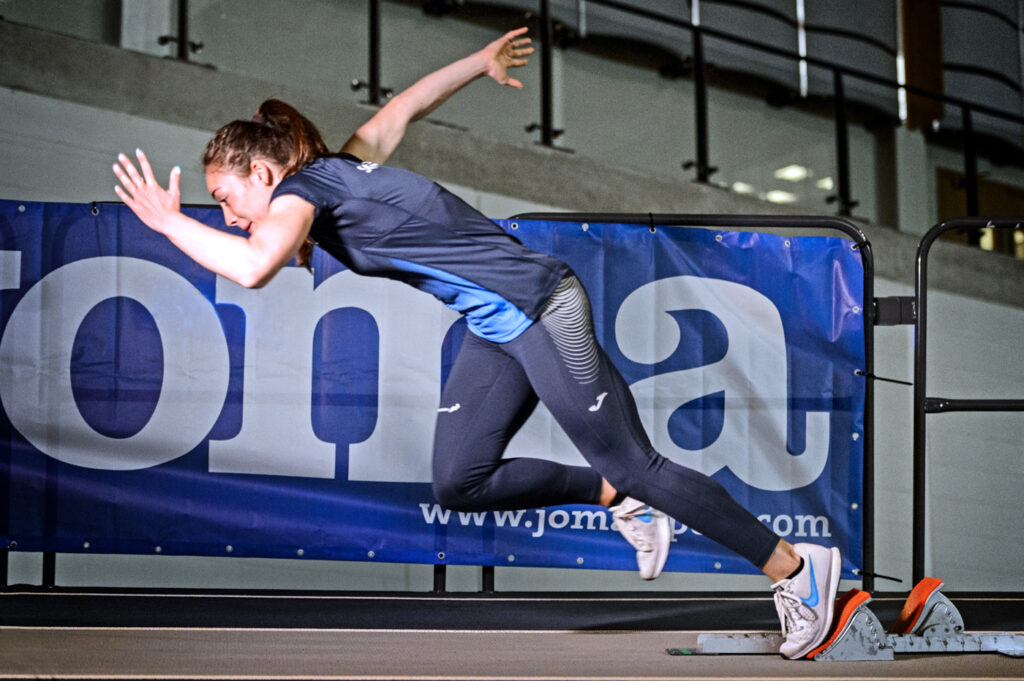 Holly McArthur – competes for Scotland at the CE Home International (photo by Bobby Gavin)
+++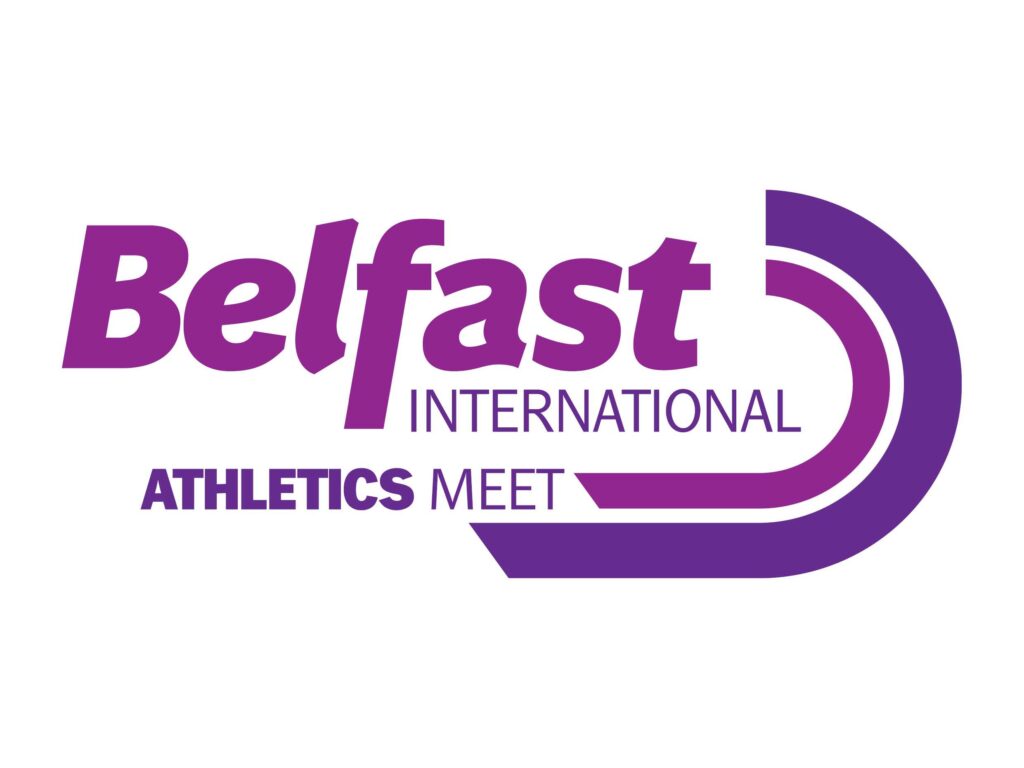 Eight athletes are headed for Northern Ireland to compete for Scotland in the sprint relays at the Belfast International 2019.
It's part of the relay programme backed by scottishathletics and led by Olympian Allan Scott.
Teams from England, Wales, Ireland and Scotland as well as the hosts will contest the 4 x 100m relays, with a number of the athletes having individual slots in the event. The event is this year a European Permit level meet for the first time.
Scotland Men: Adam Thomas (Bracknell), Michael Olsen (Edinburgh AC/Loughborough Uni), Fraser Angus (Giffnock North AC), Cameron Tindle (Tweed Leader Jed Track)
Scotland Women: Alisha Rees (Banchory Stonehaven/Loughborough Uni), Katy Wyper (Blackpool,Wyte and Fylde), Heather Paton (Birchfield Harriers), Chloe Lambert (VP-Glasgow)
Well done to these athletes on being given the opportunity to carry the baton for Scotland and to their families and coaches.
Throwers Chris Bennett and Nick Percy are believed to be Belfast-bound, too.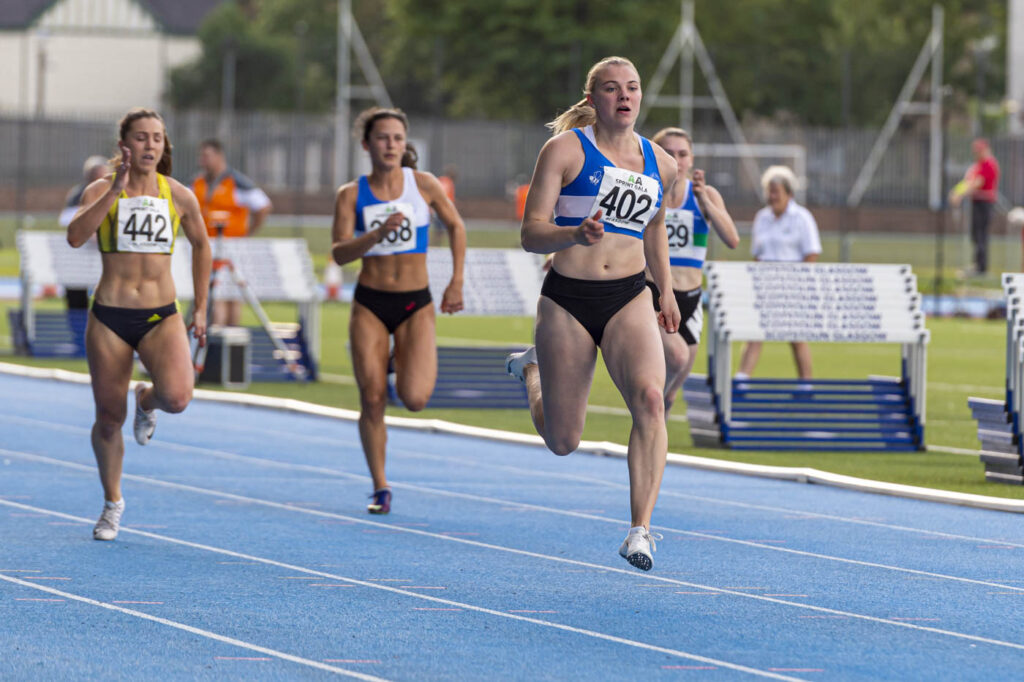 Alisha Rees and Chloe Lambert in action at the recent GAA Sprint Gala at Scotstoun (photo by Bobby Gavin)
Tags: Adam Thomas, Alisha Rees, Belfast, Cal McLennan, Cameron Tindle, Chloe Lambert, Emma Canning, Fraser Angus, Heather Paton, Holly McArthur, Katy Wyper, Manchester, Michael Olsen, Scotland, Scott Connal