ENTRIES CLOSE THURSDAY – with BBC Scotland coverage FPSG Seniors and U17s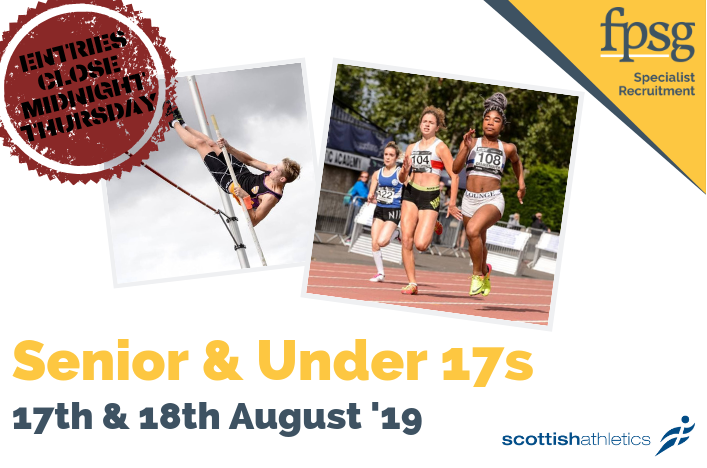 scottishathletics are thrilled to announce there will be coverage from BBC Scotland at the FPSG Seniors and U17s at Grangemouth later this month.
It has already been confirmed that our partners Vinco Sport will supply a live stream from the full weekend of August 17/18 with that footage showing live on www.runjumpthrow.com on Saturday and Sunday.
And now we can reveal that BBC Scotland have agreed with ourselves and Vinco to stream the Sunday afternoon action from the FPSG Seniors and U17s – with the timetable at that stage largely featuring a series of finals.
The BBC Scotland Sport website will be the platform for that Sunday afternoon programme from Grangemouth, which will complement social media coverage across our own channels and those of Vinco.
scottishathletics are thus urging any remaining Senior, U17 and Para athletes – with events in wheelchair, ambulant, seated throws and RaceRunning on offer – to enter for August 17/18 at Grangemouth in order to deliver both an exciting and competitive event and present athletics in Scotland in the best possible light.
Entries close at midnight on Thursday.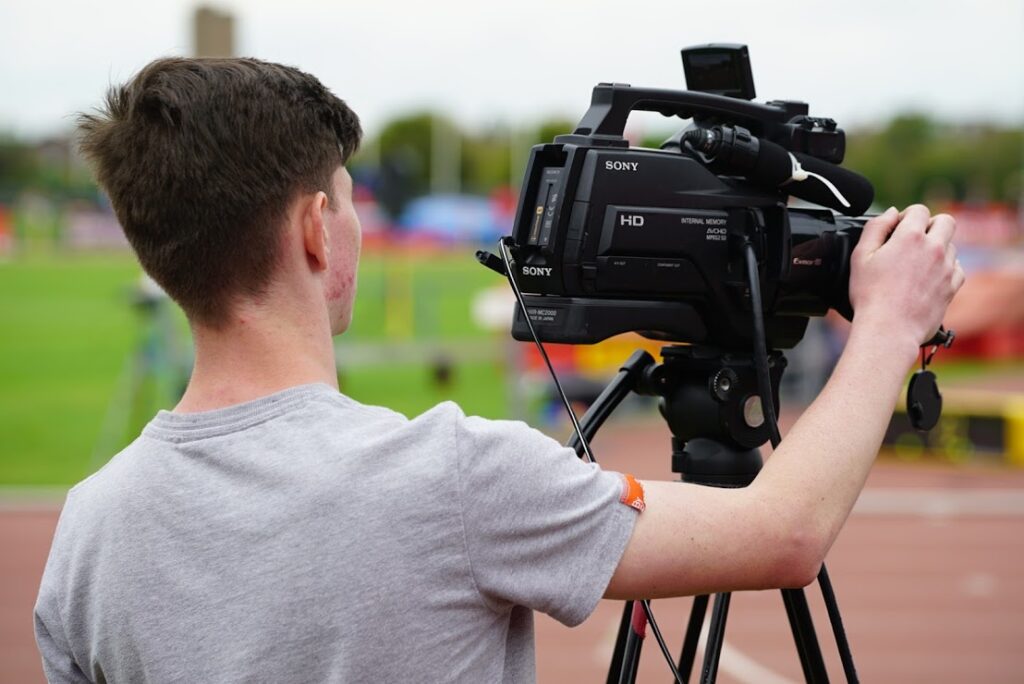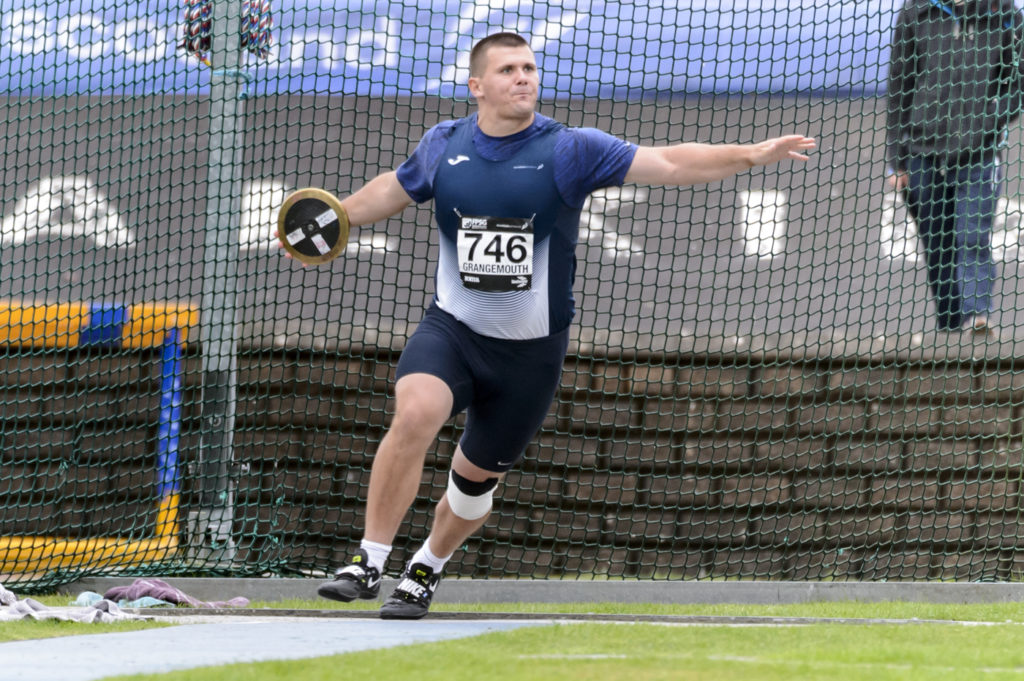 Nick Percy won the full £2000 prize pot at the FPSG Seniors at Grangemouth in 2018 (photo by Bobby Gavin)
Prize pot on offer at FPSG Seniors
'We're absolutely delighted with the agreement with BBC Scotland and Vinco to stream the FPSG Seniors and U17s,' said Peter Jardine, Communications Manager with scottishathletics.
'We're looking to maximise interest over the whole weekend across runjumpthrow.com and that will culminate on the Sunday afternoon with the action being shown on the BBC Scotland website platform.
'It is great for the sport and our event hosts at Grangemouth, the Falkirk Community Trust.
'Entries close at midnight on Thursday so it is imperative those who do want to compete go online and enter and make sure they don't miss out.'
There are already 500 or so athletes committed and the event falls a week before the British Champs in Birmingham.
Prize pots of £2000 for Seniors and £1000 for Para athletes are on offer if certain performance standards are met and last year thrower Nick Percy scooped the full bounty in the final 15 minutes of competition when he won the discus gold!
Vinco have been regulars at this event in recent years and the live coverage also goes out to North America via www.runnerspace.com

Tags: BBC Scotland Sport, FPSG Seniors and U17s, Grangemout, Nick Percy, Vinco