Scotland coaches for Welsh U20 International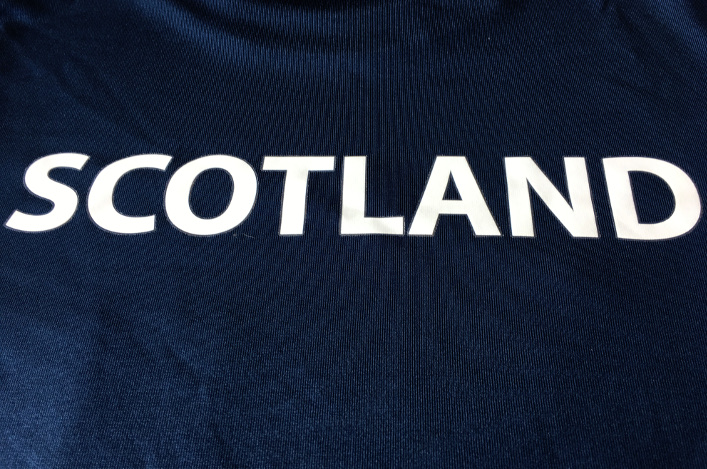 Scotland selections for Cardiff
Scotland are headed for the Welsh U20 International in Cardiff later this month.
And we're pleased now to be able to announce our coaching team for the event on Wednesday 24 July at the Cardiff International Sports Campus.
For one or two this is a first involvement with a Scotland international team while others have helped us out in the past. The lead coach will be Allan Scott, supported by Julie Mollison as Logistics Manager.
Congratulations to these coaches and thanks (in advance) for the assistance with the various event groups and the team overall.
Sprints, Relays and Hurdles: Ryan McAllister and Stephen Wallace
Endurance: Kirk Smith and Sandra Hardacre
Jumps: Gillian Cooke and Brian Donaldson
Throws: Duncan Flockhart and Karen Costello
International opportunities rat this age group are very much part of our strategy in terms of Performance and sending groups of athletes – not necessarily full teams – for appropriate competition is key.
A total of 27 athletes are involved and since we announced the team a couple more have earned GB and NI vests with selections for the European Juniors in Sweden next week.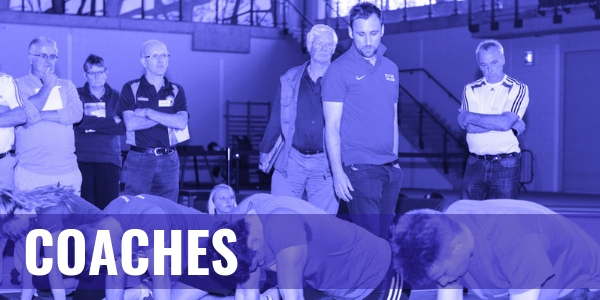 Tags: Cardiff, Scotland, Welsh U20 International