ENTER NOW: Jumps at Pitreavie, Throws at Livingston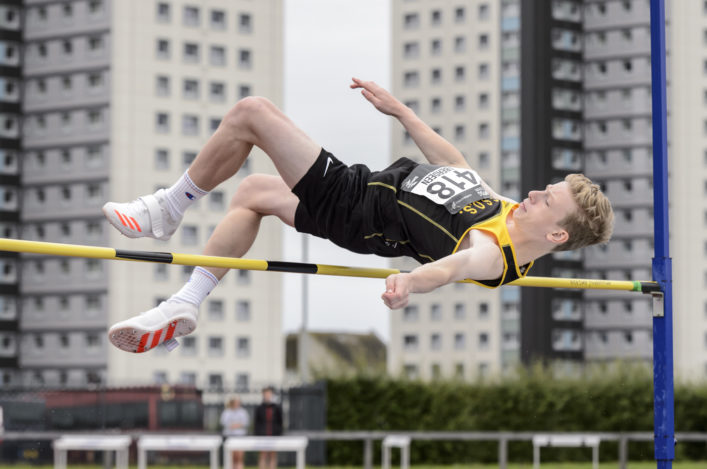 Event Specific Series for 2019
The second of our Jumps Series events is coming up at Pitreavie on Sunday 28 July.
And we are taking entries now for high jump, long jump and triple jump events that day. Entries are open until July 18.
The Jumps Series 2 meet at Pitreavie is part of our Event Specific Series for 2019 with all the performances from that day to afterwards be fed into the points tables for athletes and clubs.
A few points to note:
All High Jump and Long Jump Athletes must be at least 11 on the day of competition. Triple Jump is open to U15s and above athletes only.
U15s: Triple Jump restrictions: 9m and 7m boards will be available only. Run-ups will be restricted to a maximum distance of 22m from the take-off board.
+++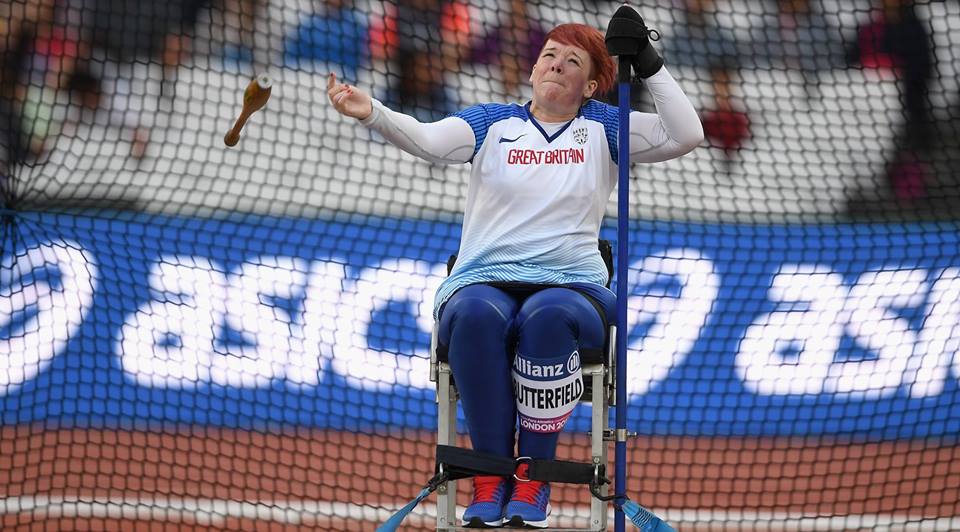 Jo Butterfield . . . seated throws opportunities on offer at the Throws GP
Event Specific Series for 2019
There are two remaining dates in the scottishathletics Throws GP series after a couple of good events already in Inverness and Livingston.
It's a return to Craigswood in Livingston on Saturday 27 July for the third event and entries are open online.
Hammerama is incorporated into this event and we encourage Para entrants, too, with seated throws opportunities on the programme.
The Throws GP is also part of our scottishathletics Event Specific Series for 2019 – with all the performances fed into the overall scores for athletes and for clubs in various age group brackets.
Entries close on July 18.
The remaining Throws GP date is Saturday 24 August at Livingston (Entries close August 15).
+++
Tags: Event Specific Series, Jumps Series, Jumps Series 2, Livingston, Pitreavie, Throws GP