Enter now for England Athletics U20/U23 at Bedford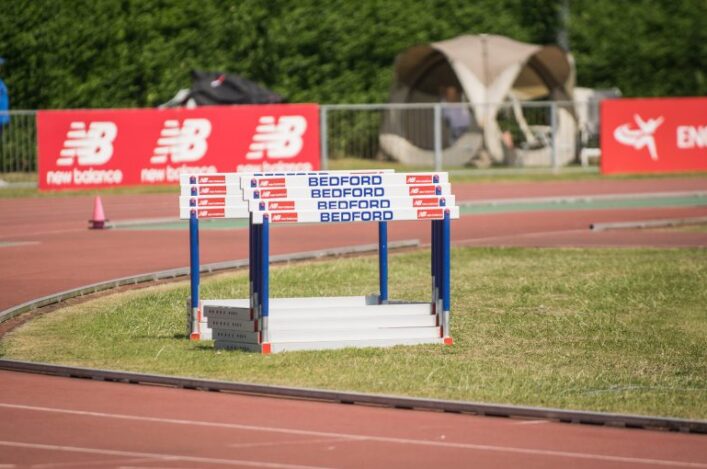 Top Scottish athletes have made a habit in recent years of winning medals and claiming PBs at the England Athletics Championships.
Now the U20/U23 event is coming up at Bedford over the weekend of June 22/23 as the latest opportunity.
It's also the European trials for those age groups and we know there are Scottish athletes and coaches with ambitions to win GB and NI representative honours this summer.
Entries are open for Bedford online on the England Athletics website
The closing date is Friday 31 May so why not make your plans now and submit an entry? This is deeper competition than is usual in Scotland and a good way to measure performances in a UK-context.