ENTER now for GAA Sprint Gala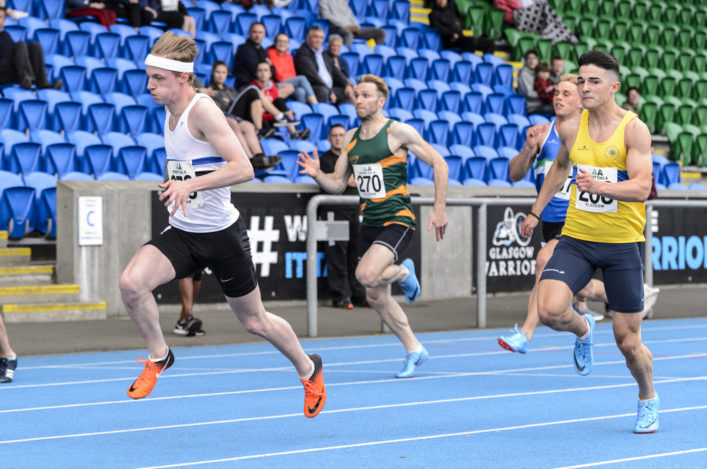 Sprint Gala events are coming soon in Glasgow thanks to a great initiative by the Glasgow Athletics Association.
Three events are being planned with the first at Crownpoint on Wednesday 29 May and two more thereafter at Scotstoun.
scottishathletics supports there events in principle and they form part of our Event Specific Series for the 2019 season.
Online entries have been coming in for the Crownpoint meet and it's a great way for Scottish sprinters to continue the season and chase a PB – with a couple of field events in the programme, too.
It is understood the 300m A race is shaping up to be a good one with three athletes entered under the 35 seconds barrier.
Events on offer:
100m (2 races optional); 300m; Mixed Sprint Medley Relay (100m-100m-200m-400m);Long Jump; Shot Put
Enter NOW on the Q buster website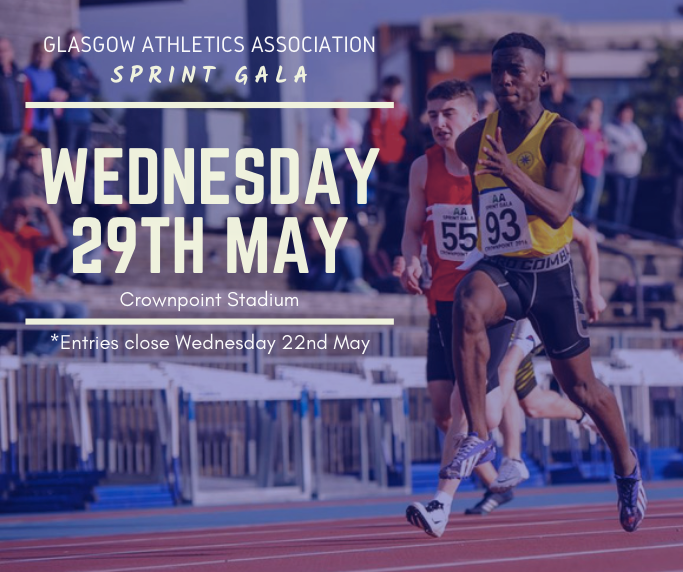 With thanks to Nikki Manson
Tags: GAA Sprint Gala, Glasgow Athletics Association, Sprint Gala