'Keep plans flexible to make global impact' – Maguire
Scottish athletes and Para athletes will continue to star on the world stage over the next 18 months.
That's the view of scottishathletics Head of Performance and Coaching, Stephen Maguire, as he looked ahead to a series of elite championship opportunities.
Doha and Dubai dominate the 2019 agenda with the IAAF World Champs and World Para Champs coming up in the autumn at the end of what will be an extended track and field season.
Then it is target Tokyo for 2020 with the Olympics and the Paralympics firmly on the radar for Laura Muir, Sammi Kinghorn and company.
But Maguire is keen to point out that elite Scottish athletes, and their coaches, may have to be flexible in their planning and take other opportunities as they are presented – with Olympic qualifying standards in some events steeper than our National Records.
'I'm very confident there will be strong Scottish representation at big events because of the athletes we have and the coaches we have . . . and the conversations that are taking place around targets and planning,' said Stephen, in our latest Vlog post interview.
'I don't like the phrase 'golden generation' because I'd like to think there are good points in every era but we have made progress and we have some really strong role models now who hopefully inspire and motivate the younger ones.
'I think that the future in terms of Scots on teams at major championships looks tremendous – absolutely.'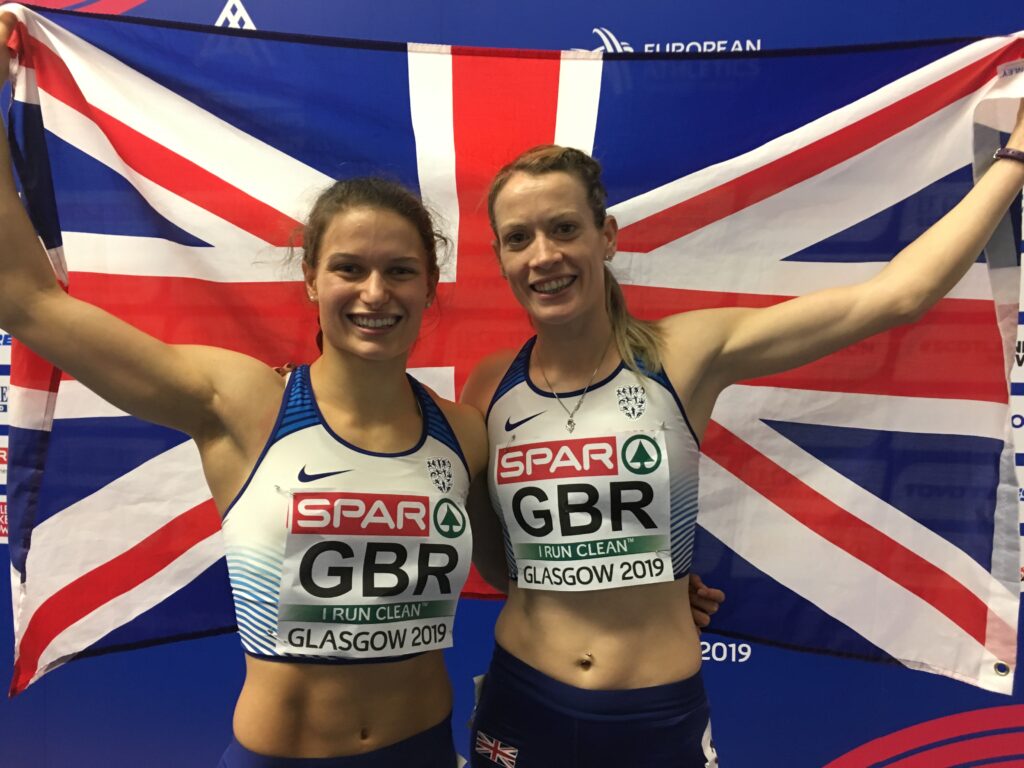 Zoey Clark and Eilidh Doyle are headed to the IAAF World Relays in May in Japan to start their 2019 outdoor seasons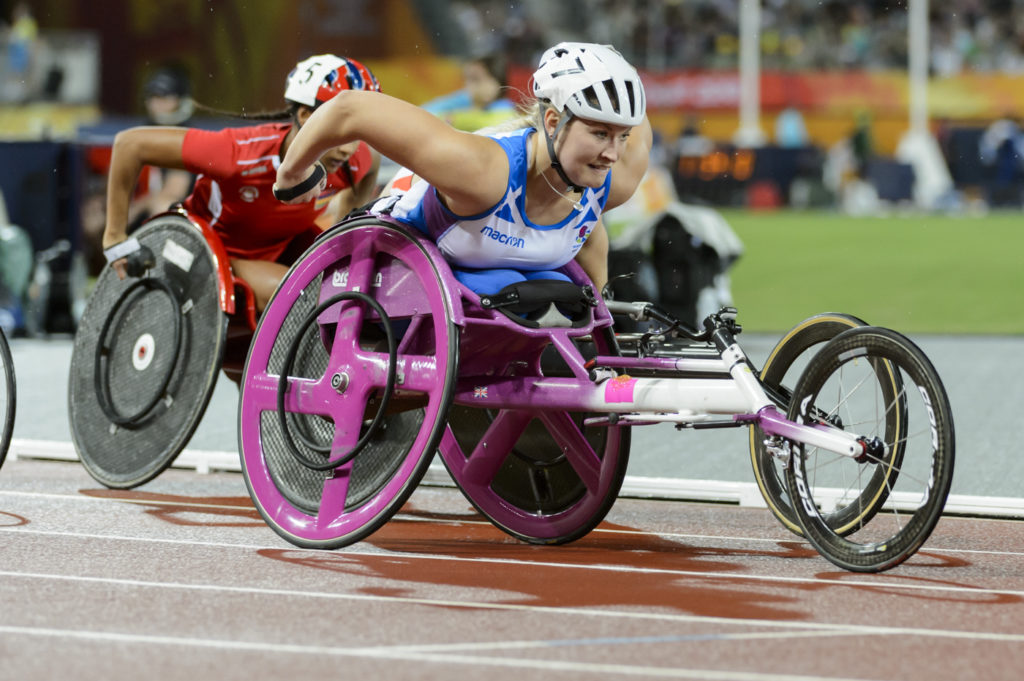 Sammi Kinghorn will be back in the track in sprint events this summer with the IPC World Champs a big goal
'Tokyo is the only show in town in some cases with Olympics and Paralympics the aspiration. There has already been a fair bit of debate around Olympic standards and qualifying processes and the rankings system, which is part of that.
'But there are other opportunities coming up over the 18 months – big opportunities. My advice to athletes and coaches is: don't get too anxious trying to chase qualifying standards.
'The athletes and their coaches need to be smart in their planning.
'Everyone wants to be an Olympian and a Paralympian but I would ask them not be too blinkered and, if it does not happen, think: 'I didn't make Tokyo, I'm devastated'.
'There are other high level opportunities – including Europeans in 2020. So targets need to be fluid.
'Doha and Dubai (World Para Champs) are coming up this year but, again, it is towards the end of the year. So the hard work and the competitions still have to be put in prior to that.
'The likes of the European Team Championships is one I think could work really well for some of our athletes and could be a target – I am thinking of athletes like Neil Gourley, Jemma Reekie and Sol Sweeney and others for that particular one.'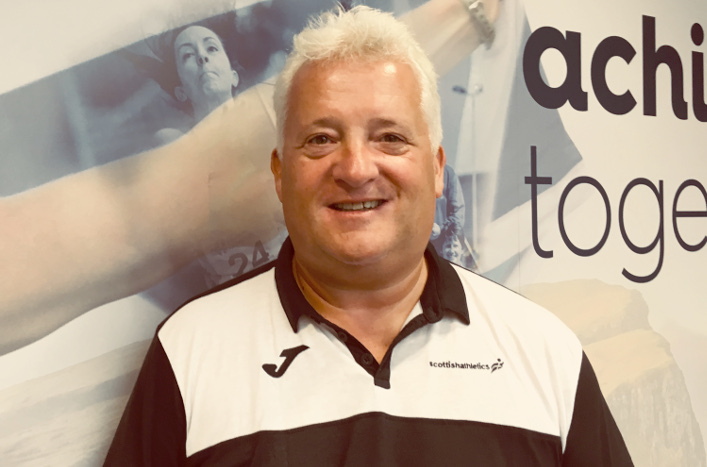 WANT TO READ MORE?
'Our athletes already planning for Doha and Tokyo' – the Herald
Maguire keen to revive Scottish sprinting – the Scotsman
Officials were 'hidden gems' of Glasgow 2019
Tags: Doha, Dubai, IAAF World Championships, Laura Muir, Sammi Kinghorn, Stephen Maguire, World Para Champs