Nine Scots picked for Glasgow 2019 in record representation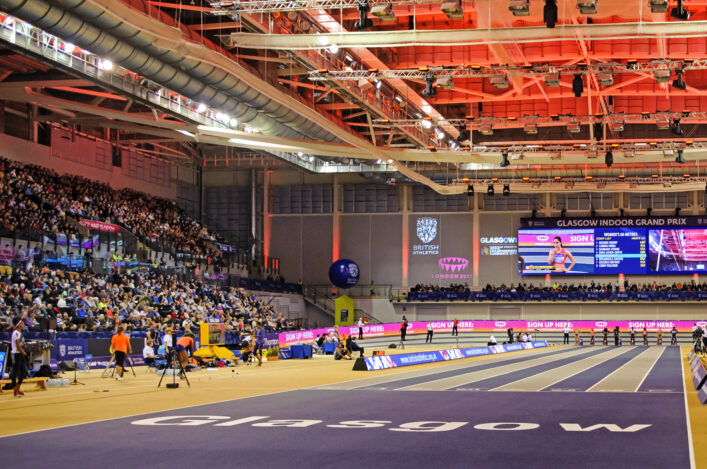 Scottish representation at European Indoors
Nine Scots have been selected by British Athletics for the European Indoor Championships at Glasgow 2019.
It's the biggest representation for Scottish athletes on a GB and NI team at this particular championships in more than 50 years of the European Indoors.
Laura Muir will double up over 1500m and 3000m in the familiar surroundings of the Emirates Arena while Eilidh Doyle and Zoey Clark are both also named for two events – the 400m and the 4 x400m Relay.
Eilish McColgan joins Laura in the 3000m and Jemma Reekie will race her esteemed training partner in the 1500m.
Scotland's endurance strength is under-lined by the other selections at 800m, 1500m and 3000m – Guy Learmonth, Neil Gourley, Chris O'Hare and Andy Butchart.
In all, the GB and NI team numbers 48 athletes. The best Scottish representation at these champs was six athletes back in 2015 and then again two years ago in Belgrade when Muir won double gold, McColgan took a bronze in the 3000m and Doyle won silver in the relay.
Congratulations to all these athletes and their families and coaches on their selections – and the clubs heavily involved in their development over many years.

Here's the list of the nine athletes with their coaches and Scottish clubs (in alphabetical order):
Andy Butchart of Central AC (Terrence Mahon) 3000m
Zoey Clark of Aberdeen AAC (Eddie McKenna) 400m and 4 x 400m Relay
Eilidh Doyle of Pitreavie AAC (Brian Doyle) 400m and 4 x 400m Relay
Neil Gourley of Giffnock North AC (Mark Rowland) 1500m
Guy Learmonth of Lasswade AC (Henry Gray) 800m
Eilish McColgan of Dundee Hawkhill (Liz Nuttall) 3000m
Laura Muir of Dundee Hawkhill (Andy Young) 1500m and 3000m
Chris O'Hare of Edinburgh AC (Terrence Mahon) 3000m
Jemma Reekie of Kilbarchan AAC (Andy Young) 1500m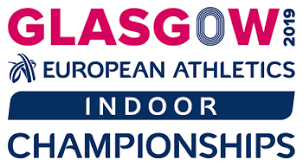 Tags: Andy Butchart, Chris O'Hare, Eilidh Doyle, Eilish McColgan, European Indoors, Glasgow 2019, Guy Learmonth, Jemma Reekie, Laura Muir, Neil Gourley, Zoey Clark