Hill Running International handbook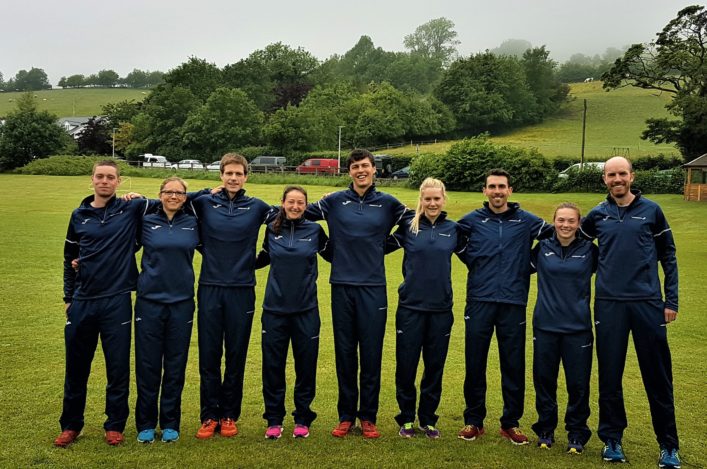 Scotland hill runners prepare for the Senior Home International last year
International-Handbook-Hill-Running-V1-Feb-2019-2
scottishathletics are pleased to publish the latest instalment in our International Handbook – with the addition of the Hill Running section.
The document is designed to give hill runners as much guidance as possible on championship events and international races coming up in 2019.
We hope it will be the ideal reference point for athletes, coaches and clubs when looking at calendars for the season and creating race-plans.
Our new Lead on Hill Running, Angela Mudge, will contact a number of athletes ahead of selection deadlines to try and check on availability for consideration.
The Senior Home International takes place later in the year in 2019 than is usual – it is scheduled for September.
And the World Long Distance Mountain Running Champs and the World Mountain Running Champs are both taking place in November. Selection races for those races reflect the later dates.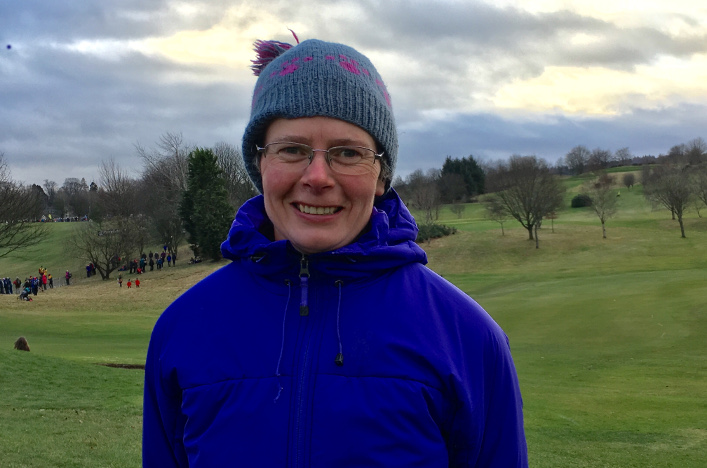 Angela Mudge
Tags: Angela Mudge, hill running, World Mountain Running Champs