Scotland teams for Anglo-Celtic Plate over 100K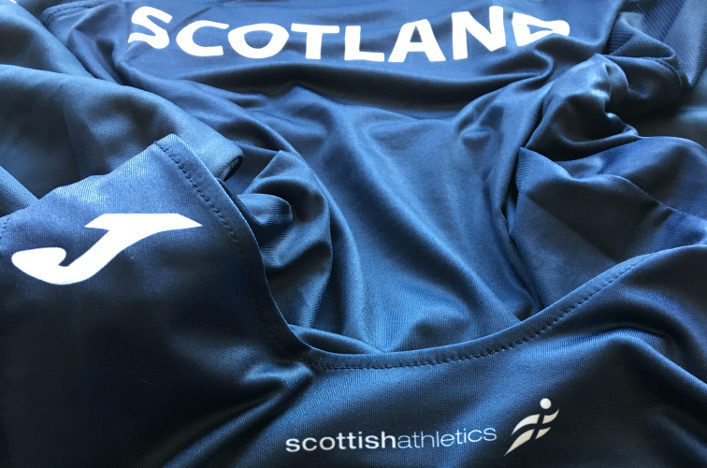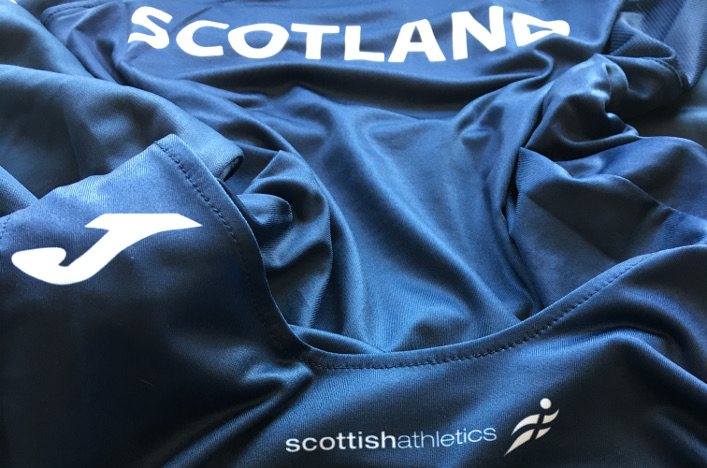 Sign-up for 100K or 50K at Perth
International ultra running is coming to Scotland next month with the 100K Home International event, the Anglo Celtic Plate, to be staged in Perth.
And we're delighted to name nine athletes who will represent Scotland following strong performances over the past 12 months.
The Perth event will happen on Sunday 24 March and the longer distance will feature both the British and Scottish 100K road championships for 2019. The 50k distance incorporates the Scottish road champs for 2019 at that distance.
Four women and five men have been selected with Scotland always very competitive in this event which this year as usual features teams from England and Wales with Northern Ireland involved for the first time in recent years.
Scotland Men:
James Stewart VP Glasgow; Kyle Greig Metro Aberdeen; Robert Turner Edinburgh AC; Alastair Higgins Dublin Bay; Dave Ward Hunters Bog Trotters
Scotland Women:
Sophie Mullins Fife AC; Morgan Windram Fife AC; Lynne Allen; Joanna Murphy Carnegie Harriers
The team managers will be Debbie Martin-Consani and Val Macaulay.
The 100km is understood to be the only certified accurate 100K road event in 2019 in the UK. It is a perfect opportunity for experienced ultra runners and marathoners to challenge themselves over the internationally recognised distance of 100K.
It is also an ideal event if you are aiming for a longer 100 mile ultra later in the summer. The 50K (31.1 miles) is is one of only two accurate 50K road events in 2019 in the UK – so it is hoped the Perth event will prove popular.
With the selection policy for this Septembers World 50k Championships recently published on the UKA website, it is also an opportunity for athletes to put down a marker for 50k selection too.
The races, which start at 7am on Sunday 24 March, takes place on a traffic-free loop course at the north inch park on the banks of the River Tay. The loop is measured by the IAAF at 2.381K and offers the perfect opportunity for fast times and PBs.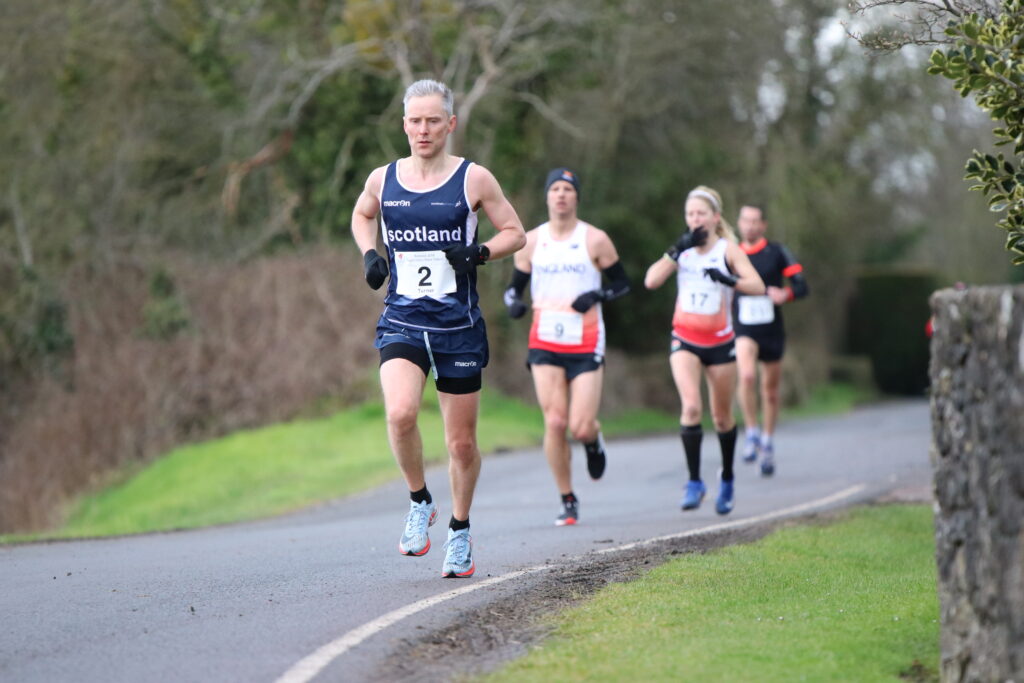 Rob Turner won the Anglo Celtic Plate gold for Scotland last year (photo by Robert Gale)
Kyle Greig has landed a Scotland vest for the Anglo-Celtic Plate after winning the 2018 Highland Fling race
Tags: Anglo-Celtic Plate 100k, Perth