FPSG Age Groups preview – with Mark Munro interview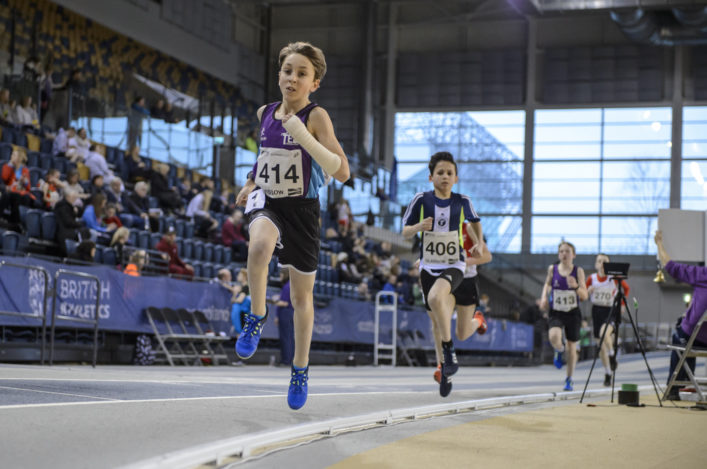 Follow us on Twitter on #FPSGathletics
All roads lead to the Emirates Arena again this weekend for the FPSG Age Groups – with our clubs, coaches and athletes again having made a big commitment to competition.
Our U13 athletes contest their National champs on Saturday with the U15s centre-stage on Sunday, as the U20 programme of events is split over the two days.
We're delighted there are 800 athletes on start-lists for this latest instalment in the FPSG Indoor Season and again there is a positive vibe coursing through the sport.
When we take in the U17 entry last weekend (321 athletes), the overall tally of more than 1100 athletes entered reflects well on the sport and almost exactly half of those are in the two older age categories.
That looks to be evidence of a stronger retention rate than a few years ago and Mark Munro, chief executive of scottishathletics, is convinced clubs are giving out the right messages.
'It's great to see 800 athletes on start-lists for this weekend and the FPSG Age Groups,' said Mark told us in a special video blog ahead of this weekend's events at the Emirates Arena.
'The growth in the past few years has been excellent. It is testimony to the work that clubs and coaches do all around Scotland who are putting athletes forward to compete at a great venue like the Emirates Arena.
'This year, we will have had 550 athletes entered for the U17 and U20 age categories – and retention in those late teenage years is vital for the sport.'
'Retention tells you how healthy your sport is. The increase we have seen at U17 and U20 is a positive and it is happening indoors, off track in cross country and at the outdoor track and field champs, too.
'The numbers in these age groups are really good and, when you look across Scottish sport (with a pattern of mid-teens dropping out), we can see athletics is thriving.
'I keep saying it – but the clubs are getting the right messages through and there is a strong commitment to competition.'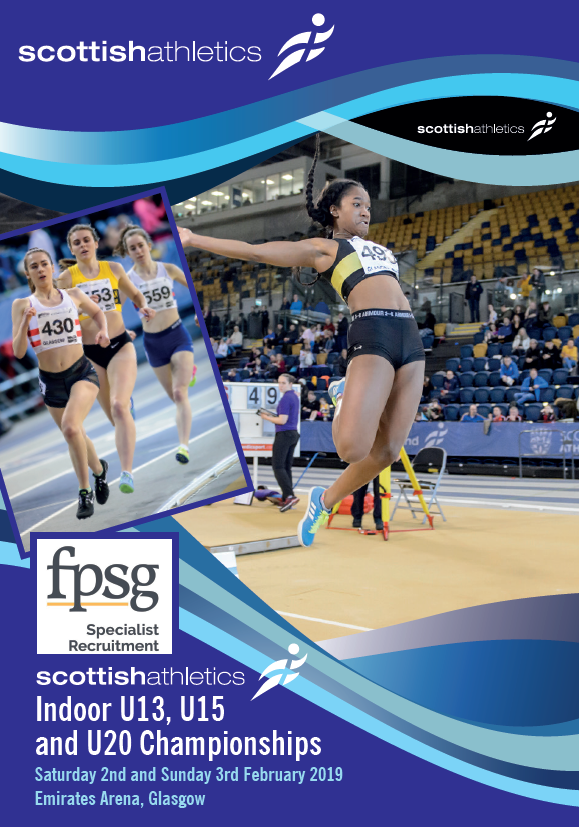 In both our U13 and U15 categories this weekend, entry numbers for girls are higher than for the boys.
Are campaigns like #thisgirlscan having an effect or could it be that the likes of Eilidh Doyle and Laura Muir are the role models youngsters want to follow?
'We are very fortunate in athletics to have had very strong female role models over the past decade or so,' added Mark.
'If you think back to Lee McConnell and then Eilidh Doyle, Lynsey Sharp, Eilish McColgan, Steph Twell and right through to Laura Muir and others now, we've been lucky to have them at a high level and high profile.
'In our overall membership, young females is actually the biggest category there is – which might surprise some people. I think that would be quite uncommon for Scottish sport.
'So, with clubs working really hard and strong role models, as well as creating the right competition environment to help with retention, we hope we can keep these young girls enjoying it and energised to stay in the sport. And the boys, too.'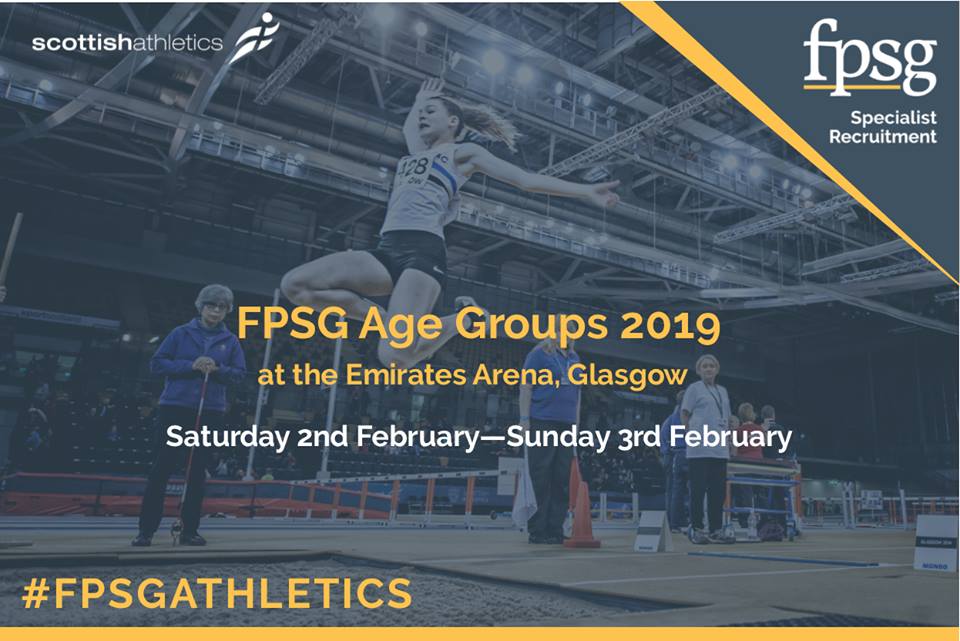 *Athletes competing are asked to read through all the key information on their championship on the Events section, with regard to declarations and so on.
Come along and support family members, friends, club mates and rivals. It's £5 for adults to attend a full day of FPSG Age Groups athletics – with that price including a free programme. And it is free for U16s as well as competing athletes and licensed coaches.

Tags: Emirates Arena, FPSG Age Groups, Mark Munro