WATCH: Our Gold Coast 2018 memories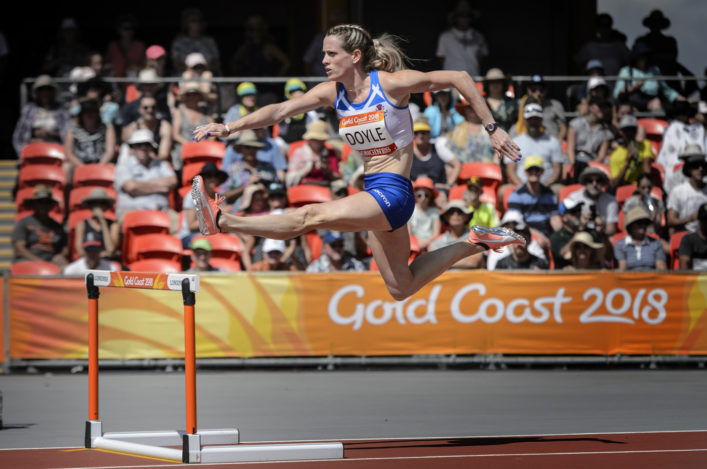 Christmas and New Year is always a good time for reflection – and we need little excuse to look back at Gold Coast 2018!
The Commonwealth Games in Australia witnessed some fine performances by a strong Scotland selection.
Five medals were gathered in thanks to the efforts of Mark Dry, Maria Lyle, Eilidh Doyle, Jake Wightman and Robbie Simpson.
And that was the best tally of medals achieved by Scotland in track, field and marathon since five were won in 1990.
Photographer Bobby Gavin was in Gold Coast to capture all the athletes and all the action – and now he's put together a superb photo-sequence to stir the memories.
PLEASE SUBSCRIBE to our You Tube channel (It's FREE) as this may help us with further video projects

Tags: Bobby Gavin, Eilidh Doyle, Gold Coast 2018, Jake Wightman, Maria Lyle, Mark Dry, Robbie Simpson