Duty of Care website section now open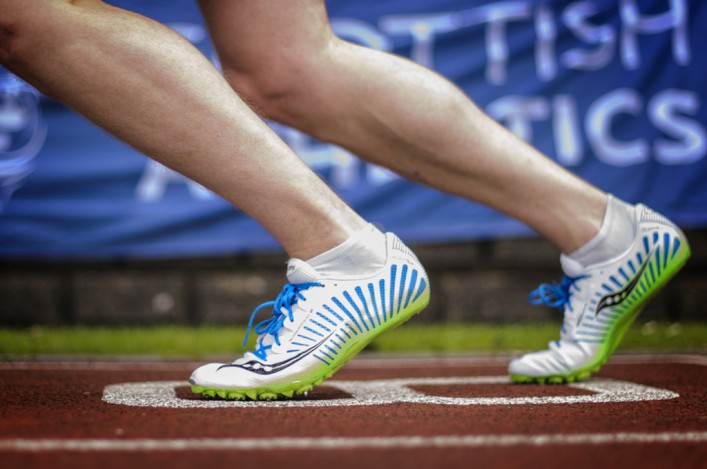 scottishathletics are pleased to announce the launch of the new 'Duty of Care' section on this website.
Our aim via the section is to inform and educate the scottishathletics community, via electronic resources, e-learning, video/podcasts, and signposting to external specialist organisations, to assist athletes to develop the necessary skills to cope with the demands of being an athlete.
It's felt that the material collated and being linked to will be of benefit to athletes, coaches, clubs officials, parents and all others with an interest in the sport.
And our launch follows through on a commitment made early in 2018 to create this section with our announcement in October confirming we hoped to do this prior to the Christmas break.
The first section being launched is the Mental Health and Wellbeing pages.
Mental Health and Wellbeing pages on our Duty of Care section
Further sections on Nutrition and Hydration; Safety, Injury and Medical Issues; and Funding and Scholarships are being prepared and we plan to make those public into the early months of 2019
scottishathletics have been working closely with Industry experts, coaches and athletes in the development of this resource.
We hope this resource will inform and educate our members around some of the mental health and wellbeing challenges being faced by athletes in sport today.
scottishathletics to launch Duty of Care section (our story in October)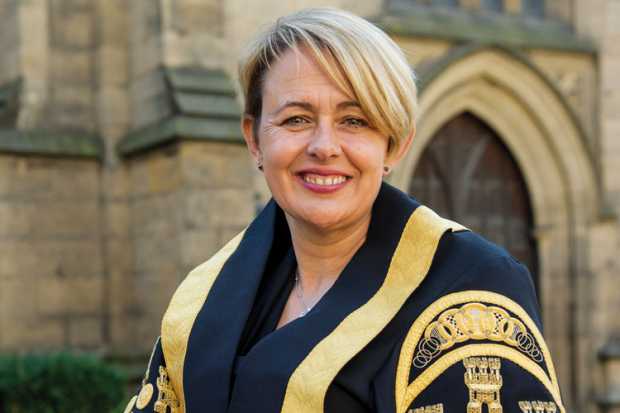 Tanni Grey Thompson
The most important element in sport is the people involved, whether they are taking part, volunteering, coaching or paid employees.

The success of sport, in terms of helping people achieve their potential, making the most of existing talent, and attracting new people to sport relies on putting people – their safety, wellbeing and welfare at the centre of what sport does.
Tanni Grey Thompson (Duty of Care report)
+++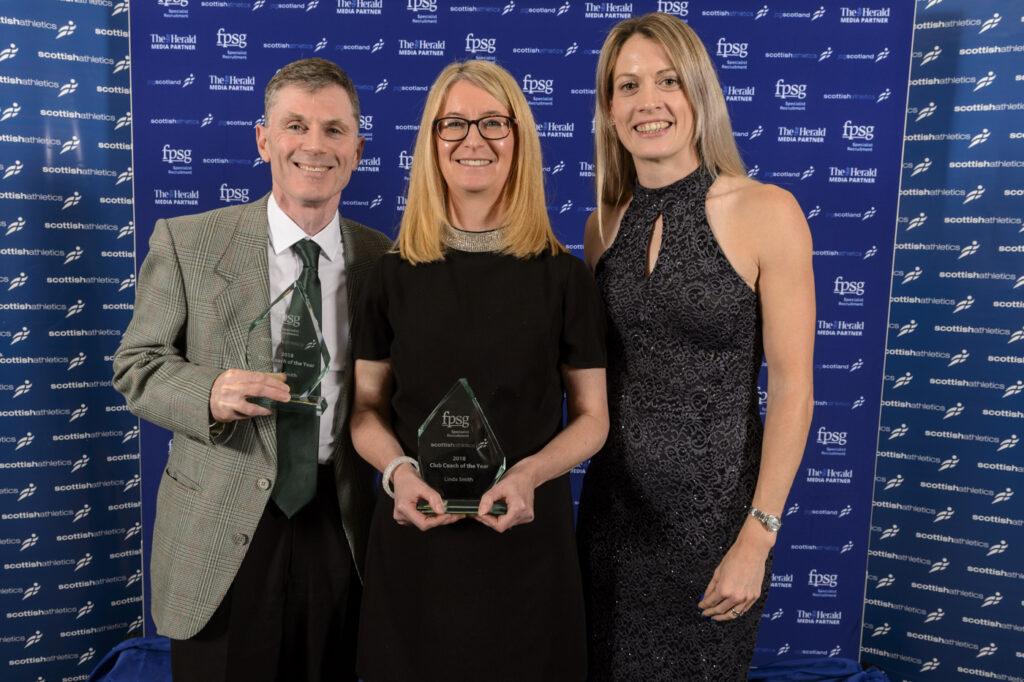 Kirk and Linda Smith from Lasswade receive their Club Coach of the Year award from Eilidh Doyle at the FPSG Awards (photo by Bobby Gavin)
'Kirk and I have read through the document and both agree that this is a great document and will provide lots of invaluable access to the information and resources, all of which will help athletes, coaches and parents on all matters covered.'
Linda Smith, Club Coach of the Year 2018  
+++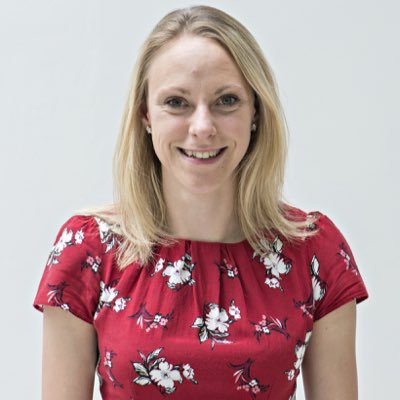 Dr Carolyn Plateau
'This is a comprehensive, accessible and much-needed resource that has been created by scottishathletics.

The website section will be an invaluable source of guidance and advice for parents, coaches, athletes and others in the sport in identifying and supporting athletes with mental health problems.'
Dr Carolyn Plateau, Loughborough University
+++
*scottishathletics would like to thank all the following contributors to the new Duty of Care section:
Jayne Nisbet, Commonwealth Athlete – High Jump, Author of Free-ed
Louise Capicotto, Sport & Exercise Psychologist
Kirk and Linda Smith
Linda Nicholson
Sophie Dunnett
Dr Carolyn Plateau, Loughborough University
Dr Calum Munro, Consultant Psychiatrist & Psychotherapist https://www.mentalhealthcarecollective.org.uk/
Jane Fylan, UK Athletics Duty of Care Lead
SAMH
Sara Preston, Senior National Officer (Scotland). BEAT

Tags: Carolyn Plateau, Duty of Care, Linda Smith, Tanni Grey Thomson