GAA job and High Jump sessions; RPMF grants; Robbie interview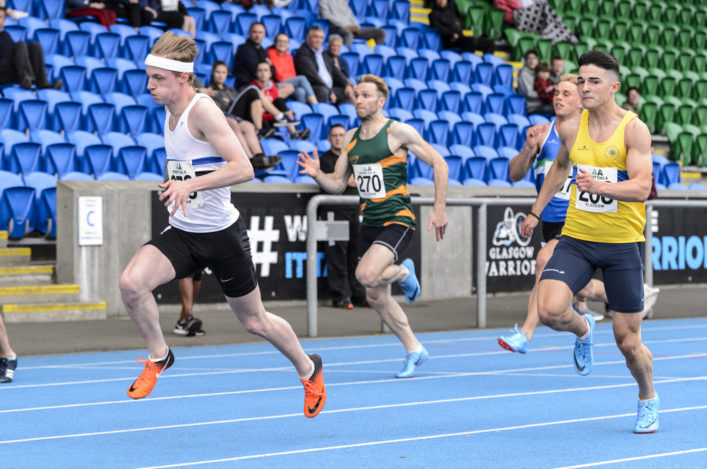 Action from a GAA Sprints Meet at Scotstoun (photo by Bobby Gavin)
WANT TO WORK IN ATHLETICS?
There is a part-time vacancy currently with the Glasgow Athletics Association.
The role is for a coordinator to help both in administration and promotion of the GAA activities including Miler Meets, Sprint Galas, endurance group training sessions and so on.
It's open to anyone but may well suit an athlete who is able to commit up to 15 hours per week to the job.
Please note that the closing date for applications is noon on Thursday (October 18)
+++
HIGH JUMP SESSIONS
The GAA Winter Sessions for 2018/19 will start on Friday 19 October at Tollcross indoor centre in Glasgow (from 6pm to 8pm).
This is open to all athletes interested in high jump who do not have a high jump coach. Athletes must be 13 years old and over and should be high jumpers rather than multi-eventers (the GAA advise).
Numbers are limited to 12. For further details please contact
John Melvin on 07710459668
+++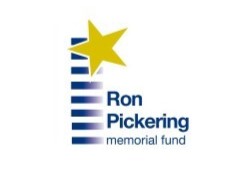 Scottish athletes aged between 15 and 23 are now invited to join the application process for the Ron Pickering Memorial Fund annual grants.
The application process takes place in the autumn of each year and is available to both able-bodied and disability UK athletes – with 15 Scots having received assistance for the current year.
When the application process is open an athlete will be able to apply directly using the online application form. No other method of application will be accepted and the application process is only available during this time.
The selection process then takes place in early December and the announcements of the award recipients is usually made at the end of December or early January. The 2019 application process will run until midnight on November 30.
Grant Application forms for 2019
+++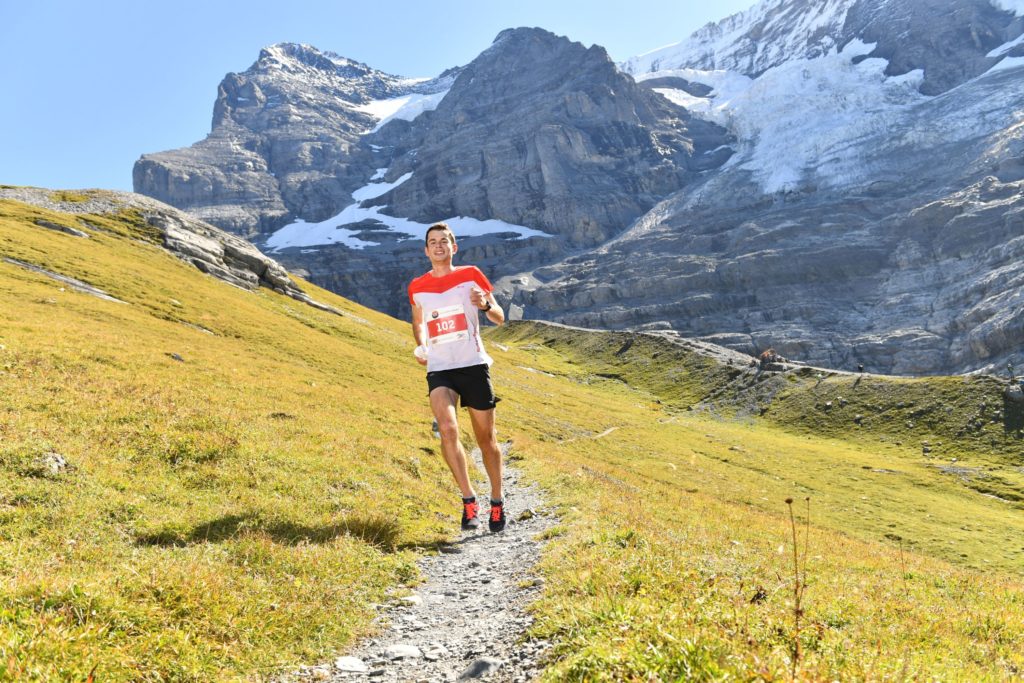 Robbie Simpson won the Jungfrau Marathon for the second time in his career last month – as he continued a superb 2018 in both road and hill running.
And the Commonwealth Games marathon bronze medallist has been talking to Datasport.com about some his experiences and sharing some running tips.
Read the Robbie interview online
+++
Tags: GAA High Jump sessions, Glasgow Athletics Association, Jungfrau Marathon, Robbie Simpson, Ron Pickering Memorial Fund