Throws GP review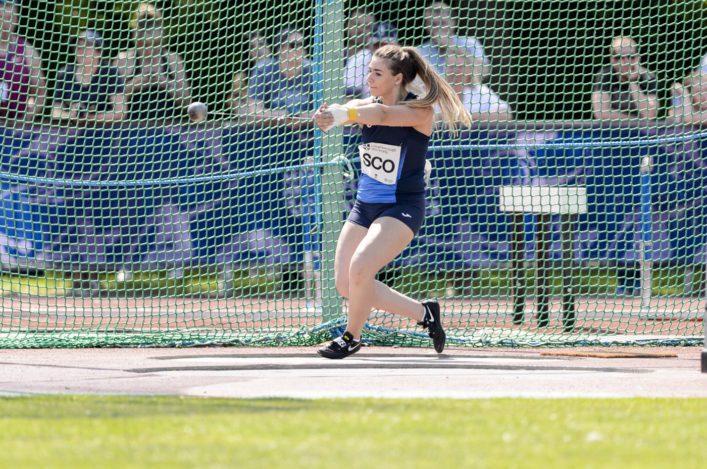 Natalie Robbins – won the Youri Sedykh Trophy in the Hammerama for 2018 (Loughborough photo by Bobby Gavin)
The scottishathletics Throws GP at Livingston last weekend completed a successful series of four meetings over the 2018 season.
Like many others, this was also included in our first Event Specific Series across track and field and we are now in the process of tallying up the overall scores in the many categories.
In terms of the Throws GP, it was once again good to see a number of new athletes competing and Personal Bests being achieved across all the throws.
Here's a summary of the performances:
*In seated throws, three athletes competed in four events with two PBS
*In javelin, 41 athletes recorded nine PBs
*In hammer, 32 athletes recorded 14 PBs
*In shot, 36 athletes recorded 23 PBs
Prizes were awarded in the Hammerama Awards for commitment, performance and potential.
*Natalie Robbins of Edinburgh AC collected the Youri Sedykh Trophy
*Matt McFarlane of Inverness Harriers collected the Alan Bertram Trophy
Many congratulations to both these athletes and their families and coaches (Susan McKelvie – Natalie; Duncan Flockhart – Matt).
On these occasions, we're always mindful of a lot of support from volunteers to enable events to happen – many thanks to the Officials and coaches who contributed to the Throws GP series this summer for their time, enthusiasm and commitment. Special thanks to Liz Wilder and Elaine Green.
With thanks to Jim Green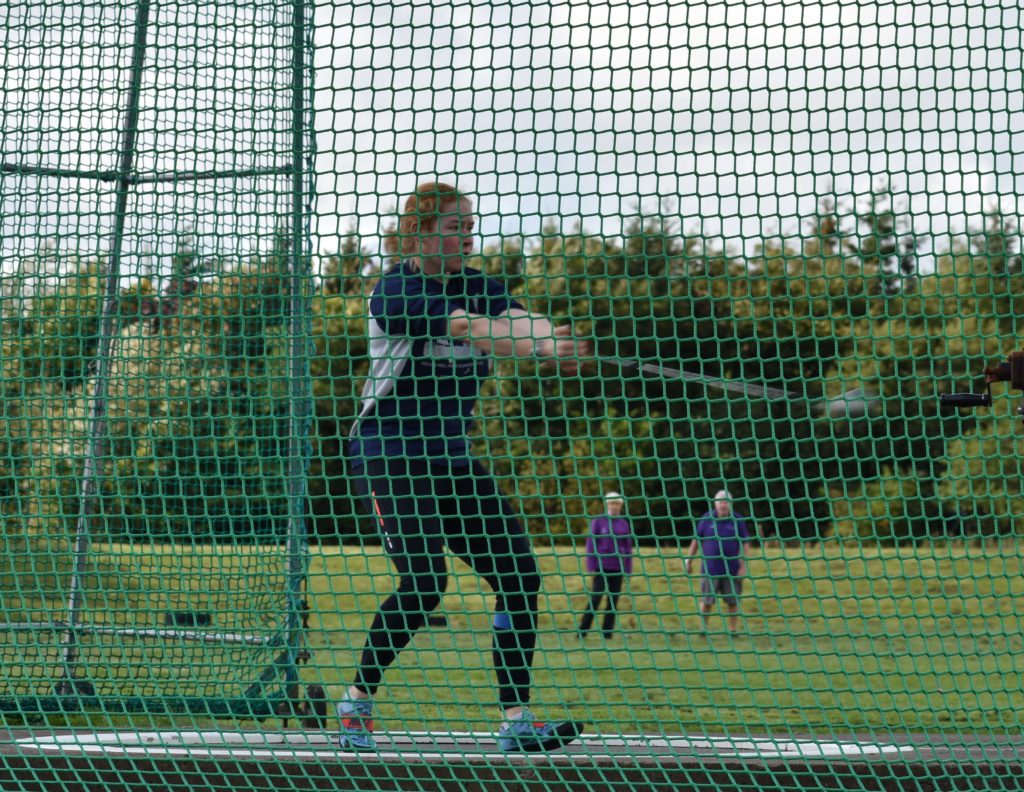 VP-Glasgow athlete Katie Ord in the hammer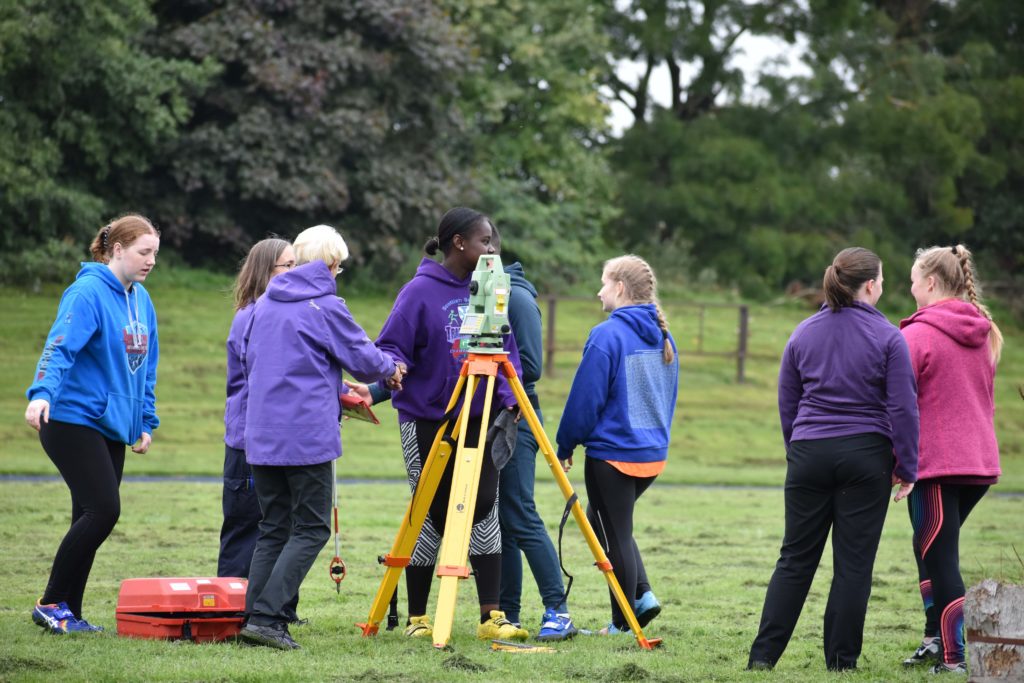 Officials and athletes together
Tags: hammerama, Livingston, Matt McFarlane, Natalie Robbins, Throws GP