Board seeks AGM approval to appoint Eilidh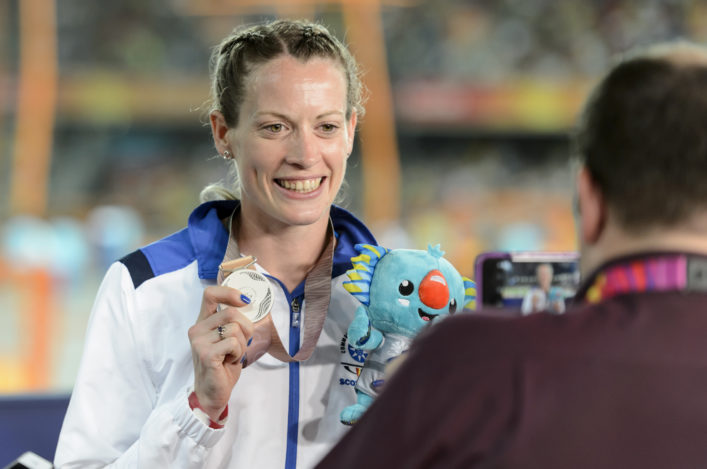 Triple Commonwealth Games medallist Eilidh Doyle is set to join the board of scottishathletics
The governing body for the sport in Scotland will recommend Doyle's appointment as a non-executive director to the Annual General Meeting in September.
Sports lawyer Laura McCallum has also been co-opted as new company secretary for the organisation following the retirement of David Lindgren.
Doyle, of course, is Scotland's most decorated track and field athlete and has won medals – either individually or part of relay teams – at all the major competitions – Europeans, Worlds, Commonwealths and Olympics.
Eilidh's 2018 achievements feature an individual bronze medal in the 400m at the World Indoors in Birmingham and a silver in the 400m Hurdles at Gold Coast 2018, which repeated her feats of Delhi 2010 and Glasgow 2014.
The Scottish 400m hurdles Record holder then made it a hat-trick of medals for the year by anchoring GB and NI Women to bronze in the 4 x 400m final at the Europeans in Berlin.
Now she hopes to add her voice to help drive the sport forward by giving an athlete's perspective, alongside the views of Paralympian Jo Butterfield, who has served on the scottishathletics board for the past two years.
'I am keen to act as a voice for athletes and I am hoping I can really contribute and help guide the sport in Scotland by being part of the team on the scottishathletics board,' said Eilidh, 31.
'I want to add my knowledge and experience of top global competition to what is already a wide range of people deeply connected to the sport in various roles.
'From my point of view, I feel it's important to have involvement in what is going on with the sport as a whole. As athletes we tend to be purely involved in our own development and progress but I really want to see the sport flourish, too.
'Hopefully being in this role I am able to give something back to a sport which has given me so much.'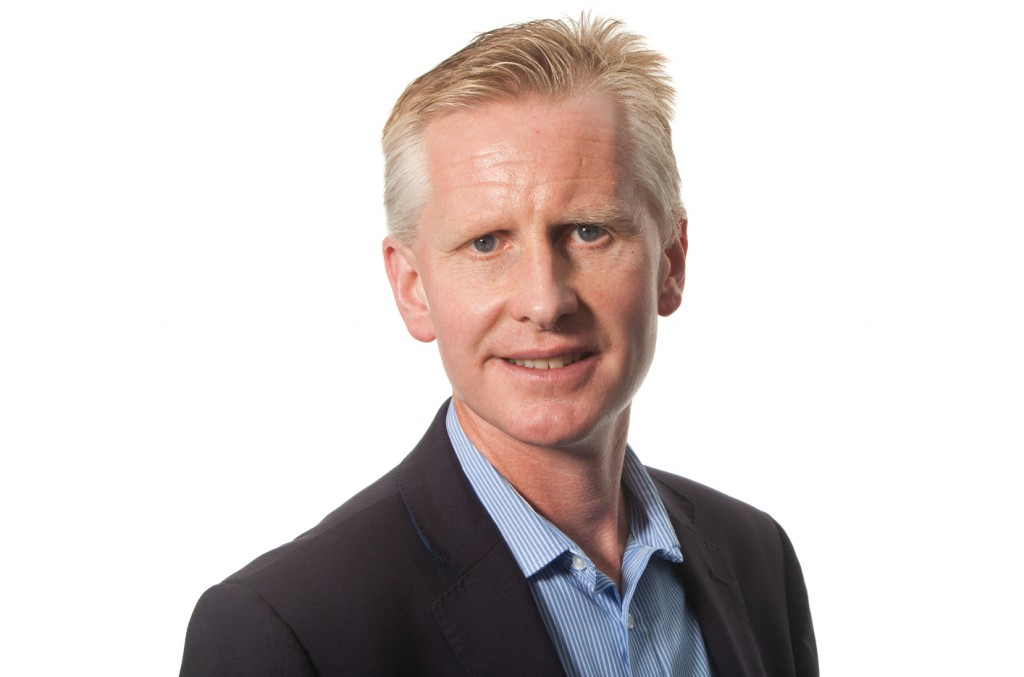 Ian Beattie – very keen to welcome Eilidh Doyle and Laura McCallum to the scottishathletics Board
Laura McCallum is a Scottish solicitor, having qualified in 2013. She obtained her LLB degree at the University of Strathclyde. Before her current position, Laura was a solicitor at two major city law firms in Glasgow.
Laura's legal experience to date spans a variety of practice areas including general dispute resolution, housing law, medical law, personal injury, professional negligence and sports law.
'I am delighted to accept the role as Company Secretary with scottishathletics and look forward to getting started at what is a really exciting time for the organisation,' said Laura.
'With year-on-year growth across various aspects of the sport. I am excited to contribute to the continuing success of scottishathletics and meet the rest of the team.'
The two appointments have been approved by the full board and Eilidh's nomination will now go before the AGM for final ratification (with Laura's appointment being a Board decision). The meeting takes place at the Emirates Arena in Glasgow on Saturday 29 September.
'I'm delighted both Eilidh and Laura are keen to join us and have no hesitation in putting forward their appointments as recommendations to the membership at our meeting in September,' said chairman Ian Beattie.
'They have two very different backgrounds, obviously, but would add significantly to the skillsets and experience on the board and I feel sure that kind of  knowledgeable input would be very good for the sport.'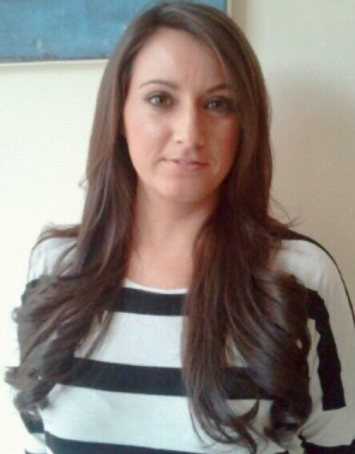 *More on Laura McCallum:
Laura has a keen interest in sports-related legal matters and is due to graduate in July 2018 with a Master degree in International Sports Law, from Spanish educational institution, Instituto Superior de Derecho y Economia (ISDE). Laura provides advice to sport clients across a variety of matters including regulatory, governance and contractual issues. She has a specialist interest in football-related matters, with knowledge of foreign jurisdictions.
Further to the above, Laura regularly writes on sports law issues and has been published in The Journal of the Law Society of Scotland, European Leagues newsletter, LawinSport, Sports Law, Administration and Practice as well as FC Business Magazine.  In addition to writing for a number of journals, Laura has her own sports law blog which can be found at: www.sportslawscotland.co.uk
Laura also holds appointments with British Curling where she is a Non-Executive Director and UEFA where she acts pro-bono for clubs and players charged with disciplinary breaches.

Tags: Annual General Meeting, Board, Eilidh Doyle, Emirates Arena, Ian Beattie, Laura McCallum