Now Laura can't wait for Glasgow 2019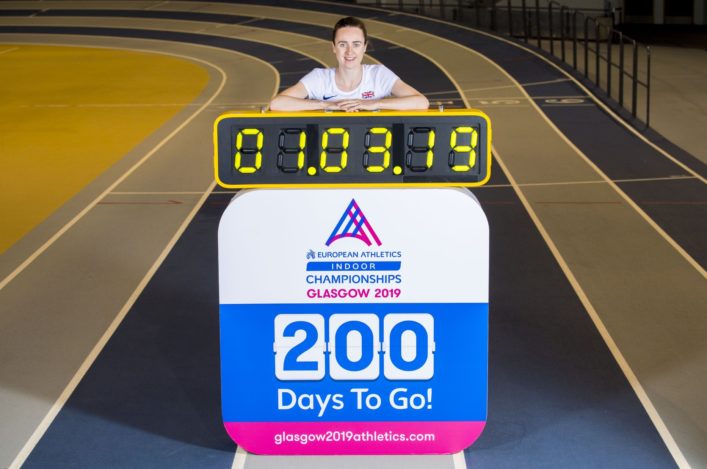 WATCH Laura chat to BBC Scotland
Laura Muir was back on familiar territory yesterday as the European 1500m Champion returned from Berlin 218 to media duties to mark 200 days to go until Glasgow 2019 and the European Indoors.
With the countdown now truly underway after a successful European Championships in Berlin – and those five Scottish medallists in Laura, Eilish McColgan, Jake Wightman, Eilidh Doyle and Zoey Clark – attention can now turn from the outdoor to the indoor.
The Championships, which take place between March 1 and 3, will see some of the world's leading athletes appear at Glasgow's Emirates Arena, which will host the event for the first time since 1990.
And one of those will be home favourite Muir, who is fresh off a 1500m gold medal in Berlin, and won both the 3000m and the 1500m in the 2017 Championships in Belgrade.
'Now that we have officially hit the 200-day-to-go milestone and the competition schedule has been announced, the European Athletics Indoor Championships is now very much in our sights – it is going to come around very quickly,' she said.
'My excitement and anticipation for the Championship is building each day and I can't wait to experience and be a part of another major sporting event in this fantastic city.
'The Scottish crowds are always brilliant and come out in their numbers to not only support the home athletes but they also appreciate top quality athletics too, so it will be a fantastic atmosphere for everyone.'
Laura to chase 1000m British Record at Birmingham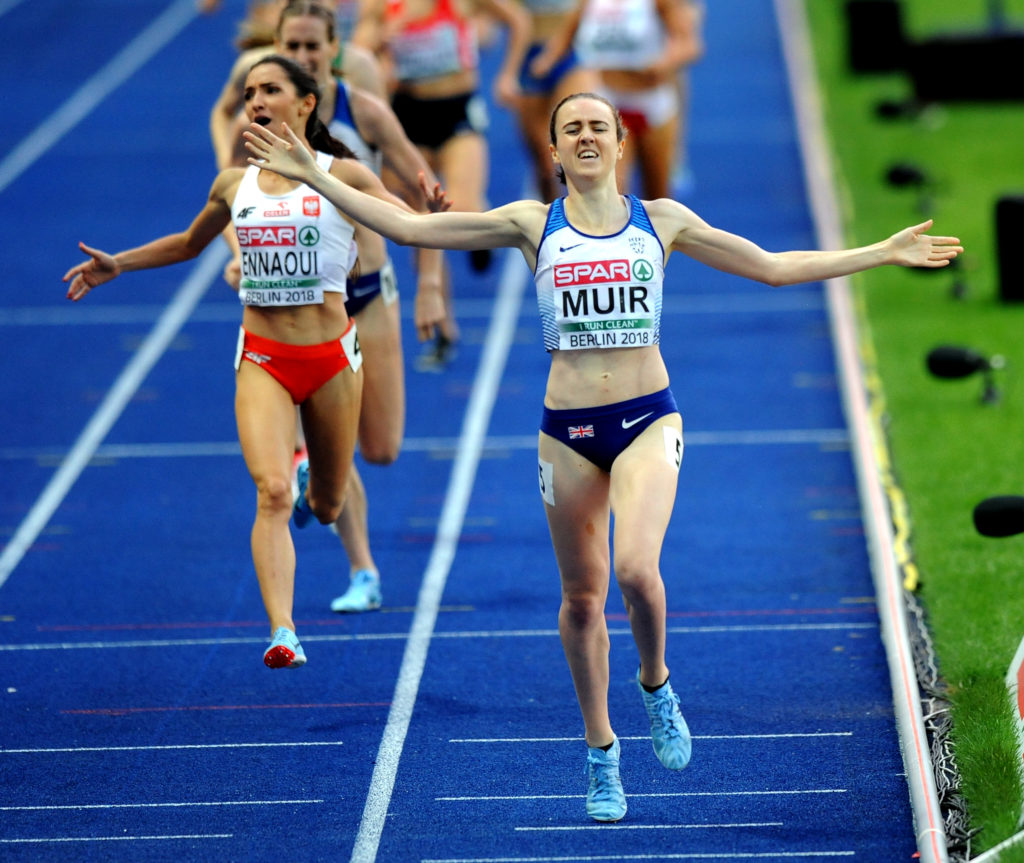 Photo by Mark Shearman
There will be 650 athletes from 45 nations descending on Glasgow, all in the hunt for European glory.
Medals will be decided on each of the three days of the competition, with Muir's women's 3000m and men's shot put to be decided on day one, the men's pole vault and women's 400m on day two, with the long jump events and the 4x400m relay all concluding on day three.
And Co-Chair of the Glasgow 2019 Steering Committee Billy Garrett noted that the event represents yet another example of the city's ever-increasing standing on an international sporting level.
'We have enjoyed a fantastic run of international sporting events over the past five years here in Glasgow and the European Athletics Indoor Championships is another we are hugely excited for,' he said.
'Glasgow will once again play host to some of the world's top athletes, where they will get to perform at a world class venue in front of packed and enthusiastic crowds.
'Now that we have hit the 200-day countdown, and on the back of a wonderful first European Championships, the focus is now very much on preparing for another exciting event for the city.
'It has been 19 years since we last had the championships here, which makes the countdown even more special.'
You can view the full competition schedule here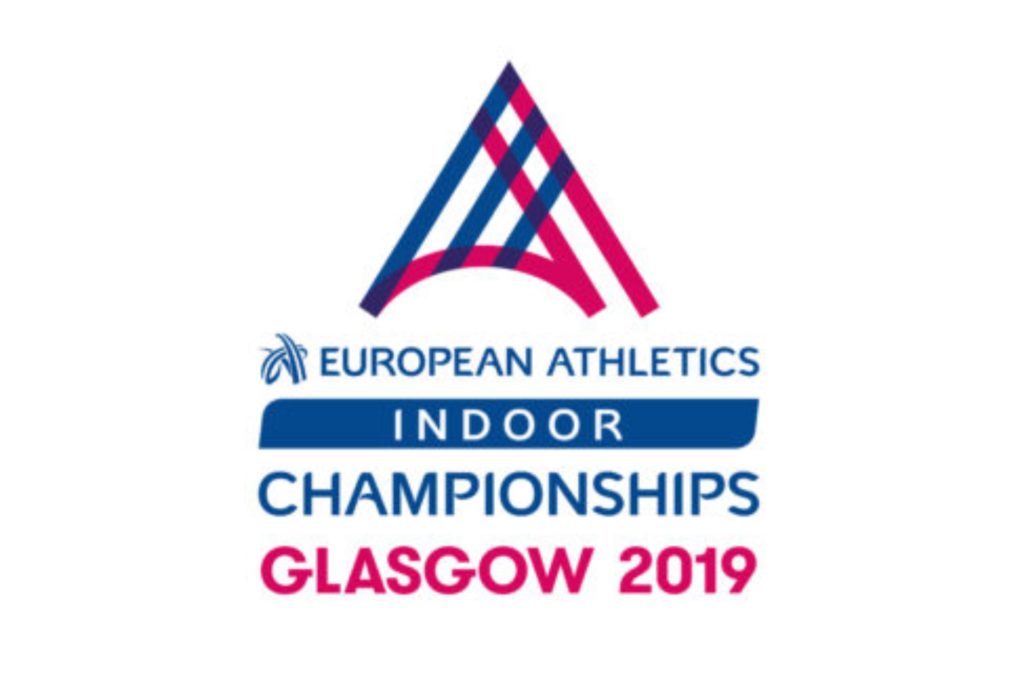 Tags: Glasgow 2019, Laura Muir