Douglas feeling inspired for Euro Hill Champs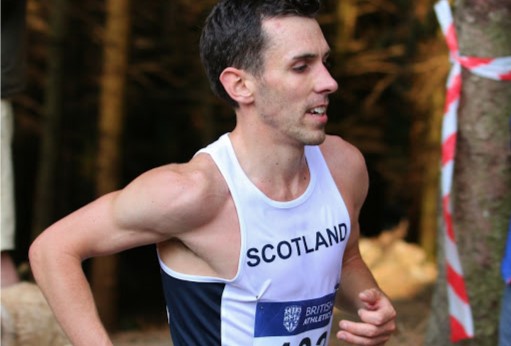 Three Scots head for Macedonia this weekend to compete for GB and NI in the European Mountain Running Champs – and Andy Douglas is feeling inspired.
Top performances in Poland at the World Mountain Running Long Distance Champs saw Scotland's Charlotte Morgan take a superb gold while Murray Strain was eighth in a tough men's field.
It followed on from hill runner Robbie Simpson, Andy's friend and rival for a number of years, taking that bronze medal in the Commonwealth Games in Australia with a well-timed run through the field at Gold Coast 2018.
All of which acts as inspiration and motivation for Inverclyde AC athlete Douglas, who has vast experience at the Euros, and who will be joined on the trip to Skopje by Anna Macfadyen of Forres Harriers/Edinburgh Uni Hare and Hounds and GB debutant, Lauren Dickson of Lasswade AC.
'I followed events in Poland the other day for the WMRA Long Distance Hills Champs and what a great performance by Charlotte to win that,' said Andy.
'Murray Strain is someone I know very well, too, and to finish in the top ten, in eighth place, is a really fine run from him.
'Robbie, of course, took that bronze medal in the marathon at the Commonwealths and I was racing with him recently in Switzerland (in a Scottish 1-2-3 that featured Douglas second to Simpson and Jacob Adkin in third). I think Gold Coast simply proved what a great racer Robbie can be – and you are never really surprised with him because he is a great athlete.
I think it is inspirational. Right across the endurance part of the sport, in various disciplines, we are seeing very strong Scottish performances be that on the track or cross country or hills or ultra. There's no doubt it helps push people on and gives you added motivation.
'I was fourth at the last up and down European Champs and, although it is hard to set a target because you never really know about how good or in-form the opposition may be, I do feel I'm really well-prepared. I had a spell of altitude training out in Colorado and then the trials and that race in Switzerland both went very well.
'I'm happy with where I am in training so now it is just about trying to get the kind of run I want at the weekend and seeing what happens.'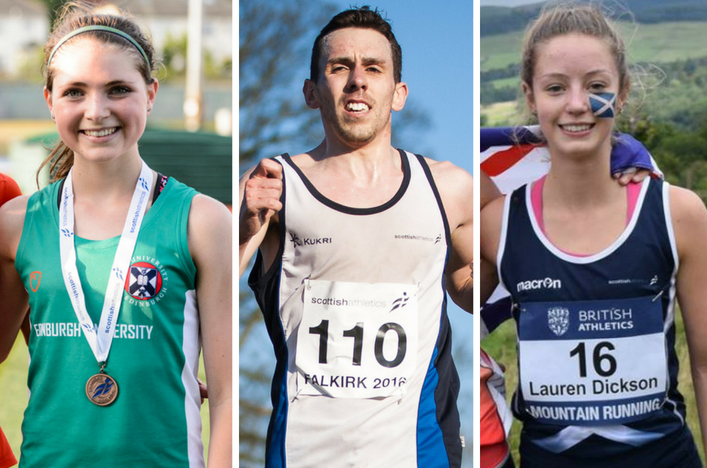 What certainly awaits the Scottish trio will be high temperatures.
'It will be hot.,' said Andy. ' I've raced in Slovenia and Germany in very warm conditions and it looks like it might be 25-27 degrees or something like that.
'It does make it tougher, clearly, and although there will be water stations I am not the best at actually drinking while running. I think the heat will hurt a bit on the second lap but you have to expect that in a European Champs somewhere like Macedonia.
'I think Anna has experienced it before with a World Cross in Uganda and hopefully Lauren can cope with it too, on her first experience with GB. The team management are always very well clued up and the hydration and diet will be right for the days before the race.
'It was great to see Lauren and Anna dominate the trial and win the selection. We seem to keep managing to come up with another one or two every year or two and I've no doubts there are others who can knock on the door for British selection.'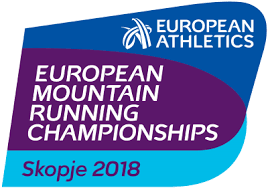 Tags: Andy Douglas, Anna Macfadyen, Euro Hill Champs, hill running, Lauren Dickson, Macedonia