Scotland to compete at U20 Welsh International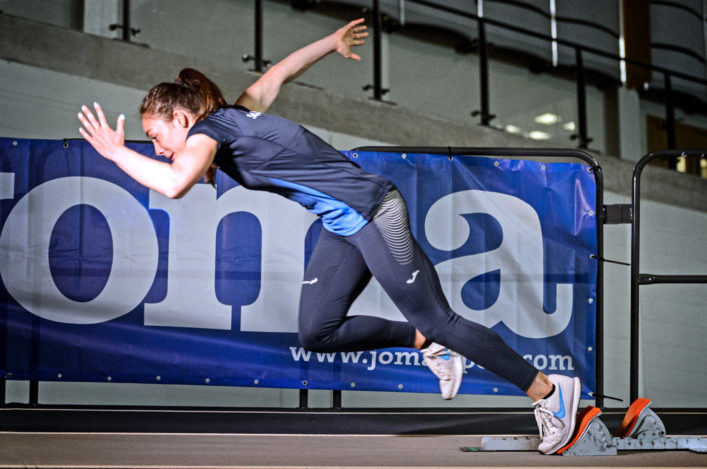 Scotland are to send a team to compete at the Welsh U20 International in track and field in Swansea next month.
It's another important international opportunity being set up by scottishathletics and approved by the Track and Field Commission.
All the details on this kind of issue is within our International Handbook which is now lodged in the performance section of the website.
In terms of Swansea, the event is on Wednesday 25 July and we will have a selection date of July 9 with athletes informed thereafter by email.
It is one per event both male and female and there are a number of events covered in the match – with the opposition featuring Welsh U20 and three England Athletics U20 regional teams (North, Midland, South) and a Welsh Schools team. Iceland, Guernsey and Jersey are to be confirmed to further add to the fields.
Here are the events for July 25:
Women: 100m, 200m, 400m, 800m, 1500m, 3,000m, 100mH, 400mH, 4 x 100m; High Jump, Long Jump, Pole Vault, Triple Jump Hammer, Shot, Javelin
Men: 100m, 200m, 400m, 800m, 1500m, 3000m, 110mH, 400mH, 4 x 100m; High Jump, Long Jump, Pole Vault, Triple Jump Shot, Discus, Javelin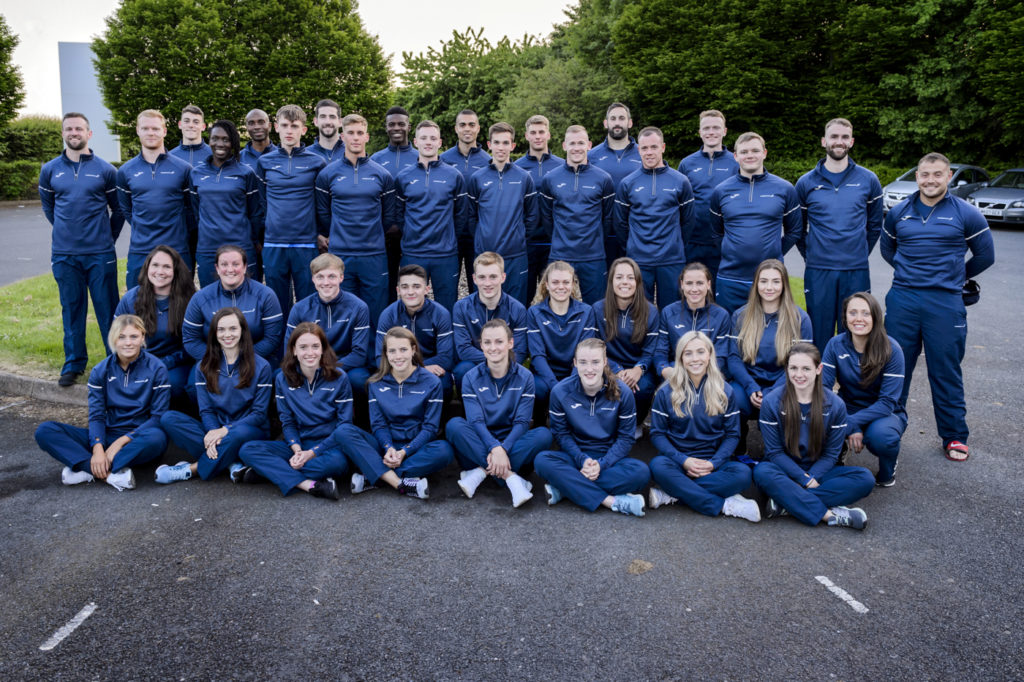 Scotland athletes line up in the Joma kit for the Loughborough International last month (photo by Bobby Gavin)
International Handbook (with track and field now added)
*As mentioned, the International Handbook now covers track and field for 2018 and is lodged on the website.
As well as the Loughborough International and the Manchester International as Senior opportunities, there are other events coming up, too, including Scotland hosting the Celtic Games at U18 and u16 level.
Moira Maguire,  Convenor of the Track and Field Commission, said: 'The Loughborough International and August Manchester International are important fixtures on the International calendar and offer the opportunity for Senior athletes to wear a Scottish vest, while the Celtic International for U18 and U16 athletes will be hosted by scottishathletics at Grangemouth in its 36th year.
'scottishathletics continue to develop event specific projects which create opportunities for developing athletes to compete at a higher level for example Throws and Jumps opportunities mid-week in Manchester.'
National Academy athletes will head to Guernsey

Tags: International Handbook, Moira Maguire, Scotland, Swansea, Welsh U20 International